"Undisputed Champion": Man in Security Uniform Dances in Open Arena, Sweet Video Trends on TikTok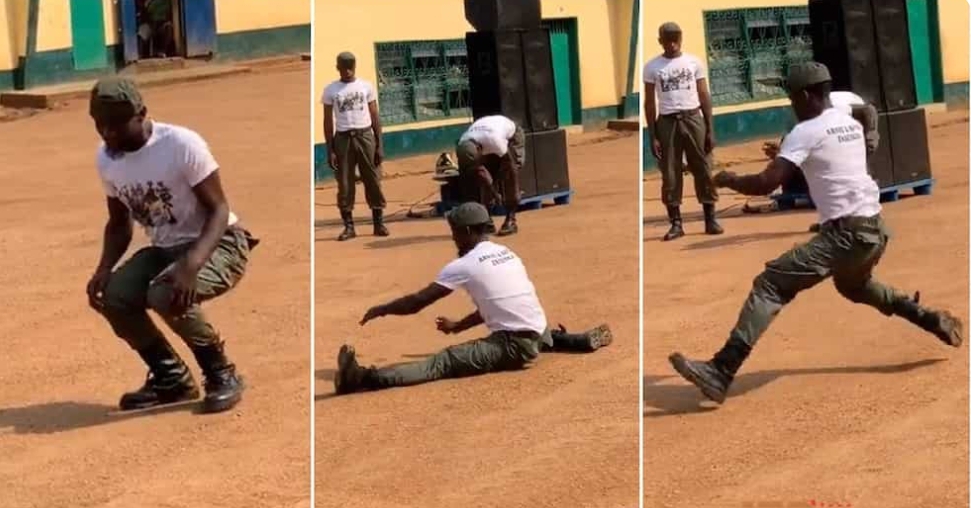 A man stormed a public arena and performed impressive dance moves that got a lot of people excited
Those who have seen the video posted on TikTok are referring to the man as a champion on the dance floor
At the moment, the video has received 64k likes and more than 1.4 million views from dance lovers on TikTok
A man who is a good dancer delivered an eye-popping performance in a public arena and got people entertained.
The impressive dance video posted on TikTok by @operateurava currently has as much as 1.4 million views.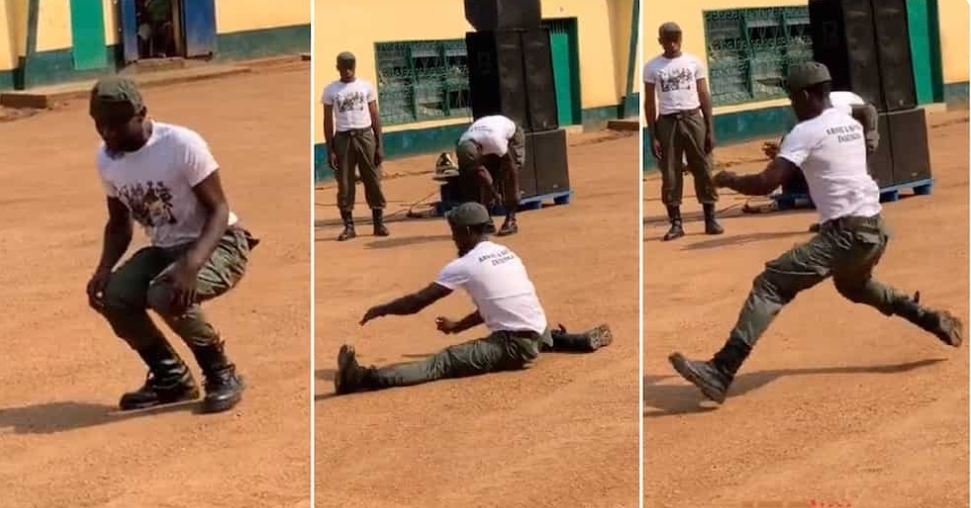 The man dances so nicely and got many people shouting. Photo credit: TikTok/@operateurava.Source: TikTok

How man in security uniform danced in public arena
From how he shook his body while dancing, it became clear that he must have rehearsed his dance moves before the show.
He was dressed in a security uniform but it is not yet known if he is a security personnel. People however focused on his dance talent.
In the 43 seconds clip, he stepped into the arena after another man had finished dancing.
He started his dance with measured waist moves and progressed into shouder moves.
He squated and then shook his shoulders in a rhythmic way that corresponded with the sound of the music.
Apart from waist dance, the man also fell and parted his two legs. His fleximibity got people shoutng.
Watch Video Below: