My Wife Is The Reason Why I'm Cheating In This Marriage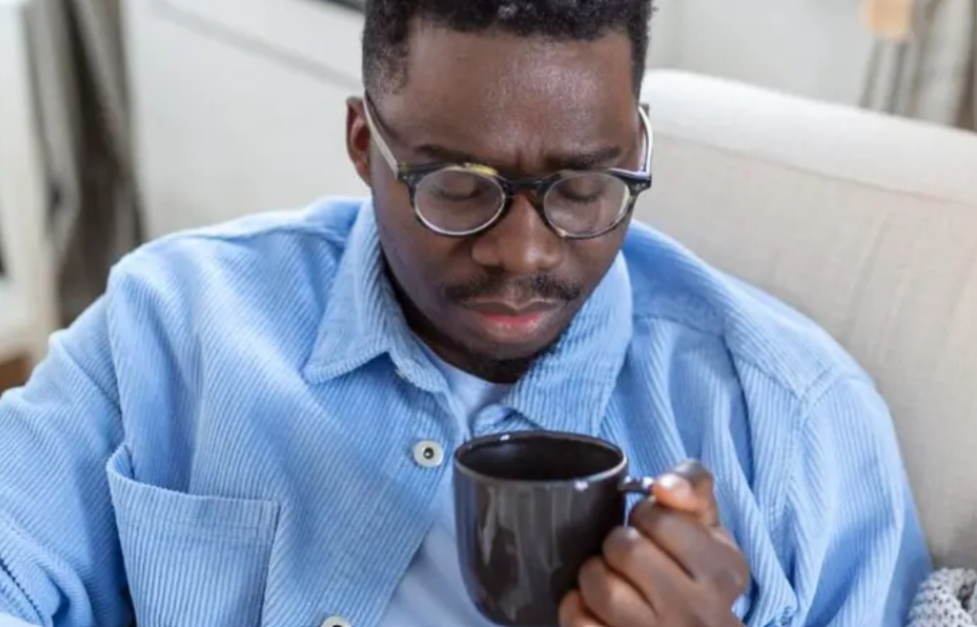 I am a man in my late thirties. I am married, and I have two children. My first child is seventeen, I had him before I met my wife. So he is currently living with his mother, who is my ex-girlfriend. My second child is five, my wife and I had him seven years after we got married. Before we got married, my wife and I dated for three years. During that period she never did my laundry. I am the one who would wash my clothes and wash hers too. Sometimes her dirty clothes would be lying in my room for weeks, and she would see them and not touch them. Then I'd get uncomfortable, and wash them and send them to her.



When I tried to talk to her about it she told me, "My parents always had someone who came to do our laundry when I was growing up. Because of that, I don't like washing clothes." After her explanation, I tried to understand her. I told myself, "Maybe when we get married she would change." But I should have known that wouldn't happen, considering the fact that she never even washed one of my boxer shorts the entire three years we dated. And now that we've been married for twelve years, I can count the number of times she did laundry at home. I was the one who was always doing it because I couldn't stand to see dirty laundry piled in a heap. We were constantly having problems because of it until eventually, she convinced me to buy a washing machine. For the sake of peace in our marriage, I bought the machine. And that solved the laundry problem.


Now, we spent the first seven years of our marriage trying to have a baby, so my wife was always open to having shuperu, anytime and any day. When God answered our prayers and gave us a child, she changed completely. She wouldn't let me touch her or even get too close to her. She would starve me until I beg her for shuperu. On days she agrees to do it, she would just lie down like a log and let me do it on my own. She wouldn't participate or even moan to encourage me. It's always one style too. She won't be moved to lift a muscle lest it makes me happy. At one point, it felt as if I was forcing myself on her, and it made me feel horrible.

I am not proud to say this but her behaviour drove me into the arms of another woman. I never in my life thought that I would get married and cheat on my wife but it happened. Unlike doing laundry where I bought a machine to take care of it, I couldn't buy a machine to satisfy my sexual needs. So I fell on someone who was willing to satisfy me whenever I needed her to. I felt guilty about it at first but along the line, I convinced myself that it was a necessary evil. So I did my best to make sure my wife never found out. I didn't want her to think that I didn't love her, because despite everything I love her very much and it would crush me to lose her.



I am currently in fashion school at one of the universities in Ghana. And my wife has withdrawn shuperu from our marriage completely. Somehow she believes that I should invest my energy in school activities instead of using it to satisfy my needs as a man. Usually, I wouldn't complain but my side chick found another man and broke up with me. She is still available for shuperu but it's only once in a while. It's not the same as having her all to myself. And I am tempted to go for another mistress but I don't want to do it. I don't want to continually cheat on my wife throughout our marriage. Because if I continue down that trajectory, when will I stop?

I have tried several times to make my wife understand the strain she is putting on me by withholding herself from me, but she doesn't seem to understand. We have had discussions about it, and she'd tell me that she would work on it, but at the end of the day, nothing changes. I believe that if she starts performing her marital duties I won't have any need to be with someone else. And that's all I want, a wife who would give me what I want, and how I want it. But so far I haven't made any progress in that department. I am very frustrated because of this. Am I asking for too much from her?.


I look very young and fit, and I can easily pass for someone who is in their late twenties or early thirties. Sometimes I am tempted to use this to my advantage and just play the field. But I don't do it, and I am trying my possible best to resist the temptation of doing it. And there are temptations, trust me. Some women see my wedding ring but shamelessly throw themselves at me. As someone who is sexually starved, it takes every bit of restraint I have to walk away from these women. Right now, I am suffering. What can I do to help my wife take an interest in me again? How can I get back the youthful woman who used to make me happy in the bedroom? Please help a brother.