I Became The Breadwinner Of My Family, Because I Was Seeing Big Men, Until Something Happened- Lady Narrates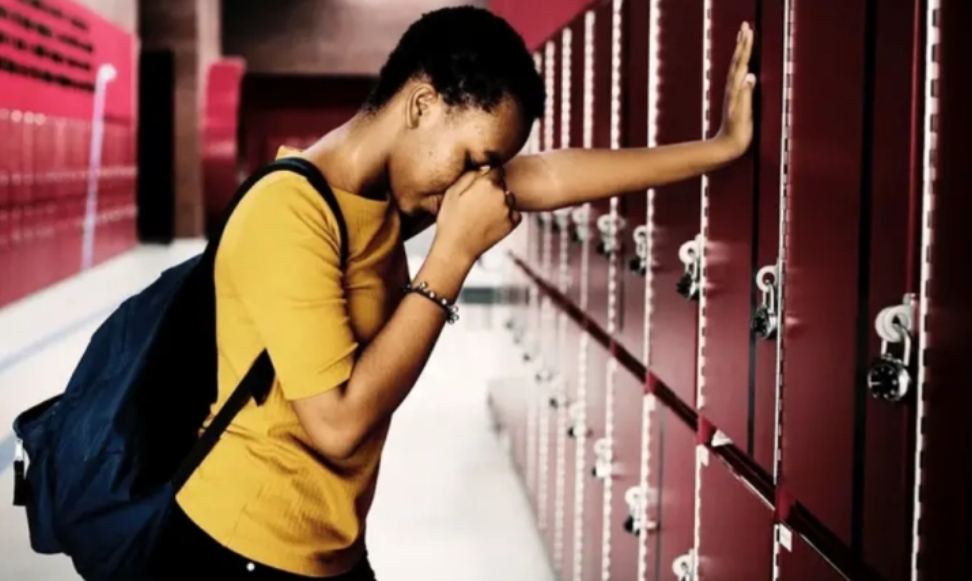 I went to school with Dufie. From SHS to the university, we were together. I had a boyfriend when I was in SHS first year. She also had a boyfriend—he was a man actually. He was our science teacher. The only reason she dated the man was that the man promised to give her exams questions. He was quite old. He was in his early fifties or so. I didn't like him. He gave us money and gave us the questions as promised but I didn't like him because he was too old. My friend liked him so I had to play along. We were doing very well in his subject and in the other subjects he stole the questions for us. He was the reason we had admission into the university. We were not good students but we had the marks.
During final exams too he brought us the questions. Deep in the night, he will call Dufie and give her about five questions. Those were the questions we were going to answer in the morning. We stayed awake all night, going through books for answers to the questions. While others were reading big books and solving past questions, we were there solving future questions. We did very well and went to the university together. When we completed SHS, she left the man and I also left my SHS boyfriend.
We thought we could have the world and everything in it so we ventured into rich men. Men who could buy us new pones and get us to live beyond our means. I come from a poor home so I saw it as a favor I was doing for my parents. They didn't give me anything yet I had everything. They didn't question where I got the things I had in my life. They were interested in me not going to them for money. At some point, my dad started borrowing money from me. My mom too. And then my other siblings followed. "Alberta, are you going? Won't you leave anything for the house?" That's my father. "Alberta, I know you won't come home early so why don't you leave the money we'll use to feed on the table?" That's my mother.
I became the breadwinner of my house right after SHS because I was seeing big men. Not one. Not two. As far as he looks like he can pay, I said yes to him. So I had about four men in my life at some point. They were all married but they found in me something they could not find in their wives. When the time came for us to go to the university, we were ready, me and Dufie. We went to do the same course and were in the same hostel that we rented at a porch neighborhood in Accra. We paid a huge sum of money for that hostel but we never actually lived there. We were mostly sleeping in hotels and the homes of those men we were dating.
We lived our lives carelessly until we completed the university. I was only twenty-four when I completed the university but I looked like a woman who had gone through a lot and knows a lot because of the places I'd been to. I got a good place to do my national service through one of the men I was seeing. His name is Arthur. He was a divorcee who was trying to rebuild his life. He wanted to keep me. He wanted to marry me once his divorce was over. I didn't know what he saw in me but he loved me more than I'd ever been loved by any man I'd dated. He was forty-nine. I was twenty-five. Just imagine the gap. I wasn't going to marry him but I was with him because of the money.
He didn't give me space to explore. He rented a place for me and he was there with me every time. I couldn't get the time to roll with Dufie. My freedom was being curtailed. Apart from that, he didn't spend on me like I would like to be spent on. He was more of the future than the present. I didn't like that so I put together an exit plan. I internationally left my phones there without a password so he could read the messages and see my cheating ways and leave me but he never touched my phone. I would talk on the phone with another man in his presence and pretend to be sweet on the phone but he never picked the bait So Dufie came in to give me the ultimate exit plan. She said, "Maybe he should come and meet you and another man in the house in a very compromising position." We tried that and it worked. He walked away calling me a harlot.
After him, things became dry for me. No one came along to propose. Those who came were not as rich as I wanted them to be. For over six months I was single. It had never happened to me before. To go through months without men in my life. Dufie teased, "Are you not sure that one of the wives has cursed you? This is very strange oooo." We laughed about it but somehow I was thinking about it. My account was running dry. I was becoming desperate. One evening, Dufie called me; "Girl, I have some offer for you. It's crazy but if you are able to pull it off, you'll get the money."
Her boyfriend wanted to sleep with two women at the same time. He was ready to pay the other woman GHC3000 if she agrees to do it. She said, "Think about it. It's a good deal. The money will solve a lot of problems in your life." I was a sinner who had kissed the ring of the devil and declared a lifetime of commitment to him. That wasn't the time for me to play the saint so I told her, "Tell him I will do it."
It was a Friday night in a hotel not far from town. We partied all night while he made us do things to him—naughty things. Just think of any naughty thing. We did it. He was young and energetic. He might have drunk something because his energy that night was out of the world. He played it smooth with Dufie and played it very rough with me. We were on the same bed at the same time doing things to him. He treated me like I wasn't human, like a toy he could play with. He was wild and was in beast mode each time he turned his attention to me. The following morning I got my cash and said goodbye to them. I got home and counted. It was GHC4000.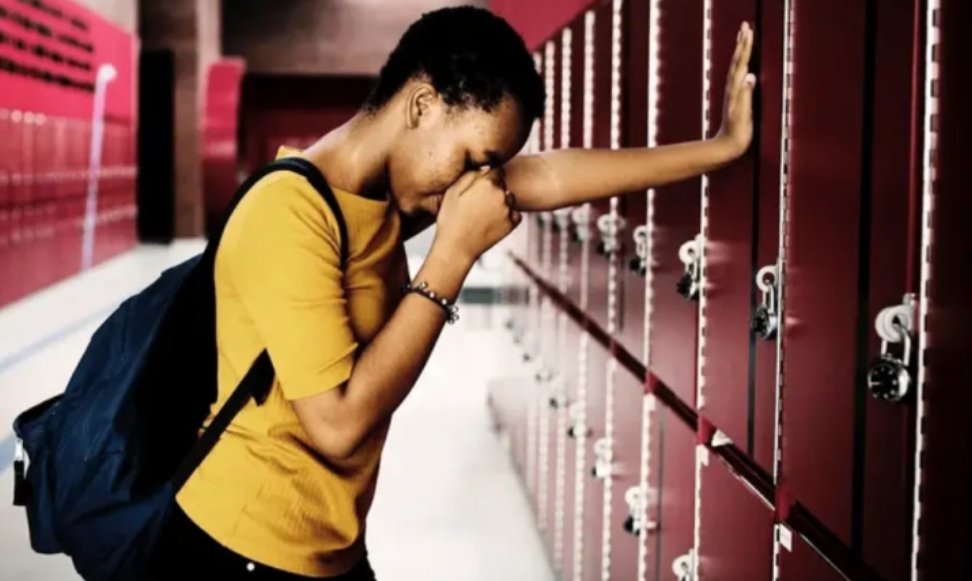 A week or so later, he called for another bout but I said no. There was no love in that and there was no dignity in the way he treated me that night so I wasn't ready to go through the same thing again. But something strange started happening to me. I missed my period weeks later. I started getting weak and experiencing symptoms of malaria. Pain killers didn't work. I did a pregnancy test and I was positive. "How? I took pills after that night so how can I get pregnant?" I felt like a failure. I felt like I'd collapse the business I inherited from a rich parent. "How can I allow myself to go through things of such nature?"
I called Dufie and told her about it. She had been my friend for ages so I was expecting some kind of response but that response didn't come. She said, "Pregnancy wasn't part of the deal so sort yourself out." I said, "Dufie, at least you should say something a friend will say to a friend in need. How can you tell me that?" She repeated, "You did a project. You got paid. You can't come back with complications and demand another money. Sort it out. Don't try to use that as an advantage to get more money from us." I was hurt. That wasn't even the intention. I was telling her because she was a friend. After that conversation, she stopped picking my calls. She treated me like a plague. She avoided me.
I took whatever I had to take to get rid of what was growing in me but I was so hurt I decided to pay her back. I realized she loved that man deeply so I hatched a plan to get her through that man. One evening I went to one of the places they hang out and saw her and the guy there. I asked the guy to excuse me. When the guy came outside to talk to me, Dufie followed. She was angry and shouting, "Why are you here? Don't mind her. She's coming to lie to get more money. She's a liar and a cheat." My own Dufie ooo. A friend from my younger days called me names because of a man. I told him, "Can you please cage your dog? I just want to have a word with you." He pushed her to excuse us and I told him everything. "I'm not after your money but I thought you should know what is happening to me right as I'm standing next to you. I'm carrying your baby. Dufie knows about it. It's the reason she's angry. I'm going to have it. Just so you know."
I left right after that. The next morning I had a call. It was from the guy. He asked, "How much do you want?" I answered, "Nothing. I just wanted you to know that you will have a baby somewhere in the world. I don't need your money. You paid me and it was alright." There was not a single day that this guy didn't call me. He sent me MoMo and asked me to take good care of myself. He requested a meeting on several occasions but I never went. One day he sent me a message, "If you're going to have my child then we might as well be in a relationship where I would be closer to my child. You can't just cut me off." So I saw him one day and spent the night with him in his house. I texted Dufie, "I'm with him. In case you're looking for us, we are in his house."
Less than thirty minutes later, she was there banging doors and screaming my name. "You prostitute, you think you can take what's mine? You don't know me very well. You think you know me? You think I'm still your friend? You'll see what I'll do to you." She wasn't allowed in. He told me, "Don't worry, I and her are over." I dated the guy for two months and told him I had a miscarriage. He was broken. I never knew he was so into the lies it could get him broken. I left him that day. "The reason we are together is no longer there so…"
I got even with Dufie but it didn't give me the satisfaction I thought I would get. Without her on my side, life was empty and lonely. I tried on several occasions to patch up what was broken but she continued saying no to me; "I don't move with snakes. I'm too old for that."
For one whole year, I didn't see or hear from Dufie. One day I got a call from a mutual friend; "When did it happen? What happened to her? Was she sick? Oh Dufie, how can you do this to us?" I was lost. I asked, "What do you mean? What happened to Dufie?" She said, "Oh, you haven't heard? You of all people? That Dufie died yesterday?" I screamed, "What!" That was all I could say on the phone. I got broken. Our lives together started flashing before my eyes; the good times. The bad times. The fun times. And then the breakup. I cried for days. I refused to believe it but slowly it dawned on me that my partner in crime was gone. I couldn't attend her funeral. I didn't know how her ghost would feel if she saw me there. I mourned alone. The good times kept passing by in my memories. I missed her and it hurt so bad that we couldn't patch our differences.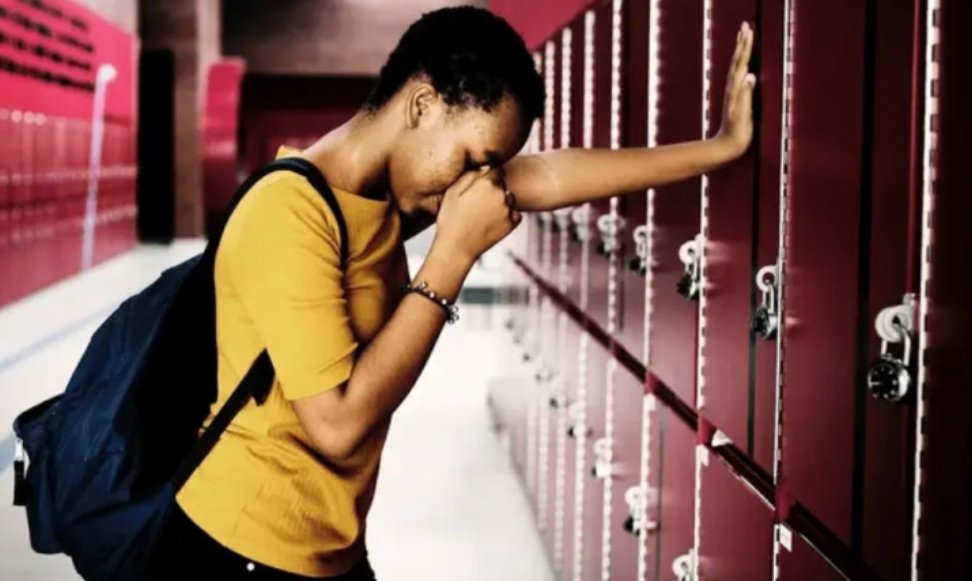 It's been three years already. Everyone has moved on but I still think of her every now and then. I even dream of her sometimes. She wasn't angry when she appeared in my dreams. We laughed. We talked about unnecessary things as we used to. That thaws my heart and makes me believe maybe she had forgiven me. I'm getting married in June. She would have been the perfect maid of honor if she was alive but God knows best. May she rest in perfect peace wherever she is. I miss her.