My Husband Has Been Sick For a Long Time Now, I am Tired of Taking Him Round Different Hospitals- Woman Lament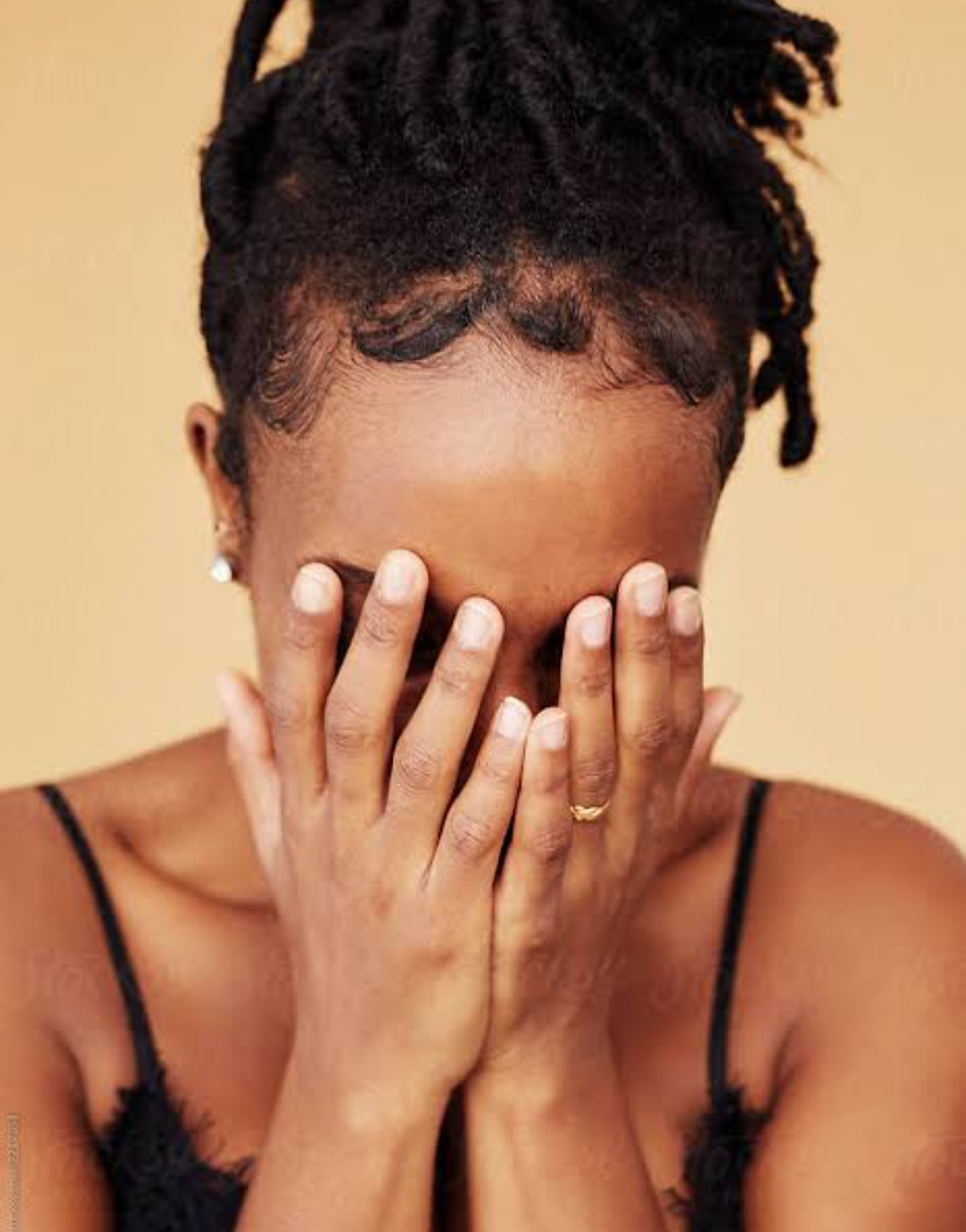 Marriages come with a lot of challenges. I have heard this so many times even before I got married and with the way things have been going in my life, I have agreed. I entered this marriage with the intention of having a happy family with a loving, supportive, caring and honest husband and lovely kids but I until now, I have witnessed more of pain, stress, unhappiness and sadness that love and peace of mind. I got married in 2017 to the man of my dreams. I had just finished my youth service and looking for a job when I met him. Things were going well between us and he even helped me secure a good paying job through the help of his paternal uncle. We dated for a year and got married in 2019. Seven months after our wedding, my husband was involved in a car accident which really affected his life and business. It also affected my life and I was three months pregnant then. My husband had multiple fractures which were difficult to properly manage. The first few hospitals where he went to said one of his leg has to be amputated to avoid further complications. I refused, his family also refused and said we could find better hospital that could handle the situation better.
We later went to another hospital that promised he could be properly treated without amputation but it would take long time for him to recover and also huge amount of money and we agreed. They started treatment but my husband wasn't really improving, we spent three weeks at that hospital and moved him to another place. While all these things were happening, I was pregnant and trying to cope with hospital visits and other mental issues. I was in distress.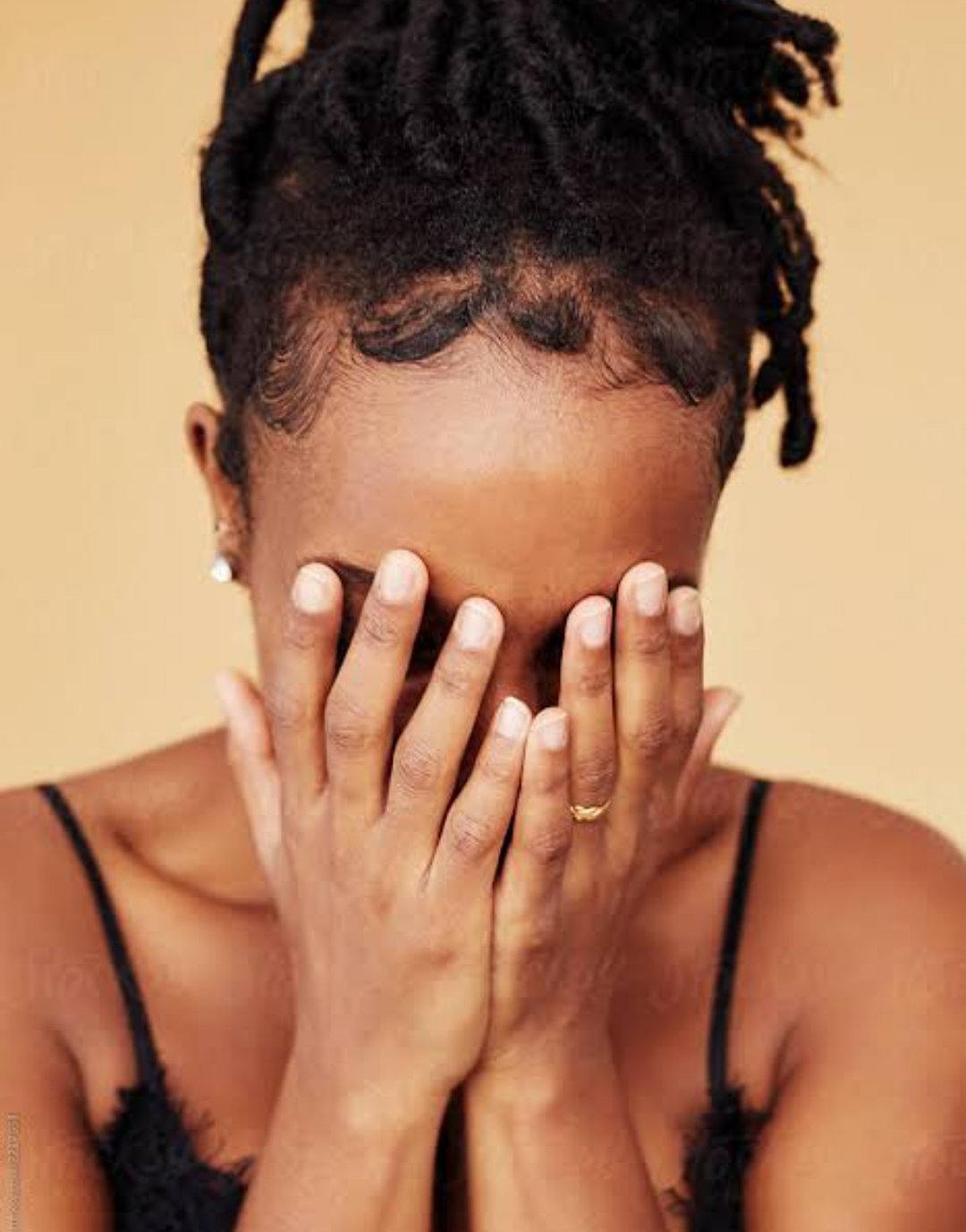 I was pregnant but I slept at the hospital with my husband everyday. Hospital bills were also increasing and we were hurriedly running out of money. The new hospital we were transferred to said that if the leg wasn't amputated, nothing would be done. We had no other option than to agree. Even after the amputation, he was still not recovering well but he was improving. Since then we have been going to the hospital for treatment. Everytime he seems to be getting better, he will develop another complication. If it is not drug resistance, it will be another health problem that I cannot even explain. Honestly life totally turned sour for me. I felt like nothing but a completely unlucky person.
The hospital where we go for treatment now charges us a lot. I had to gain access to our joint account in order to pay bills from there. That joint account was an account that we set up for our kids and other major family expenses. As if my suffering wasn't enough, I lost my baby during the sixth month. I just couldn't explain life, who I offended or why I was suffering that much. Since last year, my husband has just been at home, he has not fully recovered from the accident, we still go to the hospital frequently. Sometimes when we go, they discover a new thing, sometimes they will hospitalize him and that is how we have been living since then. He apologizes everyday but apology is not enough to fix my life. I do not blame him because I know that it's not his fault but I am tired of living like this. I have a job but I don't even focus properly because I am always distracted thinking about my husband.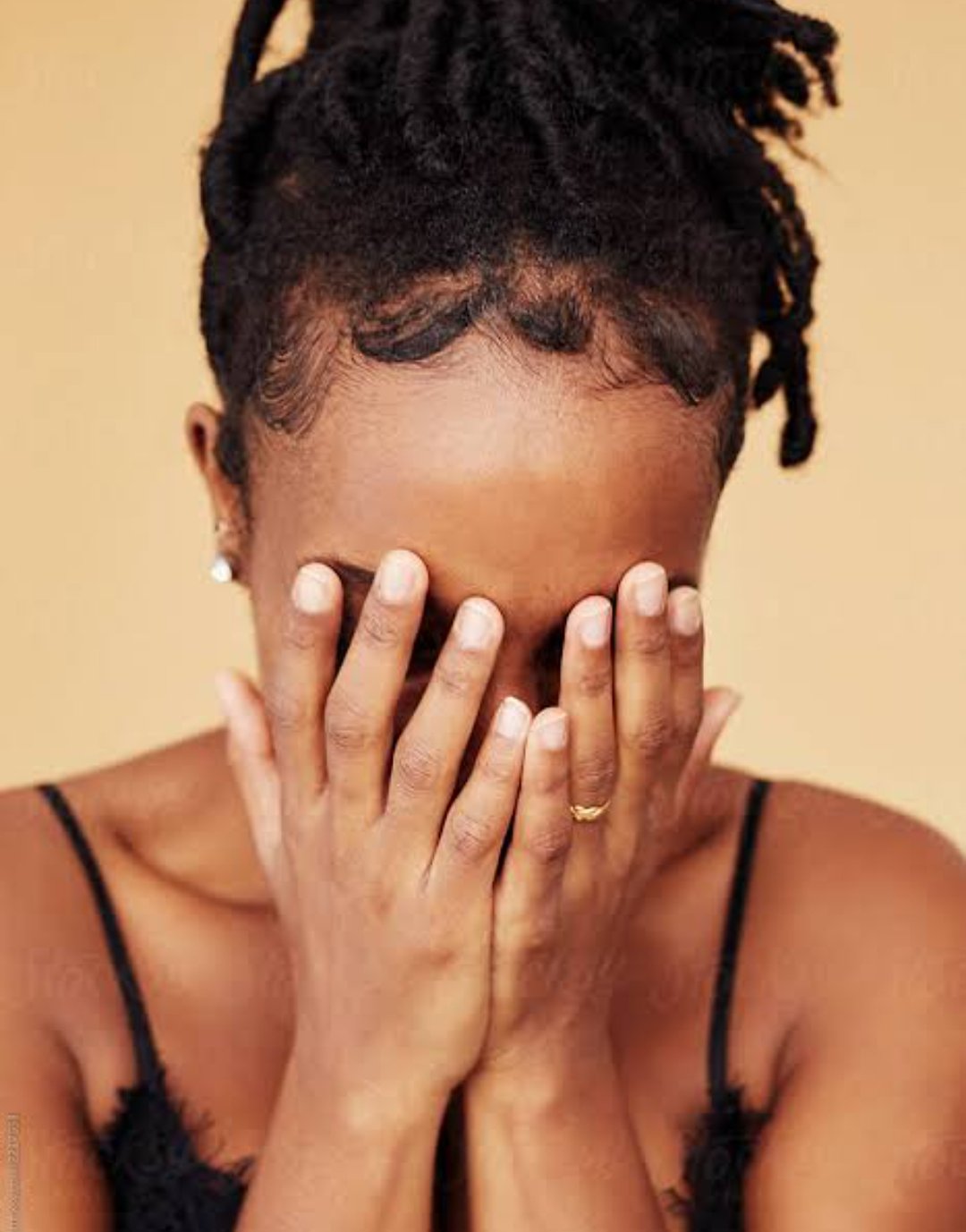 Things have really gone bad. I can't even talk of childbearing again because we are not in the best condition. We have not even had sex since after his accident which was in 2019. Life is really difficult for me and the worst part of it was that I am too young to go through this kind of situation. I really love my husband but after thinking about this, I have thoughts of leaving this marriage. It brings me nothing but pain and sorrow. I am really sad in this marriage. This was not what I expected but I still love my husband. I remember my marital vows but I can't continue with this marriage. Please what can I do? I am sad. What can I do? My life is wasting and I don't know how to handle it.