My Dad Placed a Curse on Me but Now that I made it in Life he wants to benefit from it – Lady shares Touching story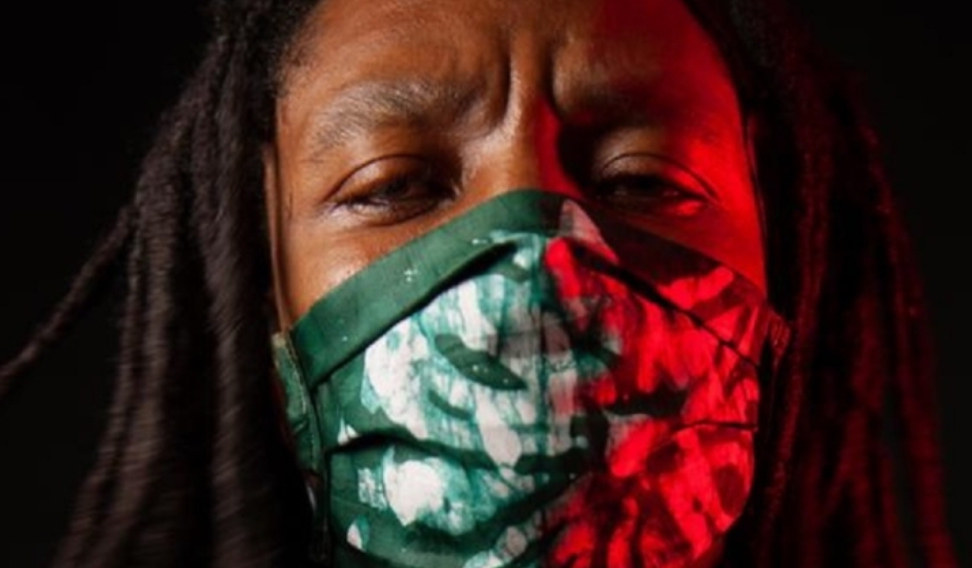 A Nigerian lady has shared a heart touching story.
See her story:
I am a Yoruba lady and I did grow up in Lagos with my parents. My dad is a deacon in our church while my mum used to be a women leader. I too I was very committed in the church but I ended up making a mistake in my life that I regret.
I made some bad friends who then Influenced me negatively and made me start sleeping with guys just to have fun and pleasure. I was doing all this behind my parents and no one knew, they thought I was still the holy holy child.
Sadly for me I got pregnant, was too afraid to abort so I had to keep it. I knew I was in trouble but I had to face my fear. I walked up to my parents that evening and opened up to them, they shouted, screamed and were so angry at me. My dad then said he can't keep me in his house anymore that I would destroy his chances of becoming the next parish pastor and that I will make him a laughing stock. He said a lot that day that I had to tell him to keep quiet that I am his daughter and it should be me first before church.
He stood up and slapped me and I really don't know what happened to me that made me push him. I guessed I wanted to defend myself so he doesn't slap me again. I felt bad for that so I apologized to him but he rather picked a bible and started placing curses on me. He said things like "Unless there is no power in a parent and unless he never gave birth to me that I will never make it in life". He said a lot and chased me out of his house that evening.
I had to move to my aunt's house and gave birth there. About 12 years have gone now and things have really changed for me. I retraced my steps back to God and went for deliverance from whatever curse. Now, I have my own business and I have lots of staff working for me and making money for me.
I am making it now despite his curse and hostility and so he started calling my phone and telling me he is sorry that he and my mum has not been doing fine health wise and that he sold his car and some stuffs but he wants to get back on his feet again financially. I told him that he cursed me and sent me out that what else does he want. My dad was not remorseful at all, he stated saying he gave birth to me and has the right to benefit from me and all that.
I am not a wicked type but I Just feel this man doesn't deserve to be happy in life after what he did to me. I just pray God rewards him accordingly and help me to forgive him because I don't think I will. Its just so difficult whenever I remember all the hurts.