He Used Her To Satisfied His Urge, But I'm Still Living With Her Because I Don't Want Him To Win- Man Narrate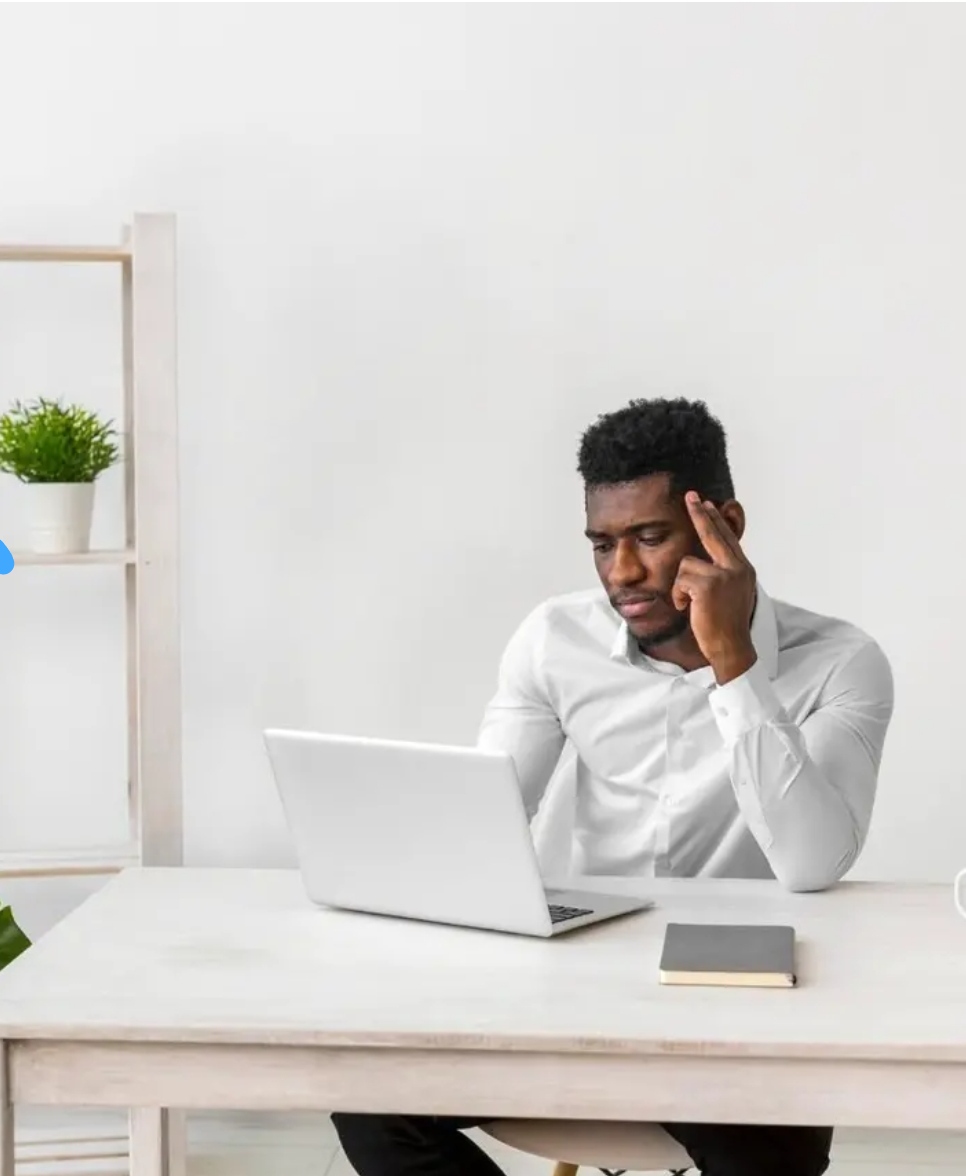 She was nineteen when I found her. She sat next to me in a banking hall. She was waiting for her turn to pay fees and I was waiting for my turn to withdraw a cheque. Every now and then she would watch the screen of her phone and smile. The smile moved from a simple one to a wide grin. I could imagine she would have laughed out loud if she wasn't in the banking hall. I nudged her with my elbow and asked, "What's making you this happy?" She had her earpiece in her ears so she didn't hear me. She removed them, looked at me and I saw a face that needed to be loved. She asked, "What did you say?" I answered, "You're laughing a lot. I want to laugh too." She told me, "I'm watching some videos on Facebook that are making me laugh."
She gave me her phone to see what she was watching. I had seen it before but I still laughed. That was what brought the conversation. I asked what she was there for. "I'm coming to pay my school fees." So we talked about school and we talked about the course she was doing and what she wanted to become after school. When she got served, I asked her to wait for me. When I got served, I stepped out with her and continued the conversation. I got her number and we said goodbye.
I had no other intention than making her mine. "Catch them young and they'll be yours forever" kept playing in my head. The next week was very hectic for both of us. I called her often and texted her all day every day. She was responsive. She matched my energy. Text for text and laughter for laughter. Memes for memes and Emojis for emojis. By the time I told her that I loved her, we had been in each other's space for so long it became the natural step to take.
She said, "I don't intend to be in a relationship, especially now that I'm in school. I want to concentrate on my books and excel first. The rest may follow." I promised her, "I won't interfere in any way. I will encourage you to learn and support your education in whatever way that I can." She told me, "Being in love itself is interference. The heart wanders away and takes the mind along. By the time you need the mind to study, it's already filled with silly love stuff. It's the reason I don't want to go there."
In the end, she said yes because I promised her that there would be no shuperu until she completes school. She was in her second year when I found her. We've had moments when we came close to doing it. When she said no, I stopped. On weekends that she doesn't come home, I go and visit her. During exams, I don't call her because I don't want to interfere. Whenever she needs something, she calls and I provide.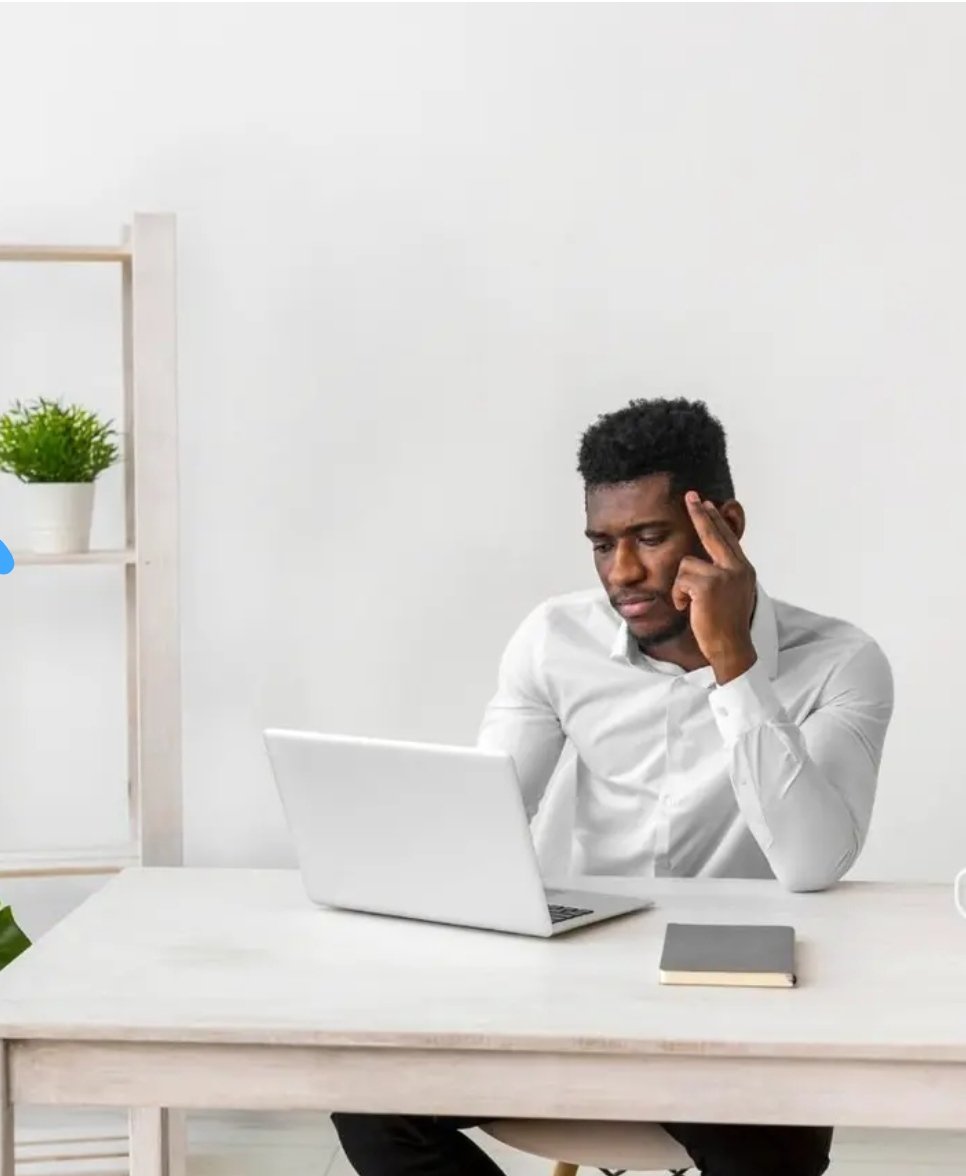 One day, I asked her to spend the night with me and she said, "No that would be dangerous. Be in the same bed with you all night? You think we'll wake up the next day without smelling of sins? No, that's not a good idea." I saw where she was coming from. What she said was true but I had disciplined myself every day when I was with her so I didn't see that as a problem. I told her, "You know I don't force things. When you say no, I stop so what's there to fear?"
She came over on Friday evening. We went out and came back late. We had dated for a year and it had always been fun. Sometimes it worried me that I hadn't been able to get through her thick pants but I was keeping her for the future so it didn't scare me. That night while we were sleeping, her phone's screen kept lighting up. She was deeply asleep and couldn't see the light flickering. Her phone was on silent so it was the light that indicated to me that there was a call. It kept flickering for a long time so I got up to see who was calling. The name on it was, "Josh Range Rover." I looked at the time and it was almost 1am. "Why is Josh Range Rover calling at this time?"
I turned the face of the phone down and slept. The next morning I asked who Josh Range Rover was and she squirmed. She said, "He's a guy I met not too long ago. He asked for my number and I gave it to him. Since then he has been calling me." "Including calling you at dawn?" I asked. She answered, "I'm surprised he called that late. He has never called that late before." Her facial expressions didn't support her answers. The lies she was telling were transparent on her face but I didn't argue with her. All I said was, "You need to be careful with men. You want to concentrate on your books without distraction. You can't go around giving your number to strangers who will call you late at night. Stay focused."
I wasn't going to let things go like that so I started investigating. I went to visit her on campus unannounced. I became friends with her roommate to get information from her. I even took her number. Late in the evening when I call and she doesn't pick up, I would call her roommate. Most often she would tell me she was sleeping. I was only doing my best to protect what was mine.
She came to sleep over again and I went through her phone. She had changed the name of the guy from "Josh Range Rover" to "JRR." From what I read, they had gone out often and the guy has started throwing proposals her way. she gave him the same response she gave me when I proposed. When the guy pressed, she said, "I have a boyfriend. We've gone far and I don't think I can leave him until he leaves." The guy answered, "Why is it that all the beautiful women I meet are taken? When am I also going to get lucky? As for you, I won't leave you. I will stay around and fight until I win."
I wanted to pick his number and warn him off but on second thought, I felt my girl was handling it well so I left it at that. I even came to trust her more.
A couple of months later, I went through her phone again and the story was different. She had cheated with the guy. I could count two times when she spent the night with the guy. They were talking about it and my girl was talking about feeling guilty and ashamed of herself for betraying her boyfriend. The guy said, "You love me so just leave him. What can he give you that I can't give you?" She answered, "It's not about that. He's a good guy. When I told you I won't do it, you forced me and had your way. He won't do that. We've dated for close to two years and we've never had shuperu. That's why I feel guilty and ashamed."
I got angry. I woke her up and spoke like an angry lion. My heart was breaking. I was shaking. "Why could you do that to me? Didn't I warn you about him? What did we talk about?" I hit my chest and screamed, "I hold you in high esteem that's why I keep playing it your way but you're out there giving yourself cheaply to people? What's the difference between you and those girls who line up on East Legon street every night? You shame me. You think I can't also force my way with you? You think I'm stupid doing this with you? Or it's because of his range rover?"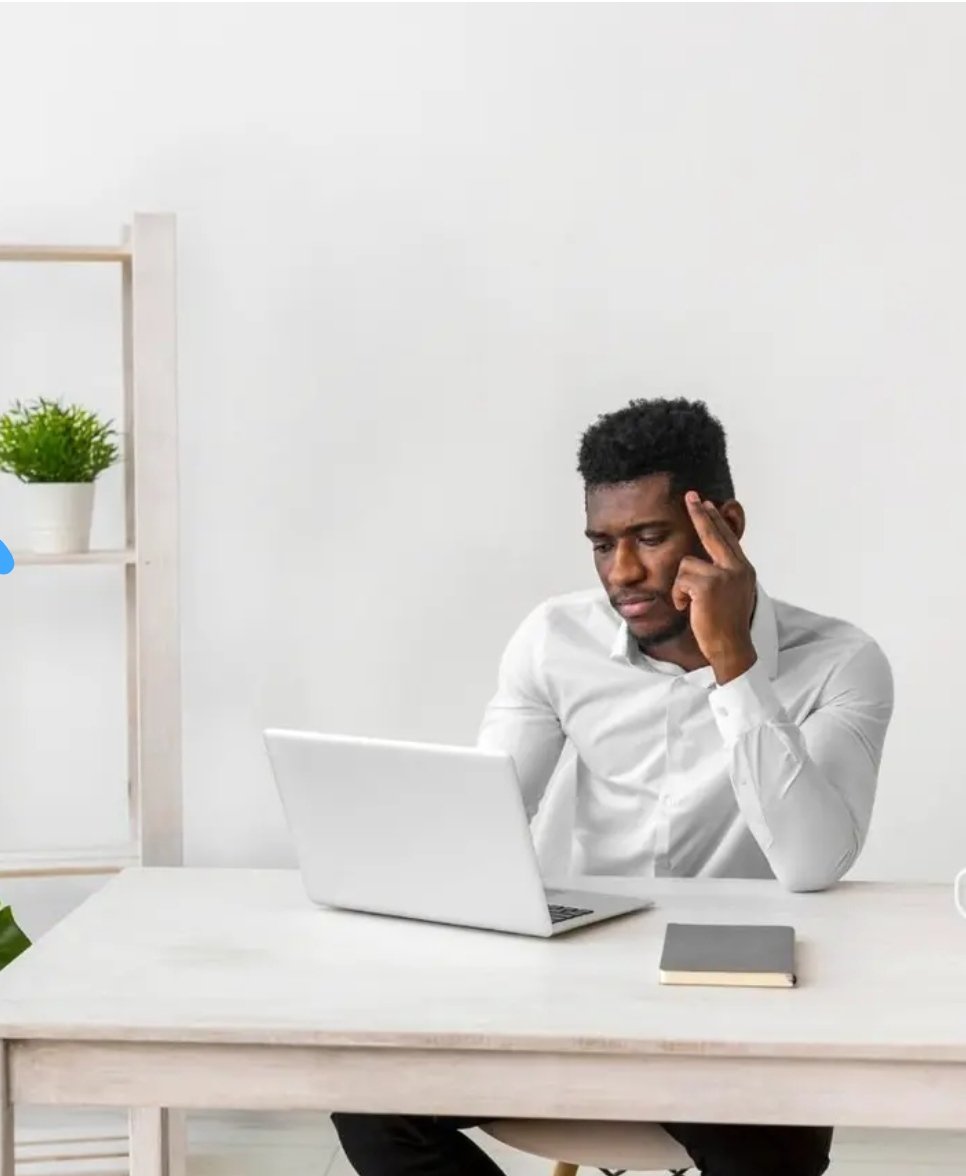 I wanted to throw her out of my house that late night but she was crying and begging me to forgive her. It wasn't those light tears people shed when they are caught. This was deep and flowed ceaselessly. She was mostly choked on her own tears each time she opened her mouth to beg me. "I know I deserve whatever you'll call me but please don't leave me. If you forgive me, I will never do it again. I feel dirty that's why I'm crying. I don't deserve to even lace your boots that's why I'm broken. Please forgive me. It won't happen again."
We spent the night apart. She slept in the bedroom while I slept in the hall. When I was alone I cried. She was my all. I was keeping her for the future and marry her so we can have a beautiful story to tell on our wedding day. She didn't tell me she was a virgin but I wanted to be proud when I tell people, "We never touch apples while we were together." I had dreams but she shattered those dreams with just one move.
The next morning, she sat next to me and called the guy. He was on a loudspeaker. The guy said, "Hello babe…" My heart started beating abnormally. "He even calls her babe. I would have punched his face if he was closer." She told him, "I'm not going to see you again because it's not right that I would cheat on my boyfriend. I love him and want to concentrate on our relationship. After this, I will block your line, don't bother looking for me." The guy asked, "What's happening? Is he threatening you? No, I will come looking for you if I don't reach you. You know I love you too." She screamed at him. "I hate you and don't want you anywhere close…"
I snatched the phone from her and cut the line. The whole thing was messing up with my mind and causing nothing but aches in my heart. I asked her to leave me alone and she did. She calls me and we talk normally. I still love her but I can't trust her. The guy is rich. He drives a Range Rover and he even promised her that he would get her a car after school. I believe they would get together again somewhere along the line and make a mockery of my love for her. I want to leave her and mend what I have left but there's this thought that keeps telling me not to leave.
It says, "She's only twenty years old. She's bound to make mistakes. If you leave her, you leave her for that guy and you know that guy is not good for her. He's only using her to satisfy his urges. A guy like that has so many other women and doesn't necessarily need this girl but he's destroying your relationship so later he can break her into pieces. Don't let her go through that if you love her."
It's been two months since I caught her but what's holding us together isn't love but fear—fear that I would leave her and she would run back into the arms of that guy. He's not good for her. He will take her for a ride and later dump her. I know it because their conversations have disappointment written all over them. He promises her a lot because he knows those promises make her happy. I'm torn between letting her go and sticking with her not because I've forgiven her but because I don't want the other guy to have her.
Am I getting mad? I can forgive her but it will take far too long. Somehow, I feel I should leave her to fall in his hands so the guy can punish her on my behalf. What should I do? Why should I care about someone who cheated on me when I was genuinely loving her?