We Were in Bed Together Basking, When He Took My Hands And Told Me About His Secrets Plans- Lady Narrates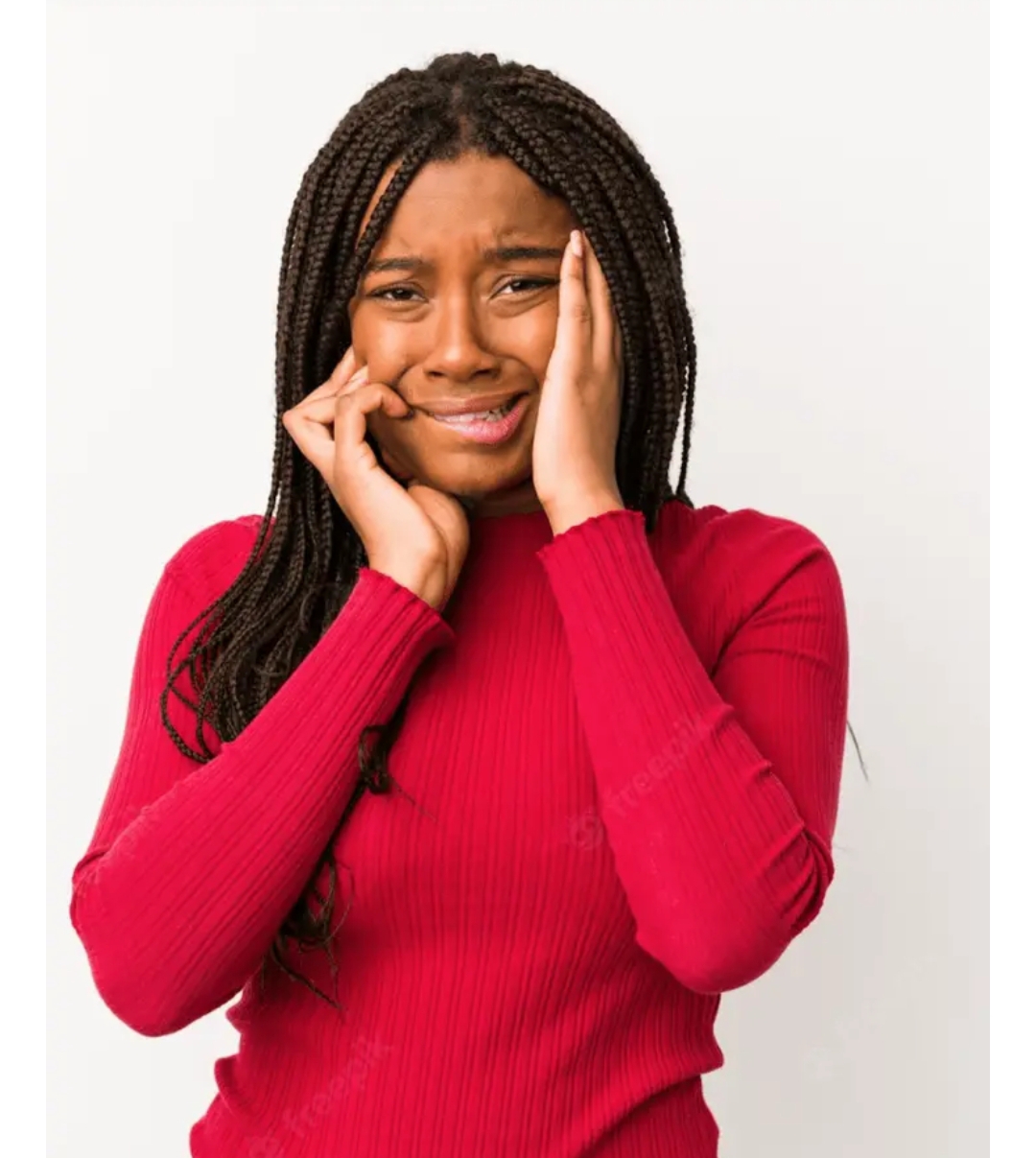 We were in bed together, basking in a blissful glow when my boyfriend took my hands in his and said, "I am moving to the U.S.A and I am not coming back. Long-distance will not work for me. Hopefully, I will meet someone there and you will find someone here too."
I went from floating on cloud 9 to crashing on rocks. I wanted to die. I did not expect our four years old relationship to end the way it did. I swore off love and anything that has to do with it. It was around the same time that a guy I knew was trying to get me to date him. I kept telling him I was not interested but he wouldn't give up.
One day I decided that I had to move on from the pain of my past and face the future. I thought about the guy who wouldn't give up trying to date me. I gave him a call; "I am ready now. I will give you a chance."
We talked about my experience with my ex. I told him it would take time for me to fully love again. It was in September 2015. We started dating and gradually I fell in love with him. In February 2016 we got married.
A lot has happened in our marriage since then. I don't know if somehow, I missed the signs when we were dating. Or if he just hid it so well that I couldn't have known.
Barely three months into the marriage, he started hitting me. He said he was correcting certain behaviors in me. It got to a point I couldn't take it anymore so I started fighting back. There was a time he spent the night out. When he returned home I asked him, "Where were you?" He got angry and hit me, I hit him back. That day we fought. I threw all my strength at him but in the end, I lost. It turned out that he had spent the night with another woman. He came to apologize for his actions and I forgave him. We had our good days as much as we had our bad days. The bad days were really that bad.
Our walls were stained with the vision of fistfights and punches as if we lived in a boxing ring. He would hit on people close to me and insult them if they didn't entertain him. He did it to one of my best friends. He tried it with my boss's wife after he took her number from my phone. My boss sent me screenshots of their chats. When I confronted him, he said he didn't know the person was my boss's wife. My own sister said he tried to rape her. I asked him and his defense was; "Your sister walks around the house without wearing underwear. She is the one trying to seduce me." At a point, I got tired of the complaints so I just turned a deaf ear to them. His behavior ruined my relationship with everyone around me.
Then came a time I lost my job. My only source of income was Facebook adverts that I did for people. It wasn't enough to sustain me so I relied on him for certain needs. If we got into a fight he would take everything he ever bought for me; phone, clothes, slippers, everything. He returned them when he calmed down.
We live in a 2-bedroom house that he built after we got married. One room was ours and the other room is for the children. He moved me to the children's room so he could have the master bedroom to himself. He only allowed me into his room if he wanted to have sex. Our marriage was full of fights and quarrels. If I was lucky, one week in a month would be peaceful. At that moment whatever love I had for him had diminished.
He locked groceries in his room including drinking water. If I didn't have money, I'd have to buy water on credit from a nearby shop to drink. If the children were hungry, he would take them to his room and feed them, leaving me to starve. At a point, he even burned my clothes just because he could.
When I finally got a job, he started feeling insecure. He said, "You want to work so that you can pay me back for everything I have done to you. I won't allow it." The morning I was supposed to report to receive my appointment letter, I woke up early and went to his room. I had to prepare breakfast for the children so I went to take Milo and milk. My husband beat me up from 4:50am until I found a way to call the police and my father. My dad showed up and they got into a heated argument. My husband told my dad; "Your daughter is a thief. She broke into my room. She knows it is against my rules." My father asked him; "What did she steal?" Instead of answering he took a knife and threatened to stab my dad. I took a long fork and stepped between them. We ended up at the police station.
He was detained. By evening no one had gone to bail him so my dad did.
The next day he took a bottle of schnapps to my father and laid prostrate before him and begged for forgiveness. My father forgave him and accepted the schnapps and then asked me to go back to him. After all that, I still got the job. When he realized I had a job, he told me his business was not doing well so I should take care of the home. I bore the responsibility of everything; electricity bills, school fees, books, feeding fees, clothes, and water bills. After 8 months of me being the breadwinner of the house, my husband brought home a car. I asked him "Where did you get it from?" First, he said, "My girlfriend who is in the military gave it to me." Later he said, "That was a joke. I want to buy it so I can use it for Bolt." Another time he said, "Actually, someone gave it to me. He wants me to use it to work so I can take care of the children."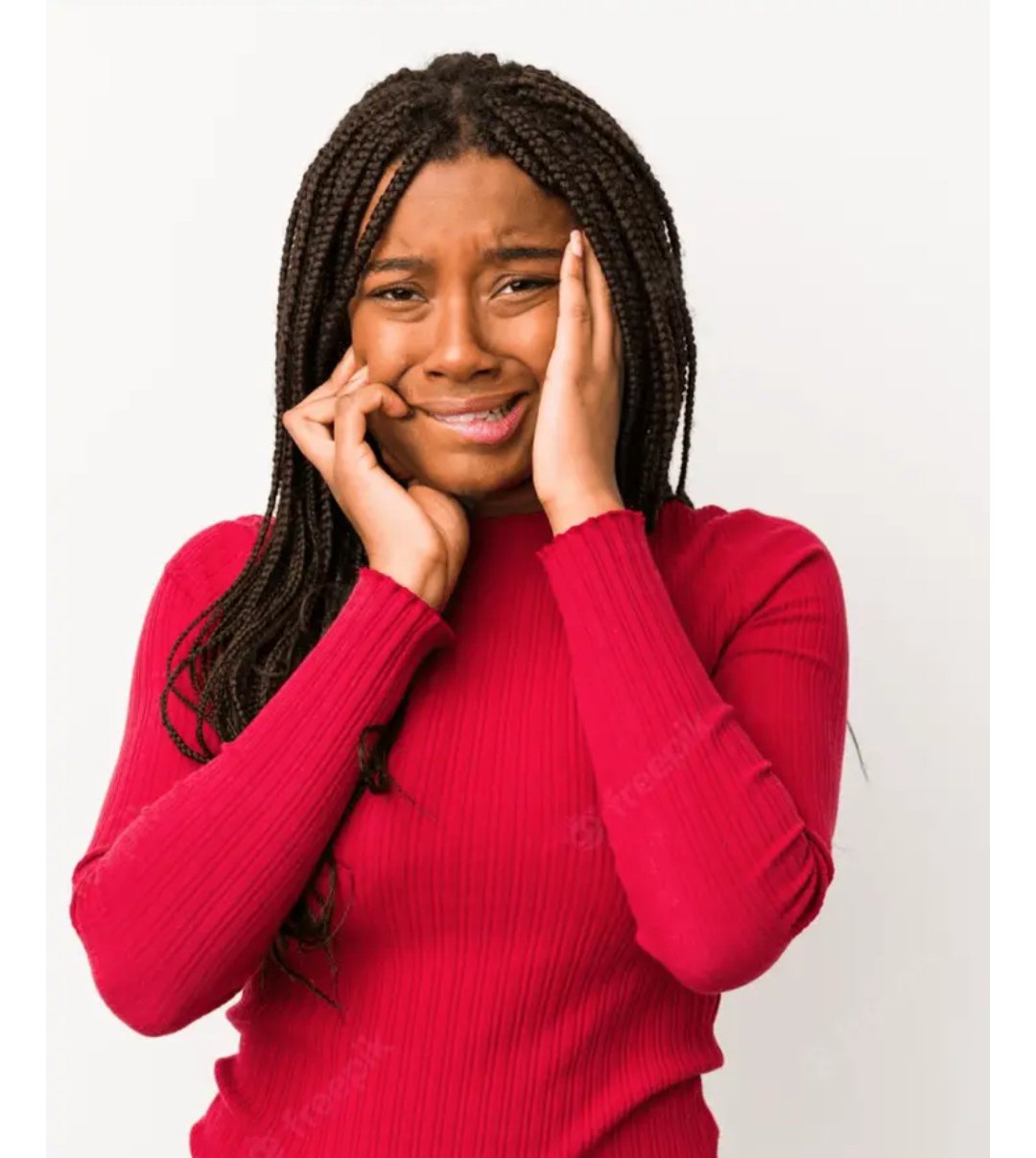 At that moment I asked, "Which one is the truth?" Things turned ugly after that question so I never asked again. He turned the car into a taxi and got a driver to work with it. It didn't work out. He tried another driver but that too didn't work out. He woke up one day and told me, "It is time you open up to me about things you did before we got married. The people you did those things with told me about it." I looked at him in confusion; "What are you talking about? We've been married for six years so where is this coming from?" He started screaming at me "Either you leave my house or you confess! The things you did is the reason I treat you the way I do."
I panicked and left for my father's house. I had no idea what he was talking about but there was no point in arguing with him.
My dad invited him over and asked him, "What is going on? What did she do to you this time?" He said, "She used to be a prostitute before I married her. She tried to hide it but I found out." I was devastated to hear my husband say that about me. Did he not know me at all? I was in the university and also working when we met. When he was broke, I sold my clothes to feed us. Why would I do that if I was a prostitute?
I finally had enough. I told him, "If you say someone told you I was a sex worker and you believe them then go and be with that person. I'm done with this marriage." He accepted it immediately and left. My dad tried to talk me out of my decision but I told him, "I need space from him. This marriage has done me more harm than good." I went to the house to get a few clothes. He took a broom and swept all my stuff and tied them in bedsheets and then said, "Take all your things. My house is not a refugee camp." I took them and left.
Days later he went to the house in my absence and quarreled with my mother and drew public attention. My father slapped him and chased him away. They threw stones at each other. From what I heard it was a dirty scene to look at.
Later he went to report at the police station that his legal wife has left his house because he asked her a simple question. He went to his in-law's place to see his children and he was beaten up. My mother and I were invited to the police station for questioning. The case was later dismissed.
Two weeks after the police issue he is asking me to come back. He tells me, "Do it for the children. They have to grow up with both parents. You don't have to like me to do that. Let's continue this marriage for the children. I will right my wrongs. I will make peace with your parents. I promise to be a better husband." I told him, "Your family has to come and meet my family and apologize for what you did to my parents." He said, "I don't want my family to know about our problems. I will do the begging on my own and I will change.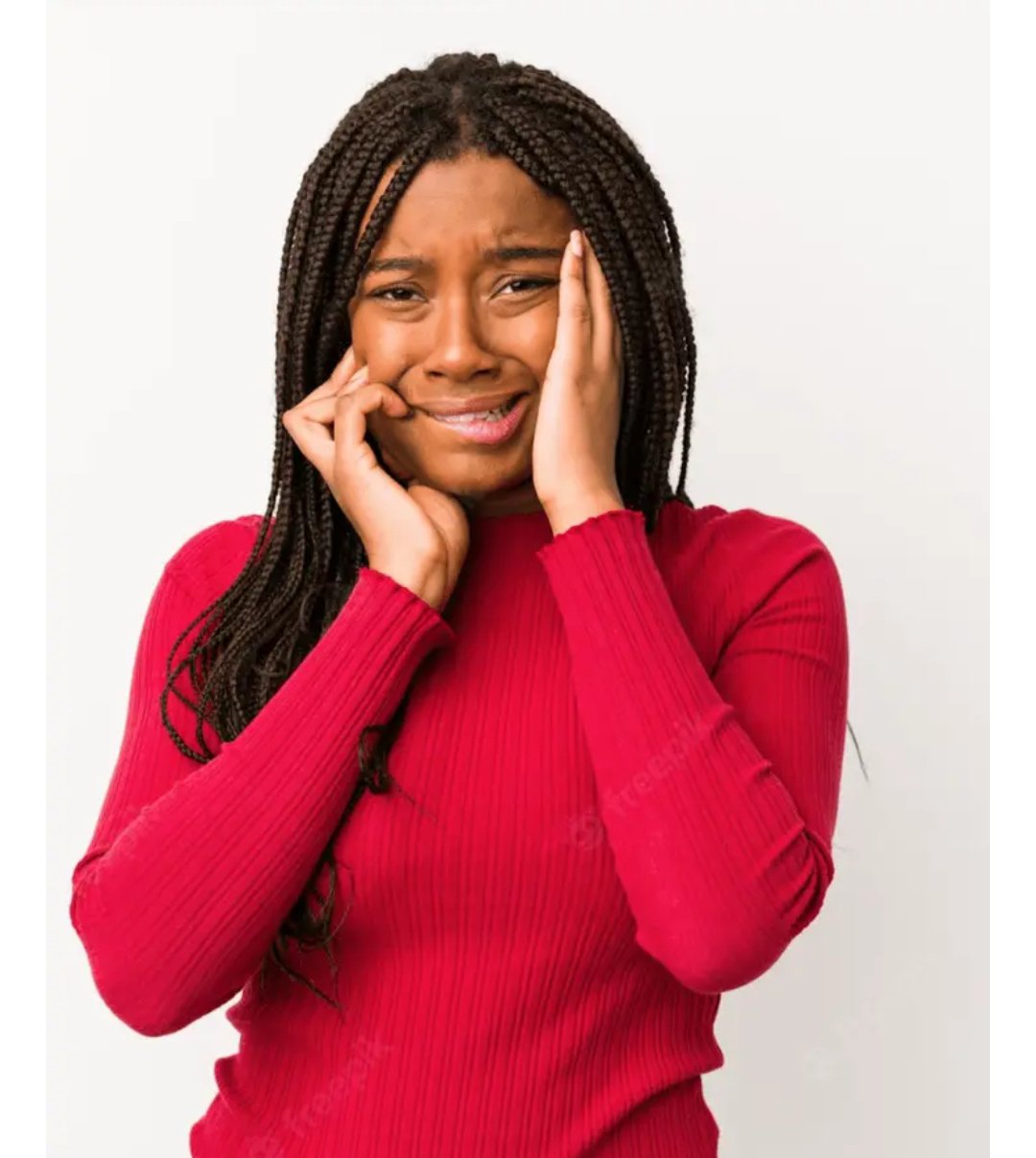 "
I am torn between going back and staying where I am now. My mind wants to go back because of the children. My body doesn't want to be anywhere near him. Right now, I live in my parents' house. I work and take care of my children. If I go back and he misbehaves I won't be able to return to my parents' house again. They have told me that they are not happy with my marriage. I'm no longer attracted to him. I even visited him and had shuperu with him but I didn't feel anything. He is telling me that if I don't accept him right now he won't ask me again. I feel I need time to know if truly he has changed and see if I will fall in love with him again.
I'm lost. Do you think that is a good idea?