We Did Twice before, Early in the Morning, he wanted it Again But Our Second Child Woke up to Get His Plans Thwarted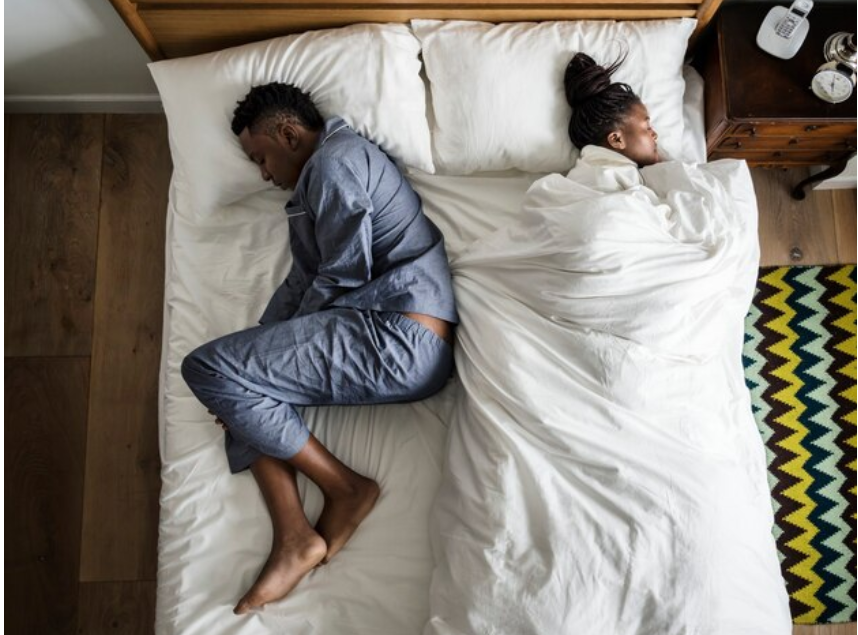 We did it yesterday. Twice before the cock crowed. Early in the morning, he wanted it again but our second child woke up to get his plans thwarted. Two days ago we did it. Thrice before the break of dawn.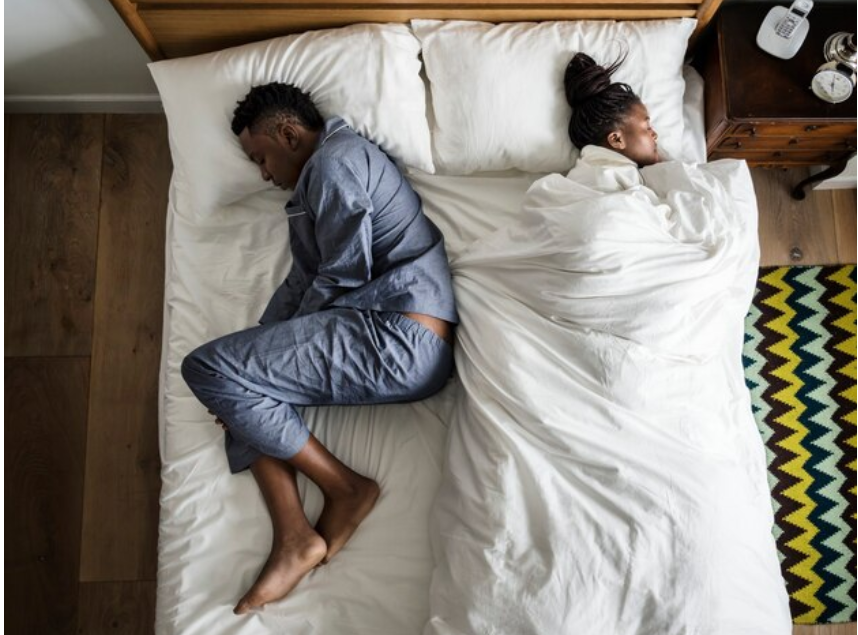 The third one was very painful to me. I didn't want to. I fought it with all my might but he succeeded in getting what he wanted in the end. Three days ago it happened. It was so fierce our five-year-old child woke up and started calling my name. The bed was shaking. He didn't know why the bed was shaking.
He was scared. He was trying to ask questions but my husband wasn't in the mood to stop for me to attend to him. My baby kept tapping me. My husband continued cutting his pound of flesh anyway. Four days ago it happened.
Five days ago too, it happened. The same as six days ago. If I stand in front of the calendar and begin to mark the days shuperu happened in my house, the calendar would bleed with ink. Every day would be circled because every night is shuperu night.
And that's what is killing me in my marriage.
We have three kids already. The first is seven years old. The second is five while the last born is two years old. The last and the second one sleep with us in the same room. We've tried on several occasions to push them to sleep with the elder sister, the seven-year-old but they go and they come back.
They'll sleep there today and tomorrow decide that "No, we want to sleep in the same bed with mom and dad because why not?" There's no problem with that. They are our kids. We love them. We love their presence and we love to have more of their presence but currently, the reason we have to push them off, by all means, is…CONTINUE.READING.FULL.STORY.HERE…>>>>