We Can't Sleep In Our House Because Of The Loans My Wife Took For Our Wedding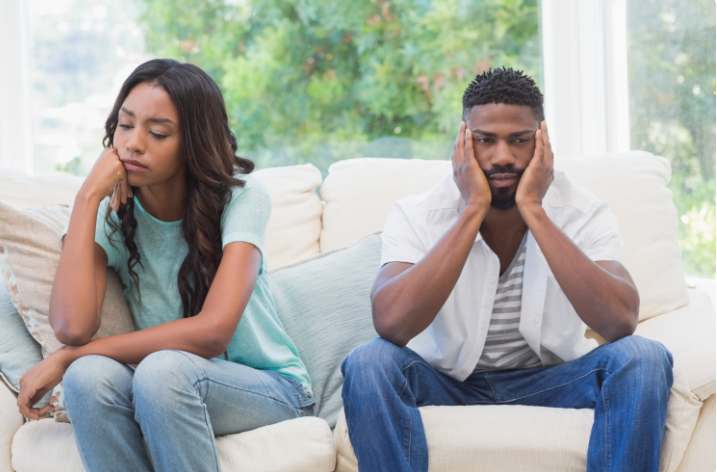 I love small things because all my life has been about small things; from a small family, lived in a small town, attended a small school over the hill in our hometown and was brought up in a small church in the corner of our hometown. This doesn't stop me from dreaming big though but where something small will work, I don't kill myself looking for the bigger alternatives.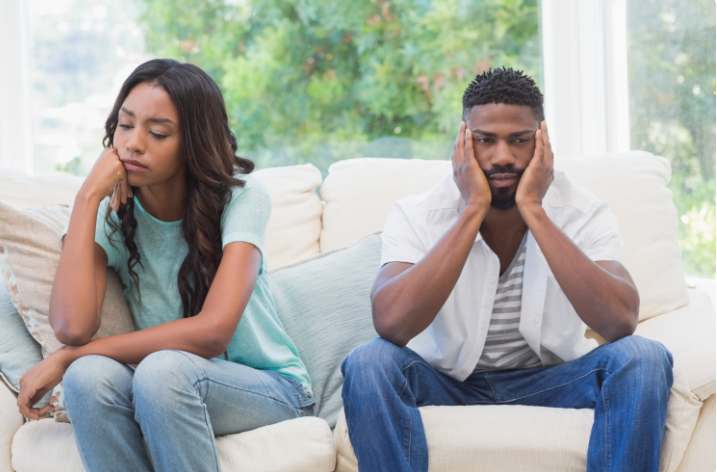 So when we started planning our wedding, I told my wife-to-be, Helen about the need to have a wedding that befits our pocket. That was a nice way of telling her, "Let's have a small wedding."
She's a teacher and I'm working in one of the government agencies in the town we live in. Our salaries are already burdened since both of us have to send money home to help our parents and siblings. We sat down and drew a plan—a plan that ensured we put our money where it was needed. Important things first.
We bought our rings before thinking about anything else. We were looking for something that wouldn't fade with the fading times. That meant we had to invest a little more in that. From there, we spread the rest of our money on….CONTINUE.READING.FULL.STORY.HERE…>>>>>