He Refused To Marry Me As Promised So I Stopped Performing Wifey Duties In His Life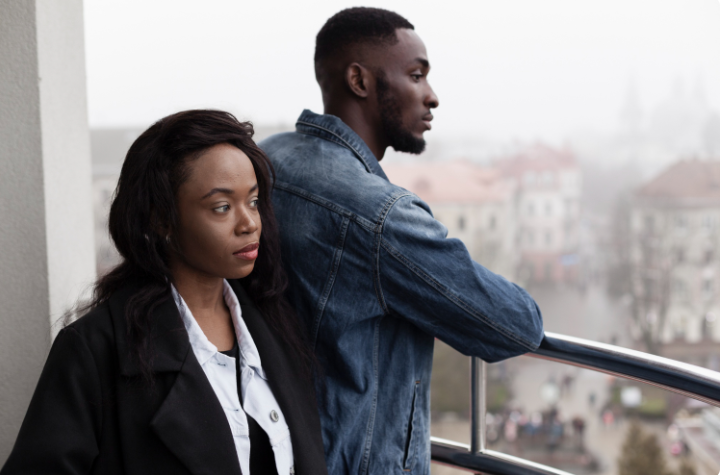 When I was young, my dream was to find a job as soon as I completed university, fall in love with the man of my dreams, marry at twenty-five and start giving birth at twenty-six. I wanted to grow with my kids. I wanted to be that mom who looked like a sister to her kids.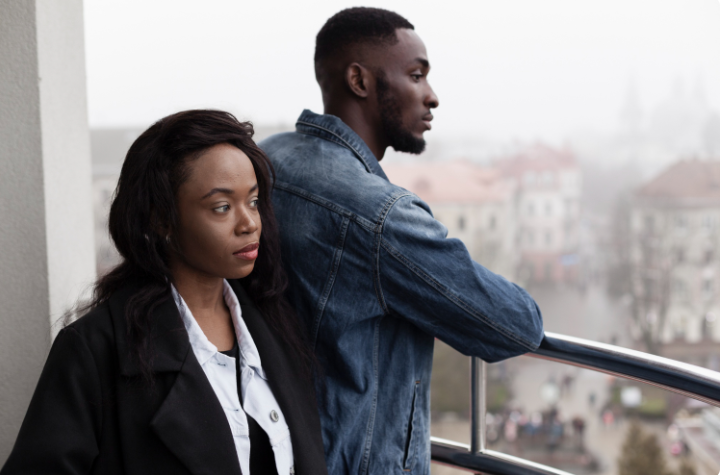 Dreams usually don't happen or they happen in bits and pieces and scatter on the floor. I found a job early but finding love became very hard. The men I met along the way had their own dreams they were pursuing and those dreams didn't align with mine. Eric wanted to gain everything in this world before he thinks about marriage. We dated for a year. The signals weren't clear and he didn't seem focused enough so we broke up.
I met Johnson when I was twenty-six. He ticked the boxes and looked like a man who would settle down if he found the right woman. I was determined to be that woman. I went to the moon and back for him. He said, "Jump!" And I asked how high. One evening, I asked about our direction as a couple. He said, "What do you mean? Are we doing something wrong?"
I explained, "No we are not doing anything wrong but whatever we are doing should have a future. I'm asking about the..CONTINUE.READING.FULL.STORY.HERE…>>>>>