My Wife is Too Close to Her Pastor, It is Suspicious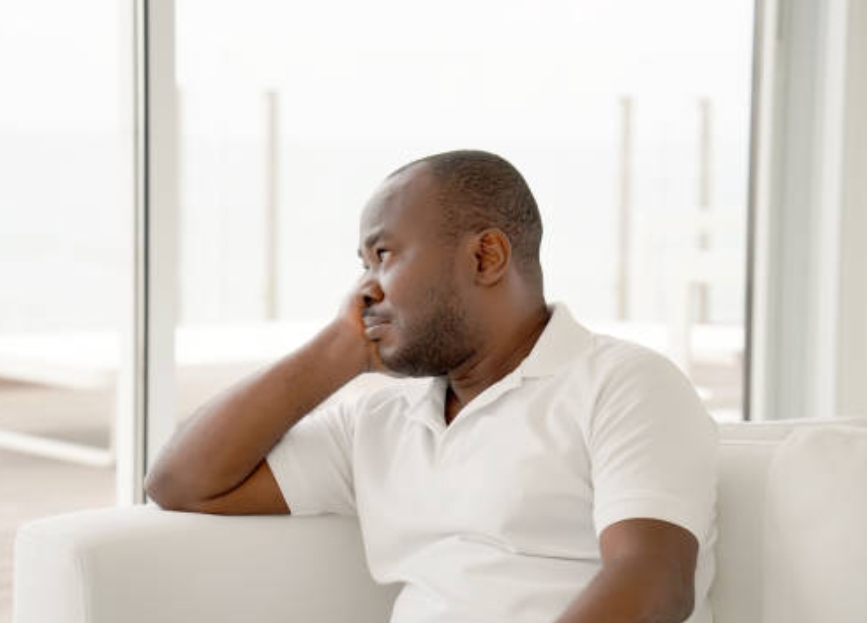 Hide my identity. My wife is too close with her pastor and it worries me a lot. She is actually a very religious person but I don't like the way she treats this man and infact, almost worships him. It has gotten so bad that she spends little time at home. She is also going for one church program or the other. If it is not this fellowship, it is bible study. If it is not Bible study, it is prayer warriors' meeting, night vigil, choir meeting or meeting with the pastors.
She barely spends time with our kids and it freaks me out. I am a very busy man and I'm always trying to make ends meet. I am a commercial driver so I always leave the house early and return late in the night. Sometimes when I return, my wife is not at home. My kids are still very young with the eldest being 12, the other 8 and the youngest 4. They would say their mom went for night vigil. Sometimes I'll come home to meet them crying their eyes out. They'll be in the dark due to power outage or probably in dim light, a candle or poorly charged lantern.
We have had this conversation so many times and sometimes, it leads to quarrel. She sees me like a hindrance to her prayer life and union with God. How can she leave kids as young as ours all by themselves? What if something happens to them? Sometimes she leaves them with candle light. Who doesn't know how dangerous candle lights are? These are kids for God's sake and they can play with the candle. What if the house catches fire? Honestly I'm fed up with my wife's character.
There are times when she would even go out without cooking food or leaving anything edible for the kids. No dinner plans, nothing. The kids will be hungry and crying. I will have to come back and when I see them hungry, I'll go out to buy food for them. This does not happen rarely. It happens frequently and I have almost gotten used to not having food in the house. Because of this, I bought a telephone and kept it in the sitting room where my first son can easily access it. I'd always call him by 6pm to find out if they have eaten or if I should buy food. On the days that there's no food, I'll have to close early from work in order to take food home for them.
At a point, I had to ask my wife everyday before leaving for work if she will be around in the evening or she'll go to the church. Sometimes she'll say she'll be around but when I come back, I won't see her. When I confront her the following day, she'd say she was called urgently and she had to leave. Which reasonable mother leaves her kids without food? I don't like this. My kids are not getting enough love. I'm not there and their mom too is not available. To crown it all they are left hungry. They are lean and malnourished and it breaks my heart. I provide enough money for food and so many other things and my wife does nothing reasonable with them.
I have complained to her mom and even siblings yet no result. It is always about her pastor and the church. My pastor this, my pastor that. Church this, church that. It is annoying and draining. I don't know what to do about this. I have tried different methods to make her see why she needs to cut this her church and pastor craze but none seems to be working. I don't know what else to do. I need suggestions please.