He Proposed Marriage Just When I Was Planning To Leave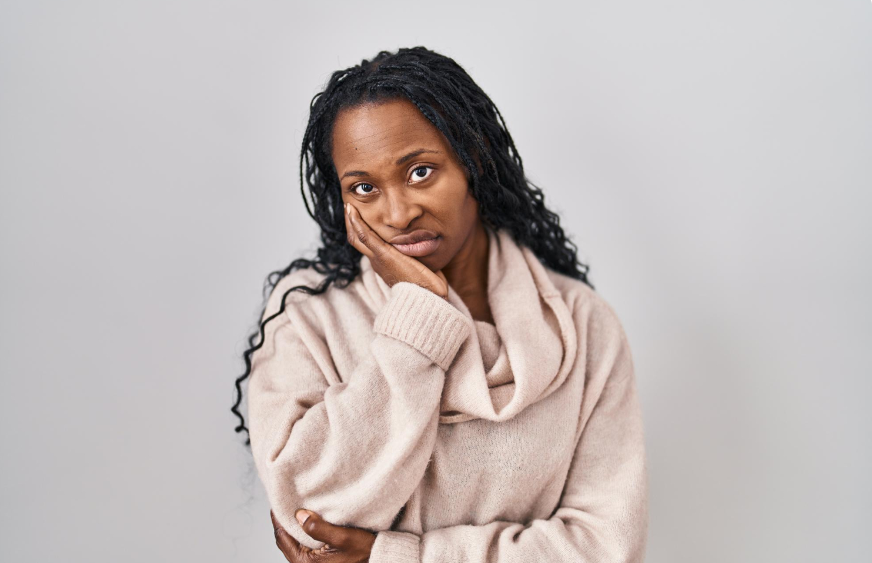 My boyfriend of two years did the knee thing recently and proposed to me in front of some friends of his and mine. I accepted the proposal but before the proposal, I was looking for an opportunity to leave the relationship. I still want to leave. I'm just bidding my time.
For the past two years that we've been in a relationship, we've been happy for a few periods. There has never been a month that we didn't face challenges.
His parents didn't like me at first. They changed along the line because he convinced them to accept me. His father is cool but his mother has been pretending and it shows in the way she acts in my presence. That aside, this guy is very manipulative.
He dictates the kind of friends I should keep and the ones I should do away with. I've lost the friends I grew up with because this guy made a conscious effort to drive them away. He wants to control everything in my life including my salary and what to buy with what I earn.
We've fought about it but each time we try going our separate ways, he comes back begging me and convincing me that he would turn over a new leaf. I forgive him often, hoping he would change. The change I expected in him has never materialized so I decided I would rather break the relationship than marry him and later regret the marriage.
Just when I was making plans to leave, he also came in hard with a well-planned proposal that came with an expensive ring. He went to see my parents days after the proposal to ask them when it would be appropriate for him to bring his parents. He didn't tell me before doing it.
I've told my parents about my stand and they support me. On the other hand, I don't want the breakup to happen on a bitter ground. I thought he would wrong me again so I would use the opportunity to leave him but because of this proposal thing, he has been very quiet and forgiving. He does no wrong and it's becoming hard to leave him.
What strategy can I use to walk out without making him bitter? I wish I could just walk to him and say it's over without any drama but when this guy hears it's over, he'll use the rest of his days to beg and convince me not to leave. He would be all over me, bringing in individuals I wouldn't like to see around my issues.
Meanwhile, he hasn't done anything positive with all the second chances I've given him. I want out once and for all without looking back. Please help.