He Earns Six Times More Than I Do But He Doesn't Want Me To Spend His Money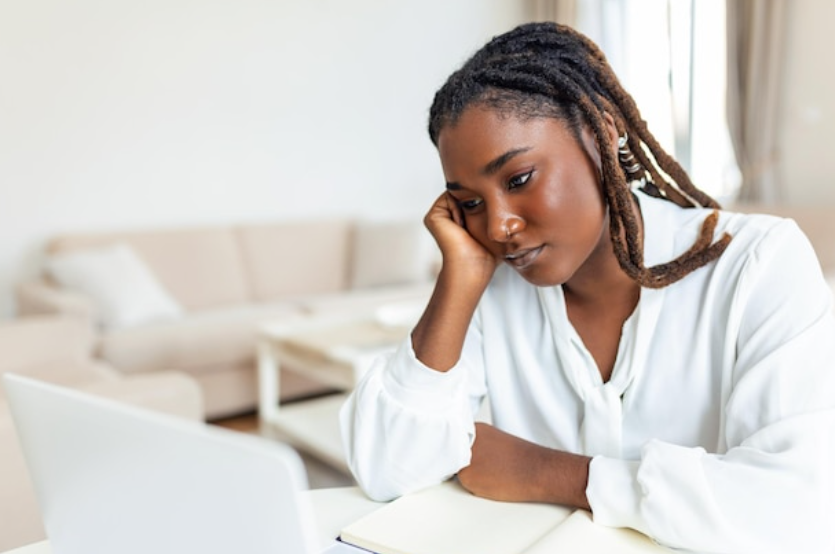 He says he wants to marry me. I know he means it. He has already performed my knocking rites. The marriage rites will follow in a few months' time. While this is going to be my first marriage, it is going to be his second. Yes, my fiancé is a divorce with a daughter. While I have never been married, I have a son. So we both have kids we are bringing into the marriage.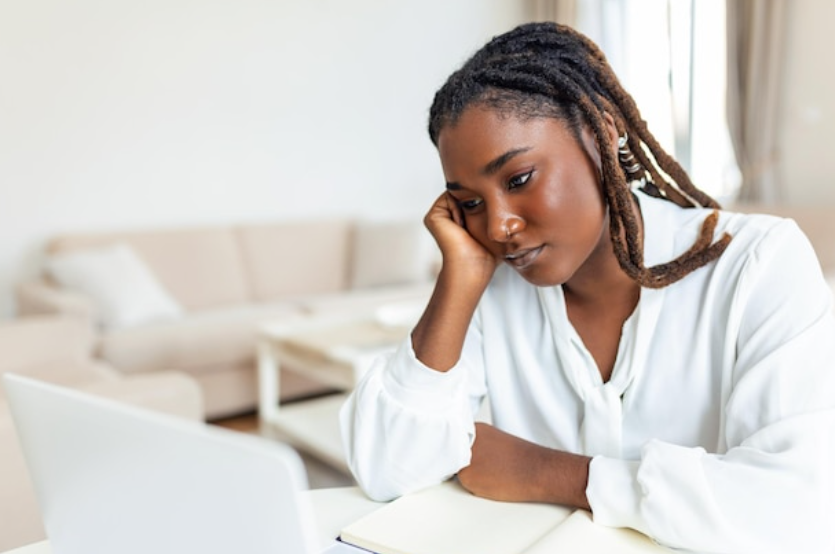 So far there are certain things I want to see to prove that he has my interests at heart. For example, I buy gifts for his daughter. Sometimes I take her to the saloon and pay the bills. This is one of the ways I show him that I will take care of him and his child. He, on the other hand, has never bought anything for my son. Not even a gift on his birthday. He rarely asks of him.
That aside, I pay all my bills without his help. I am talking about rent, electricity, water, cosmetics, gas, and investment. When I am hard up and I ask him to help me out he would say, "Before you met me, how were you buying gas?" If I ask him for money, it would take him two or three months to give it to me. I am talking about GHC200 or GHC400.
I am running a small business. That's how I earn a living. That income is how I pay for all I need, and even support my mother with it. The profit I make from this business at the end of every month doesn't amount to GHC1000. It's not enough but I manage it somehow.
I want to expand the business so I can earn more. I proposed that my boyfriend invest in the business so I could achieve my goals. He said, "I won't invest in my girlfriend's business. But if you become my wife I will do it." This same man complains bitterly when I don't go to his house to do his laundry, clean, and cook for him. How is this fair?
I know he earns more than GHC6000 a month so it isn't that he doesn't have money. He just likes to complain about being broke all the time. I would go to his place, and he would leave me and go to work without giving me any money. Whether or not there is food at home, he wouldn't bother giving me money. I complained about it and he said, "What do you want me to do? I am broke."
I asked what he uses his salary for and he listed; "Fuel (GHC3000), Food (GHC2000), My daughter (GHC1000), and You (GHC500)." The amount he gives me happens every three months, and it's not a fixed one. There are times he doesn't send it until I beg him. He says I'm not supportive but I believe he is the one who doesn't support me. Or is he doing this because I am only his girlfriend? Will he change after marriage?
I'm trying so hard to be his peace, but he doesn't appreciate it. He is only happy when I don't ask him for anything at all. Sometimes, he expects me to buy groceries and supplies he lacks in his house for him. But he has never asked me to tell him the things I need or lack in my life. Is this how a partnership works?
When I try to raise concerns about his behaviour he would say, "I want shared responsibilities. I shouldn't be the only one taking care of everything. You should also help." I don't have a problem pitching in. However, I can only support if I have the money. That's why I don't want him to force me to take responsibility. He should do his part. And I will also do my part. After all, I am human. There's no way I will watch him do everything.
One of the things he does that also bothers me is his behaviour when it comes to food. When I visit him and we cook, until we finish that food he will never let us prepare a different food. If it's jollof, we would eat it for three days; morning, afternoon, and evening. He doesn't care if we are fed up with the food. He would insist we finish it.
It's left with a few months for us to do the traditional marriage and he wants me to take half the cost of everything. I told him I would only do that for the white wedding and he seems to have a problem with it. Please, is this what it means for both partners to contribute toward a relationship? Or there's something wrong with my man's worldview?