Never Share Your Body Count With Any Man. This Is why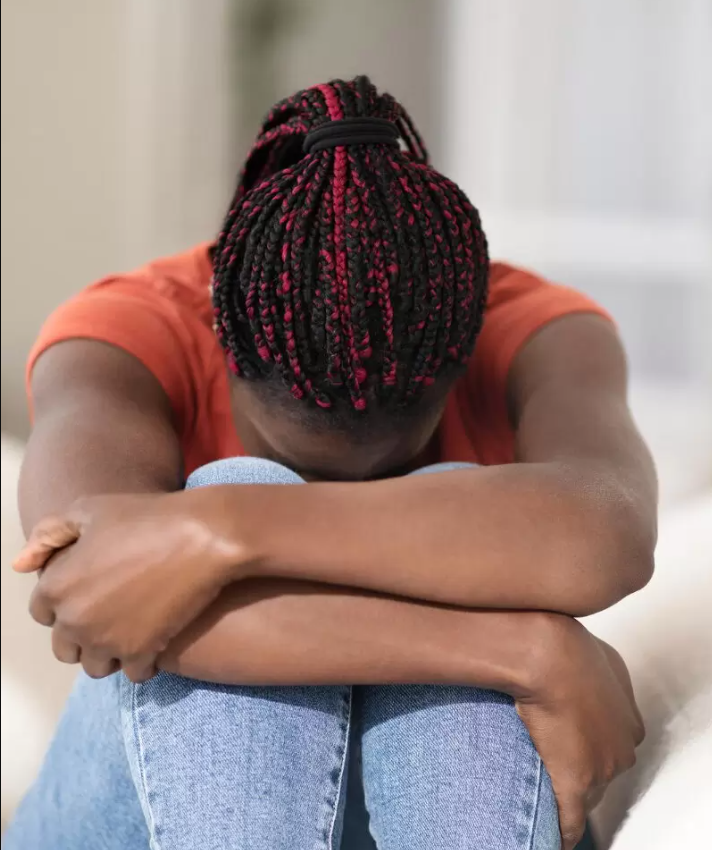 On our first day of counseling, the person helping us advised us to be honest and share important things with each other. They said, "You're entering a close partnership. Both of you will be like one, and secrets won't work well in this kind of relationship. This is a chance to be open with each other."
They gave us a list to go through. When we got home, we sat down and answered the questions on the list. The questions were about our past, our lives, and other things, even about difficult topics like abortion.
They asked me, "Have you had abortions?" I shook my head and replied, "Me? Abortion? I've been through a lot, but I've never ended a pregnancy. If I had one, I would have kept it."
Honestly, I had one abortion. Before my current partner, my previous boyfriend got me pregnant. We were together for six years, but he didn't want to marry. He was a good person, but when he said he couldn't be a father, I ended both the pregnancy and the relationship. A year later, I met my husband, and we started our journey together.
He admitted to me, "I made two women pregnant. One told me afterward. For the other, I pushed her to do it because I wasn't ready."

I didn't judge him. We moved on to other questions until we finished the list. He then asked about my past partners, even though it wasn't on the list. I thought about it and said, "Eleven. Maybe ten, but I'm saying eleven because I'm unsure about the last one. I was drunk. I think it happened, but he denied it."

He wasn't upset or surprised. He told me he had been with four women. Two from his childhood, and two later in life.
We finished the list and felt good about it. We got married, and for three years, we handled challenges in our marriage well. However, there's one thing that keeps coming up.
Whenever we argue, my husband brings up the number of men I've been with. He'd say, "Do you think I'm like you? If I had been with eleven women, would you have married me?"
The topic of my past partners always comes up when we fight. It's like a stop button to arguments. It's been like this for three years.
I don't regret being honest. It's my truth, and I thought it was right given the situation. But my regret is telling someone who doesn't know when to talk about it and doesn't understand the importance of my truth—my husband.
So, to anyone whose partner asks about their past partners, I have advice: "Maybe don't share it."
Don't tell him.
Don't tell him.
But if you do want to share, make sure it's because you want to end the relationship. If you say the number now, you might say goodbye soon after.
And if you say it and stay together, it could hurt your relationship. He might even marry you, but he won't forget the number of people you've been with. The number could become your name, maybe even his password.