My husband is ignoring me and won't take my apologies because I purposely disregarded what he requested for Father's Day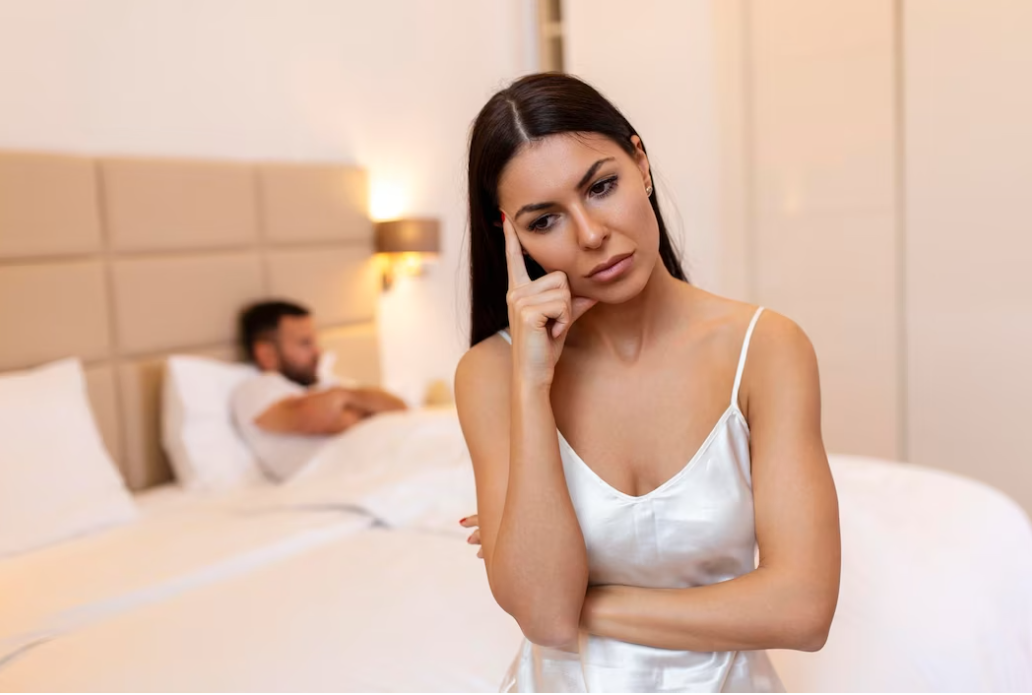 I have been with my husband for 9 years, and we have two children, one who is 8 years old and another who is 6 years old.
On Mother's Day, I really wanted to have a day all to myself, where I could relax and take a break from my usual responsibilities. I asked my husband if he could take the kids somewhere for the day, so I could enjoy some peace and quiet at home.
However, instead of granting my wish, he surprised me by getting tickets for a fun day out for the whole family. We ended up having a good time together, and the kids were happy, but deep down, I felt a bit disappointed because it was the exact opposite of what I had asked for.
When Father's Day came around, my husband expressed his desire to have a day off to indulge in his favorite hobby—playing video games. You see, he often spends his evenings gaming with his friends after he comes back from work. He would usually spend a little time with the kids before retreating to his office to play games for a few hours.
Understanding his wish, I decided to surprise him. Instead of giving him a day to himself, I bought arcade cards for an arcade located an hour away from our home. I presented the cards to him and the kids during dinner on the Saturday before Father's Day, so they could leave early the next day and spend the entire day playing games together at the arcade.
I thought that by giving him and the kids an exciting day out, I would be reciprocating the same gesture he made on Mother's Day. I believed that they would create wonderful memories together while I finally got the day of relaxation I had been yearning for. However, after the kids went to bed that night, my husband and I ended up having an argument.
He was angry that I had ignored his wish for a "free day" to play games at home, and I, in turn, was upset because I felt that he didn't understand that he had done the same thing to me on Mother's Day. Since then, he has been ignoring me and hasn't accepted my apologies, leaving our communication strained.
To sum it up, I unintentionally disregarded my husband's desire for a "free day" on Father's Day and instead organized a day out for him and the kids. I did this as a response to what happened on Mother's Day. Unfortunately, he is still upset with me, choosing to ignore me and not accepting my apologies, which has left me feeling unsettled and wanting to make amends.