My Son Told me last Night He Had Seen my Husband With Another Woman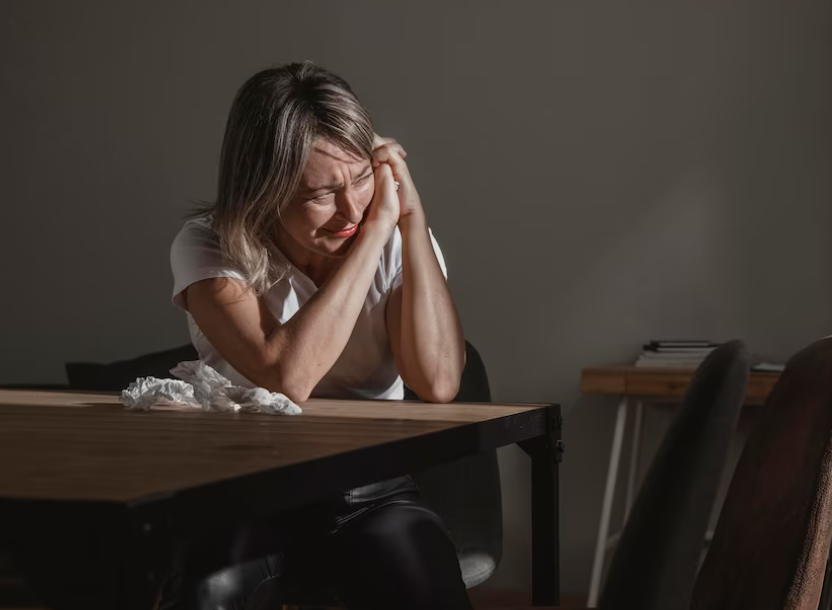 I have always been very close to my children, especially my son. He has always felt comfortable talking to me about everything, and last night, while we were sitting together in his room, something really upsetting happened.
He started crying and told me something that shocked me. He said that he saw his dad (my husband) kissing another woman when he was out with his friends after school. It was a big shock to me, and it took me some time to calm down and process what he had just shared. I comforted my son, assuring him that I believed him and thanking him for trusting me with this information.
Over the past few months, my husband and I have been going to counseling to work on our marriage. My husband has a history of dealing with depression, and when he feels worse, he tends to distance himself from me. He also carries a lot of pain from a difficult childhood.
Despite his struggles, he has always been an amazing father and has been there for our children in every way. Another reason we sought therapy is because my husband often feels insecure about himself. He compares himself to me, especially because I have a better job and earn more money, and this makes him feel inferior.
Now I'm faced with a difficult situation. Cheating is something I cannot tolerate in a relationship. There have been other things happening recently that have made me suspicious. My husband started coming home late, but I tried not to think too much about it because he had just started a new job.
It's important to note that my husband was previously married, and his first marriage ended because his first wife cheated on him.
My son trusted me enough to share what he saw, and I don't want to betray that trust. He has always been honest with me. However, I'm not sure how to approach my husband about what I know and what I should do next.
In summary, my son revealed that he saw his father kissing another woman, and our marriage is already going through a difficult time. We have been seeking help through therapy, and this act of infidelity feels like the last straw for me.
We never discussed the idea of having an open marriage because we both have experienced cheating in the past. I'm unsure about how to talk to my husband about what I know, and I'm not sure what steps to take next.