Photographer Committed Suicide After Battling With Life Issues Left a Notes, Says He Is a Failure in Life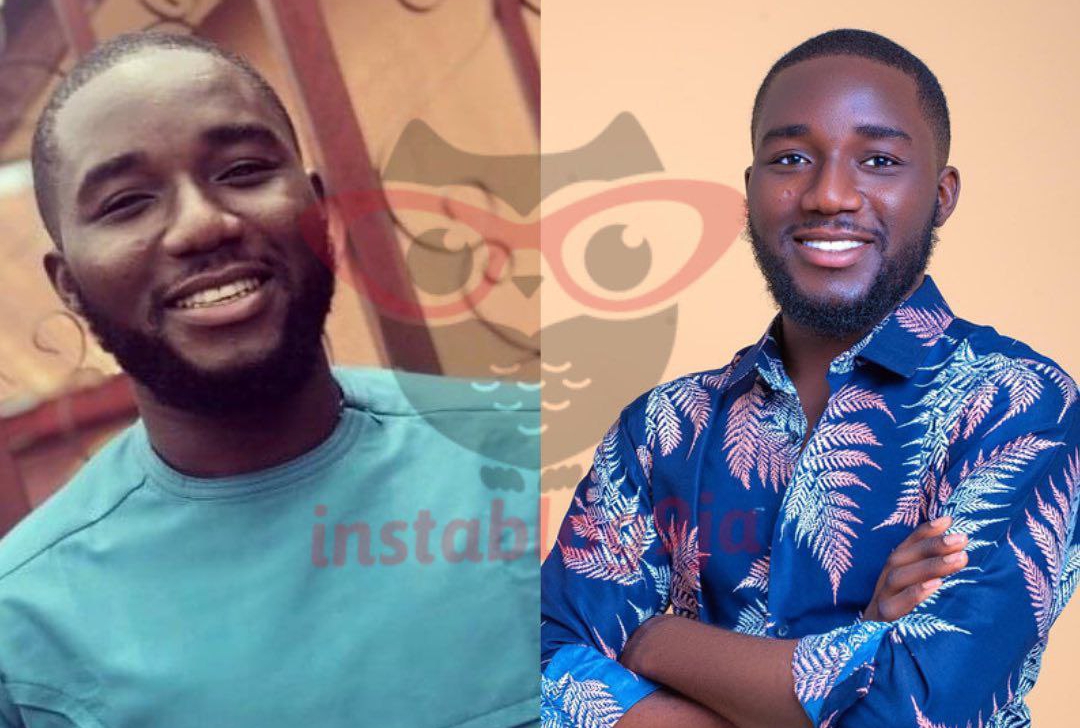 Photographer reportedly ends it all after leaving a cryptic note in Abuja
A photographer identified as Emmanuel Omole has gone to the great beyond.
It was gathered that he ended it all at his residence in Abuja after battling life's issues. A note he left behind indicated he felt he was a f@ilure in life.
Emmanuel's de@th has left a hard bl@w in the hearts of those who knew him with some appealing to those going through difficult times to seek help.