I Want To Divorce Her Because She's In It For The Kids And Not Me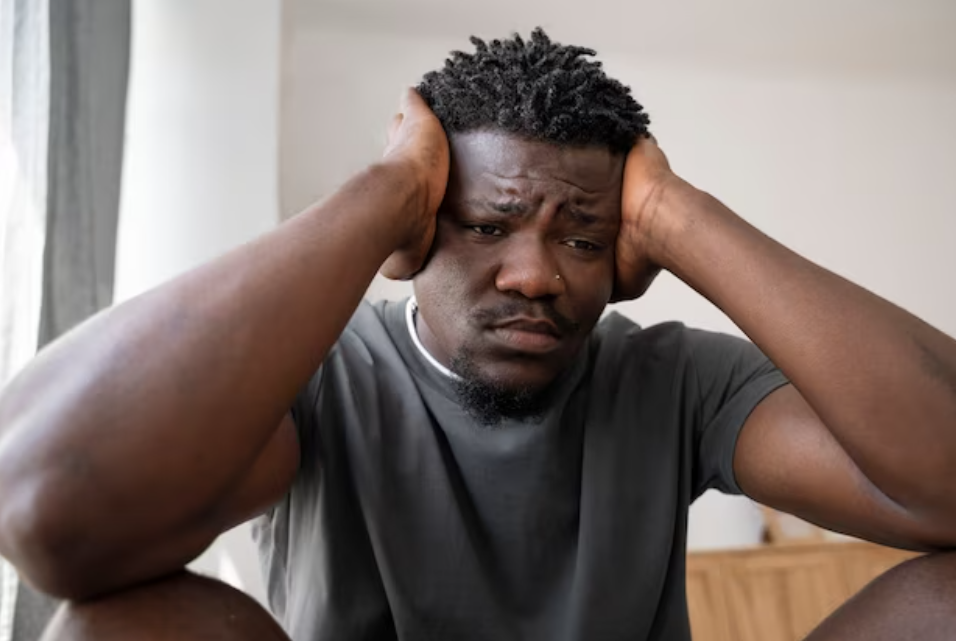 Love didn't find us. Love happened to us. There's a difference. Some couples meet each other and fall in love at that moment and decide to explore what they have found. They become a thing because of the love that brought them together.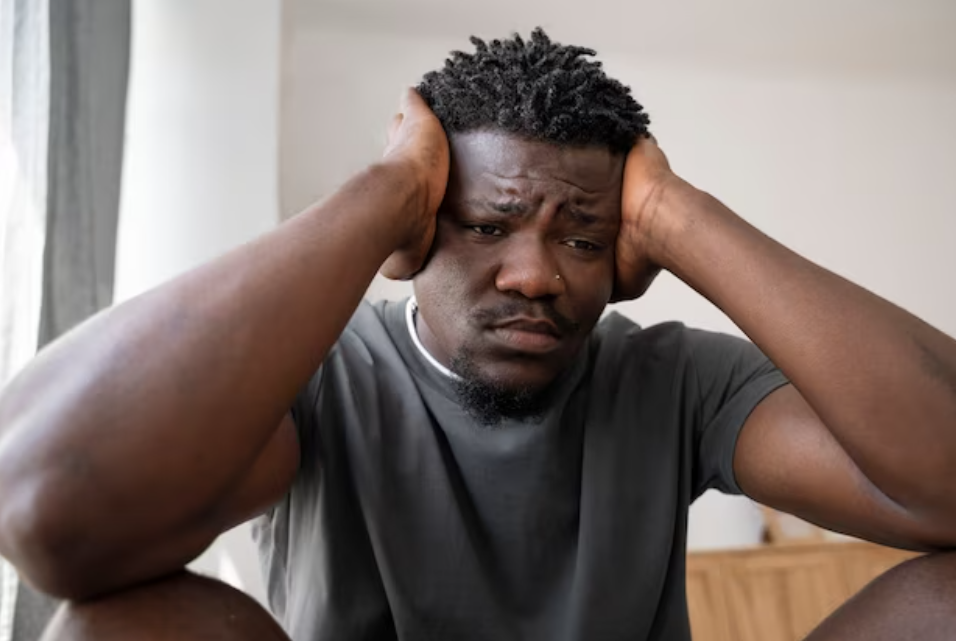 When it comes to us, it wasn't about seeing each other and finding love in each other's eyes. We lived in the same community for years. We Attended the same church and played different roles in the church drama group. We were never in love or thought we would be lovers. For so many years, we walked side by side, talking to each other and playing together without knowing what the future holds for us.
I'm our church's drama group, when Christmas is coming, we write names on pieces of paper and fold them so whoever picks your name buys something for you. The lady I picked didn't come to church that very day and the guy who picked my wife's name also didn't bring any gifts so we were asked to exchange our gifts. We exchanged our gifts and exchanged our hearts too. From there, love happened to us slowly until one day I….CONTINUE.READING FULL.STORY.HERE……>>>>