My Pastor Promised To Sponsor My School With Condition, I Give Him What He Wanted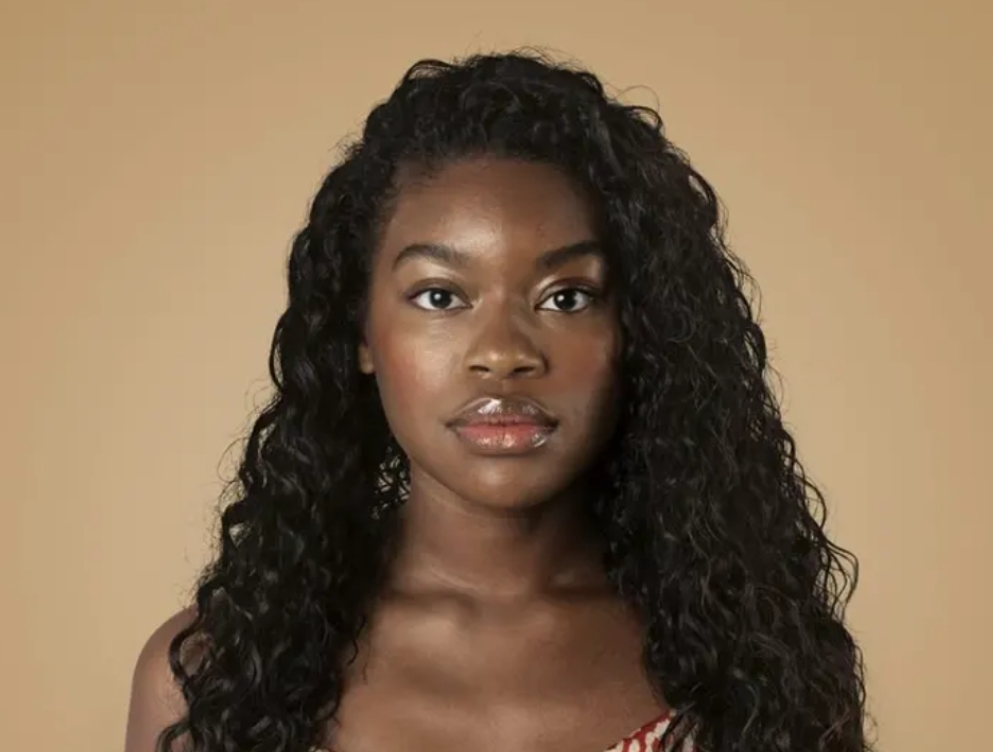 I completed Senior High School with good grades but I didn't have money to further my education so I worked as a hotel receptionist.
Everyone who met me said the same thing; "You seem very intelligent. Why are you working here and not in school?" The answer was always the same for anyone who asked; "I don't have money to go to school." I relied heavily on my salary to get by so saving money for school wasn't feasible. My boyfriend, Kweku was of no help as he was unemployed.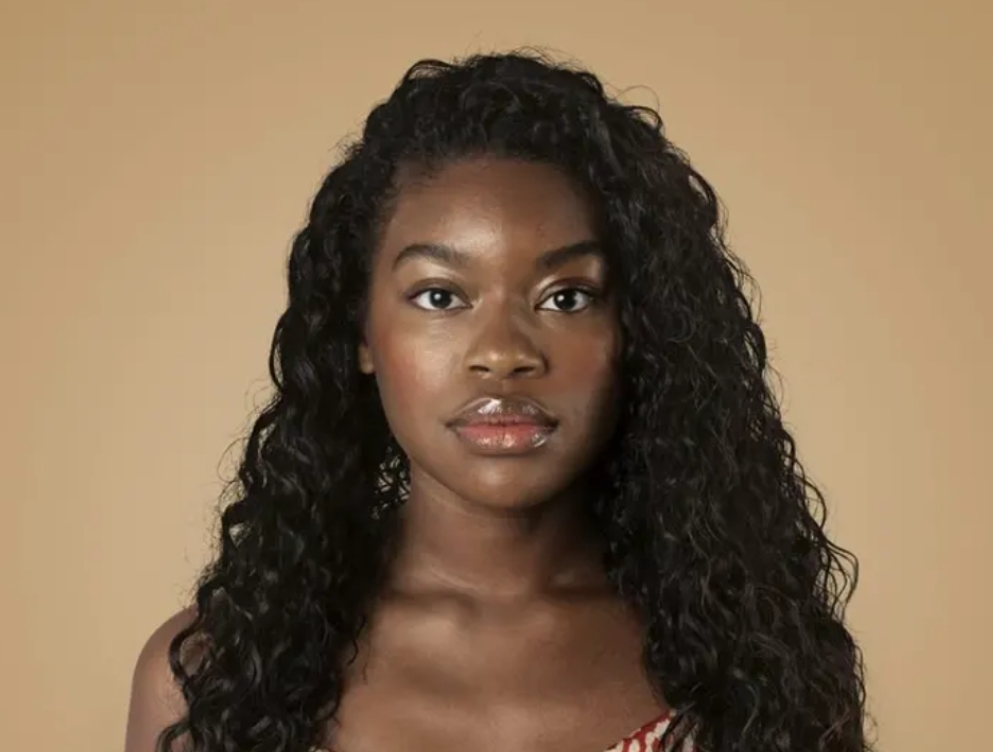 Then a pastor came along. I met him last year at the hotel where I worked. He was a regular customer at the hotel. He was a pastor in a church closer to the hotel but he lived in Accra.
Whenever he came around, he asked questions about my life. I didn't know why he was so interested in my life but I always made sure to let him know that I had a boyfriend. I didn't want him to get any funny ideas.

In our conversations one day, he asked the same question everyone asked me, "A clever girl like you should be in school. Why are you here?" That day we talked about my school issues and the lack of financial muscle to pursue further education.
He said, "I will help you. I will do whatever it takes to send you back to school." The zeal with which he said it made me wonder why he was so willing to help. I know of that…CONTINUE.READING.THE.FULL.STORY.HERE..>>>>>>