My Husband Acquired A Property In The Name Of His Brother And Later Paid The Ultimate Price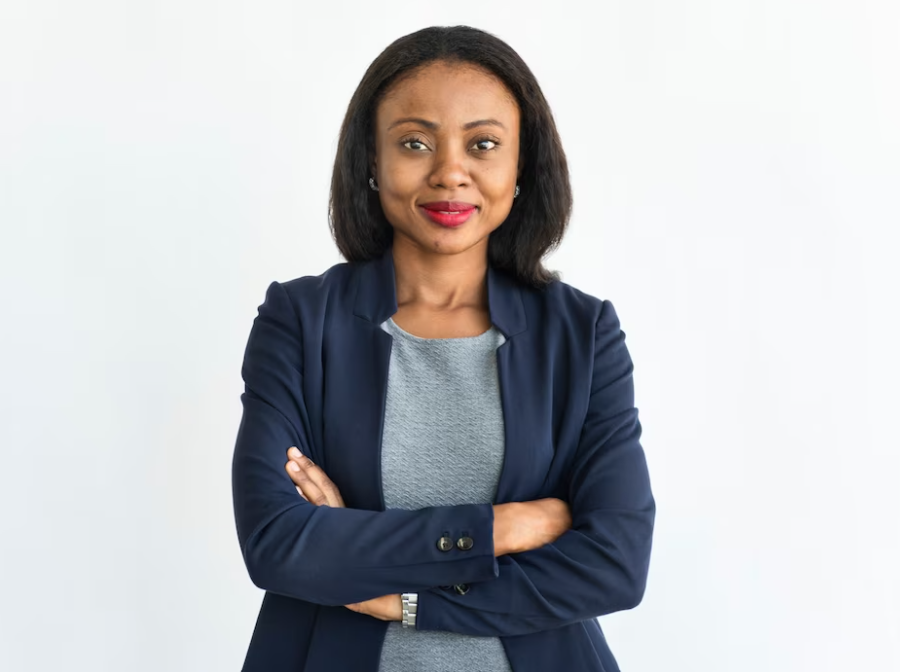 My husband started talking about a car even before we got married. He had a job that paid well but it still wasn't easy for him to buy a car.
We had rent to pay. We had a room to decorate. We had a wedding to do. We had a life to plan. But all he wanted for himself was a car. Right after marriage, he said, "Let's put some money together and get the car. It will be beneficial to us both. Remember, a child may come soon. Accra is tough to navigate when you don't have a car of your own. Let's save toward it now that we are a family. "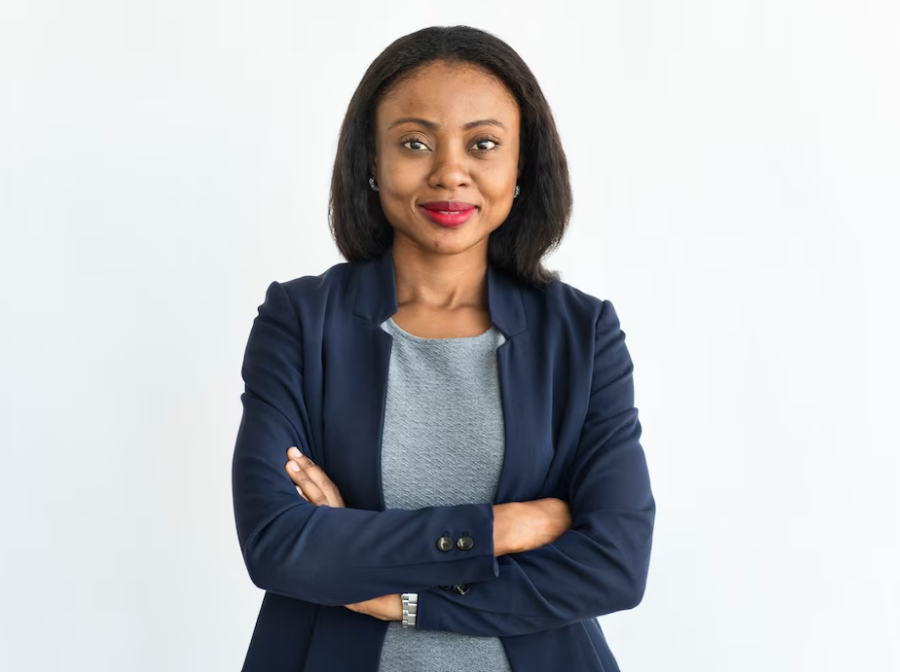 To me, a car wasn't the biggest need of a newly married couple. It's not the navigation of the city that scared me. It was rather the prices of rent that scared the woman in me. You make money all year but you can't spend it to your satisfaction because you have a landlord who knocks on your day once a year. I told him, "To own a car is a good idea. It's something we can easily do when we are a little bit comfortable.
But let's buy the land first. Let's begin to build something for ourselves so we can stop paying rent. After that, we'll have all the luxury to own other things like a car."That was my humble suggestion but my husband saw it as a challenge to his authority as the man of the house.
He spoke about a direction and said something like, "Two captains can't ride a ship. The direction would be lost and soon they'll sink. I'm the man here. You have to listen to me and follow my lead. I say a car first. You say a land first.
We may end up owning none of that until you give me your mind. A car first. Owning a piece of land isn't automatic ownership of a mansion.Let's solve the solvable first before anything."I didn't agree with him but I wasn't going to fight with him on that. Our marriage was new. I had to allow him to..CONTINUE.READING.THE.FULL.STORY.HERE.>>>>>>>>