We Were In The Act And The Pain Was Too Much, I Told Him To Stop, But He Couldn't Until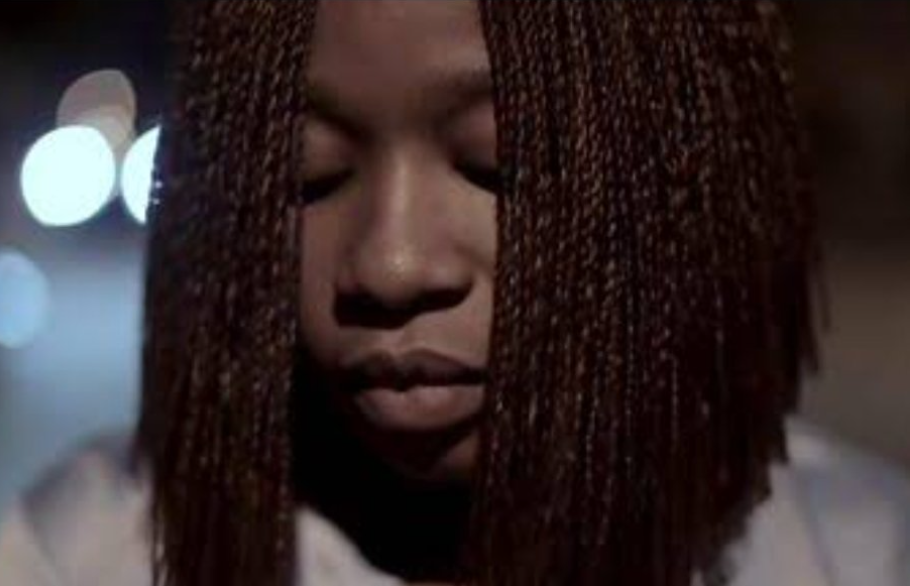 I had a call from Steve. Steve had been pursuing me for months but I was not paying him any attention. I'd gone out with him on different occasions. It was one of those moments he proposed to me. I said, "No, I can't date you." He answered, "I will understand if you tell me you don't know me that much so you'll need some time to study me.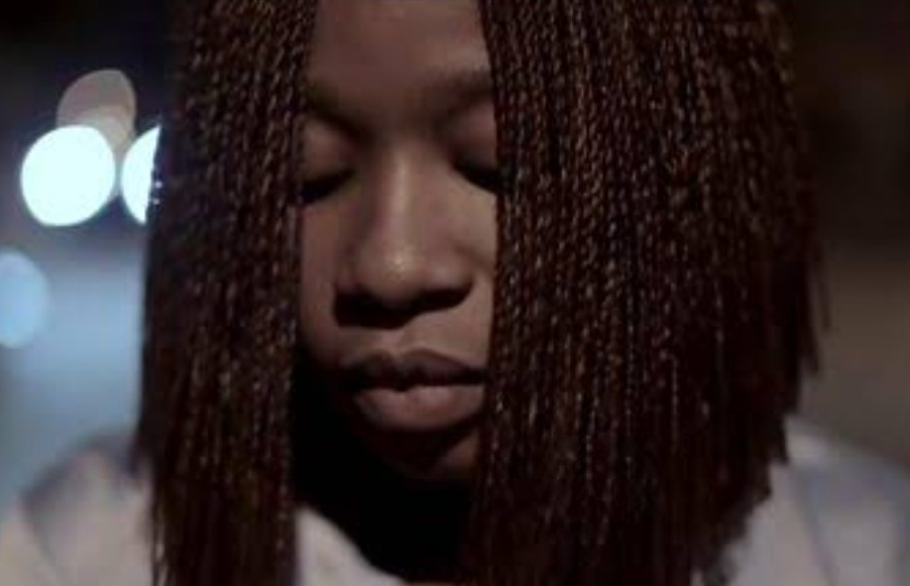 That's fine but saying you can't date me means you've thrown out all the possibilities of falling in love with me and that hurts." I apologized. I said, "I can ask for time but it won't change anything so the best thing I can tell you is the truth. Please understand me. You're an amazing person by all standards. I like it that you care enough for me to be here with me but I can't say yes to your proposal."
I was coming out of a relationship that nearly killed me. I closed my heart to anything love and it's the reason I didn't even ask for time to think about it. He kept coming. He kept calling and asking me to judge him by the content of his character instead of judging him by his gender. I didn't listen to him. My mind was made up. I wasn't going to date anyone after what I'd been through.
The day before the lockdown when he called, he said, "Annie, the world is coming to an end and you still won't give me the opportunity to love who I love? What if tomorrow we all die? What will we tell God if he asks us what we did with the love he placed in our hearts?" Somehow I was touched. I asked him, "So what do you want me to do?" He answered, "You know what I want from you. Just say yes to my proposal. That's all I want from you." I answered, "I will think about it again."
I spent the lockdown with my friend Alice. She had been a friend for a very long time and she knew everything concerning my love life. She was the one I discussed the issue with; "So this guy Steve had been pursuing me since I broke up with Fiifi. The way love has treated me in the past, I don't want to give my heart to any man again. The next breakup will finish me. It's better I…CONTINUE.READING.THE.FULL.STORY.HERE.>>>>>>