My Husband Has Refused to Buy Things in My Name,But There is More to It – Woman Narrates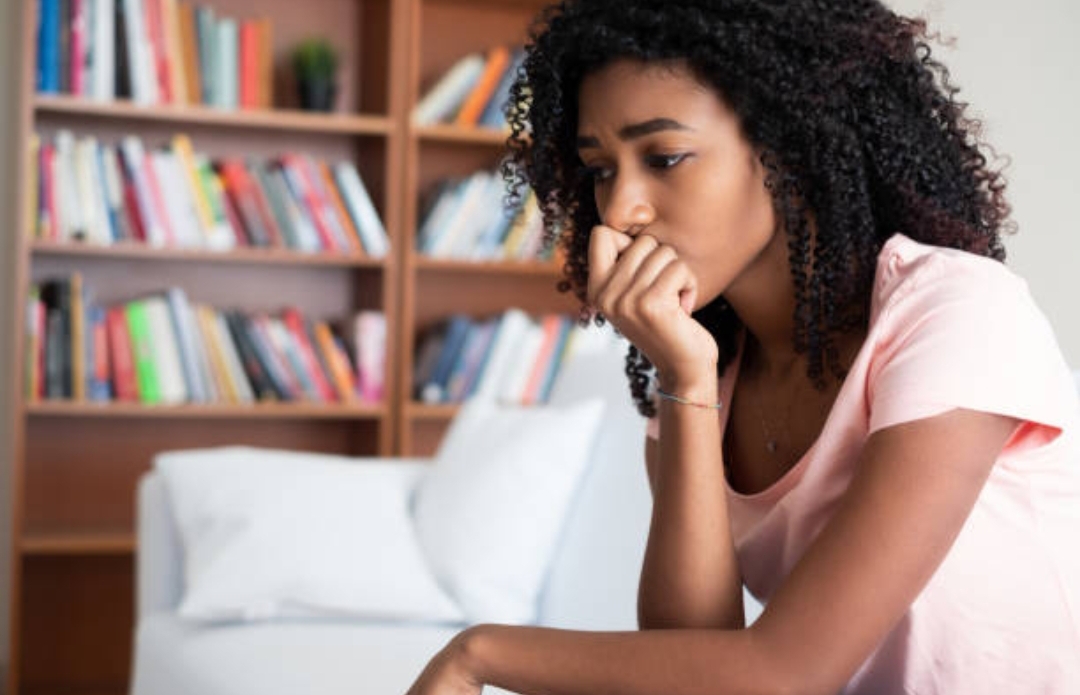 Please don't share my identity. I am a young mother of three beautiful children. My husband and I are two lovebirds and during the past 11 years of our marriage, I have had no regrets in my decision to marry him but I am becoming very worried lately about the things he does. Since we got married, he has never included my name in any of the property he bought whether or not I contributed money for it. Initially, especially during the first few years of our marriage, I did not actually pay attention to those things especially because I loved him and we both had a good level of understanding between each other. We dated for three years before we finally agreed to settle down so we already learned so much about each other. I knew the kind of person he was, I knew the kind of man that I married so I knew the things that he was capable of doing.
I trusted him so much so I believed that he wasn't going to hurt me or do anything that will affect me negatively. However, as time went by, I began to see things from a different perspective and I had to do something about my observations. My very close friend had an issue with her husband about this attachment of name to documents and I learned a lot from it. She lost quite some things and it wasn't a good experience to recollect. I decided to talk to my husband about it. Initially he was very indifferent about the whole thing but I was really keen on getting my name on subsequent documents. He kept on saying that it doesn't matter and it pissed me off the more. Over the years that we have been together as a couple, none of the documents bears my name. They all bear his name and he is okay with it. On a day when he was in a good mood, I spoke to him calmly and explained reasons why I wanted him to add my name in those documents including subsequent ones.
He said he understood and so I had to wait for the said change. The only difference was that instead of writing just his name, he writes it as Mr and Mrs, then his surname. That didn't go down well with me. He bought a land last week and I was not even aware until two days ago when I came across the documents. This time around there was no Mr and Mrs, it was just his name and I didn't know what to do. I confronted him but he said almost nothing. There was no form of explanation at all and that was really heartbreaking. No matter how much I tried to talk to him about it, he always find a way to change the topic and that is really sad. I have three children for this man. Two boys and a pretty little girl. I support his dreams.
I raise his children, I go out of my way to see that everything is in shape yet he treats me like a nobody. He treats me like a piece of rag and that is unfair. He has changed a lot and I don't know why. There are many other documents that don't bear my name. I don't know why he keeps leaving me out when it comes to things like this. I need your opinion on what to do. This is 21st century and every woman deserves to have her name on any property she owns with her husband. Please what can I do? I have used all the methods I know but none of them is working. Please help me out.