My Boyfriend Has Deliberately Refused to Introduce Me to His Children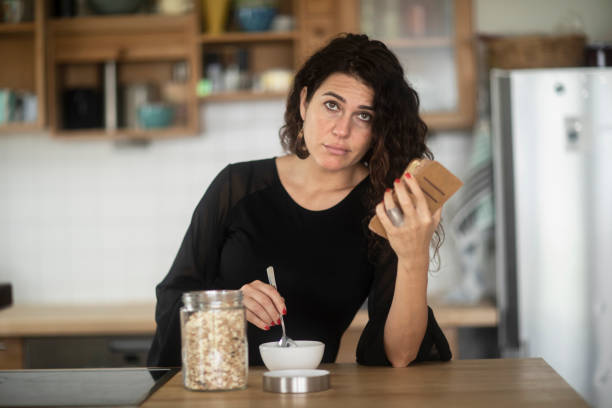 I'm seeking advice about my relationship, and I really need your help. Let me start by telling you how incredible my boyfriend is. He's everything I could ever want in a partner, and I can't praise him enough. But here's the thing: he has two children, a 9-year-old and a 13-year-old, whom I haven't had the chance to meet yet. It's been five years since we started dating exclusively, and it's becoming a concern for me.
You see, my boyfriend worries that if he introduces me to his kids, they might reject him. This thought fills him with anxiety and makes him hesitant to take that step. He's a devoted father who absolutely adores his children, and he always puts their needs first. Having had a tough childhood himself, he's determined to give them the best possible upbringing, especially considering his past divorce. In fact, he has primary custody of the kids and takes his role as their main caregiver very seriously.
I genuinely believe that my boyfriend is a good person, and I understand where he's coming from. I empathize with his concerns and motivations. However, it leaves me feeling like I'm stuck on the sidelines, waiting for the kids to grow older before I can become a part of their lives. While he makes an effort to spend quality time with me when he doesn't have the kids, I can't help but wonder if I'm just biding my time.
I firmly believe that things aren't always better elsewhere, and I value the relationship I have with my boyfriend. I don't think I can change his mind on this matter. He's actively seeking help through therapy, attending weekly sessions to work through his anxieties about introducing me to his children. I commend him for his dedication to self-improvement and his willingness to address this issue.
Now, the question is: should I continue to stay in this situation? At this point, I find myself at a crossroads, uncertain about what I truly want and what the future holds for us.