I'm having a bad feeling about my relationship with my boyfriend, because he has refused to do the Needful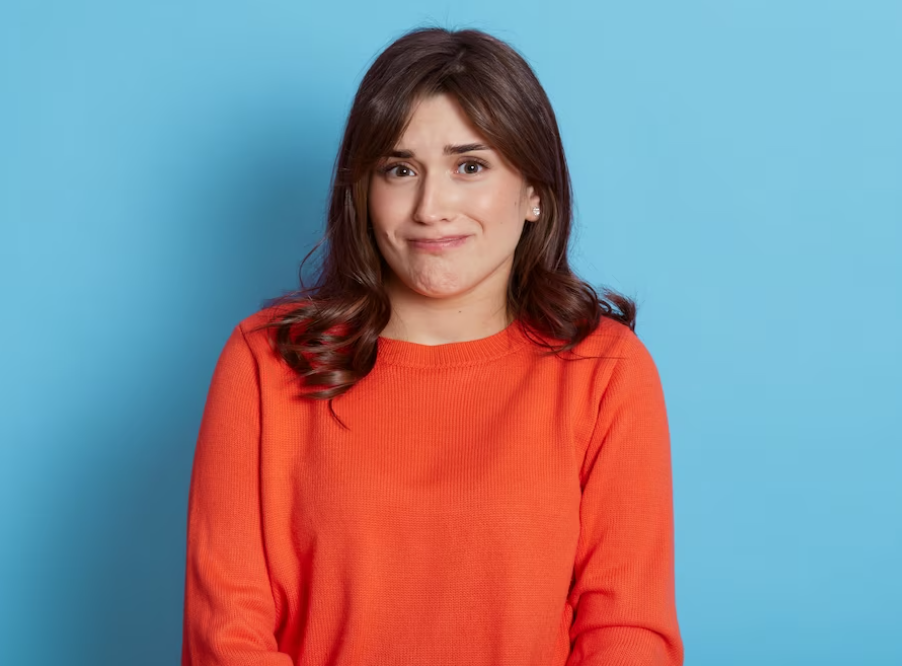 My boyfriend and I have been in a relationship for more than three years, and we have been living together for two. Last year, he started dropping hints about possibly proposing to me soon, and I was filled with excitement because we both knew from early on in our relationship that we wanted to spend our lives together.
During that time, he jokingly added a date and a ring emoji in his Instagram bio to play a prank on his friends. However, as time went by, no proposal happened. He then mentioned that he would propose when both of us completed our degrees, but even after we achieved that, nothing happened. He also hinted at proposing on my birthday, but it didn't come to fruition.
Now, a year has passed since he first mentioned proposing, and some time ago, I couldn't hold back my tears and confessed to him how I felt like a joke that was no longer funny.
He still had his bio "prank" in place, which served as a constant reminder of something I was excited about but wasn't happening. I explained to him that it was disheartening for me. He understood my perspective, removed the bio, and assured me that he still wants to get married, but he didn't think it had to happen immediately.
Now he's hinting at proposing during the summer, but at this point, I am starting to question whether it is still something I truly want after having my hopes raised and then shattered multiple times.
I have discussed my feelings with him, and he seems to understand where I'm coming from. However, he also feels like I am pressuring him. Do you have any advice on how I can move forward from this situation?