How 61-Year-Old Pastor Brings 19-Year-Old Girl Home, Tells His Wife He Will Marry Her (video)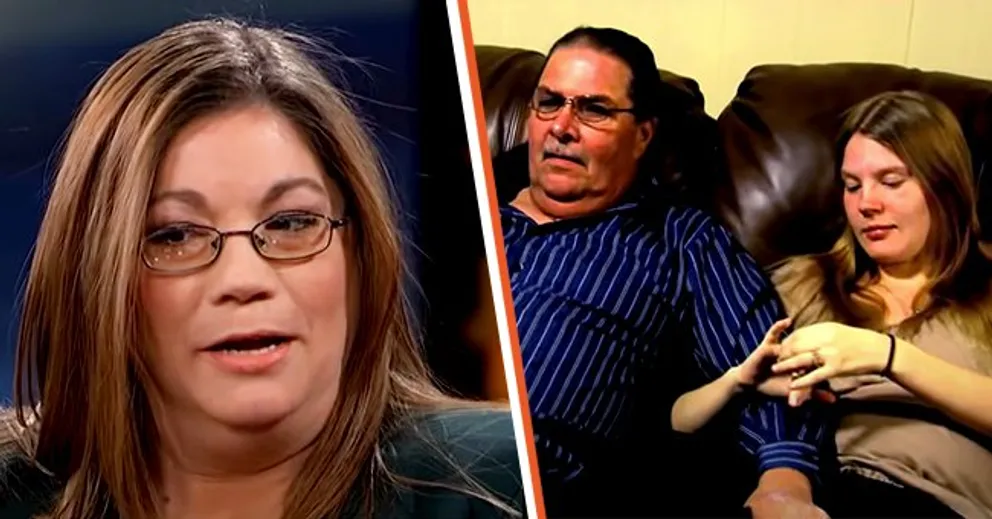 While many people prefer to find one partner and stay with them forever, this isn't the case for everyone. Life took an unexpected turn for a couple in 2015 when they welcomed a 19-year-old into their home and relationship.
The trio received widespread criticism, but the pastor and his two wives are happy with their decision and have no complaints. Please keep reading to discover why the polygamous lifestyle works for them.
THE PASTOR AND HIS WIFE
Most wives would leave their husbands if they married another woman, but Belinda Miller isn't like most. She adored her spouse, Thom Miller, and was open to adding another partner to their union.
Thom, a former convict, worked for a church and was happy in his marriage to Belinda. However, after spending time with a young girl who volunteered at the church soup kitchen, he realized he felt drawn to her.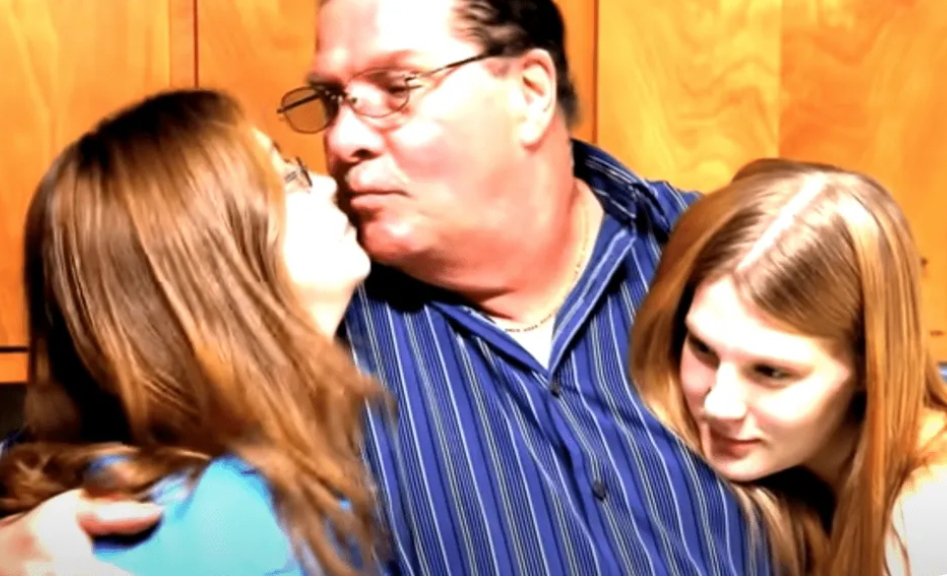 Thom shared:
"I caught something because she hugged me and I wanted to keep hugging her and I realized, wow, I'm really appreciating this woman."
THE WIFE WELCOMED HER HUSBAND'S NEW PARTNER
Belinda didn't respond to Thom's feelings for another woman as many people might have expected. She welcomed the youngster, Reba, into their home and was onboard with their desire to get married.
Reba, who had met Thom previously, revealed that she always "felt safe around him." She saw him as a protector and looked up to him.
Belinda was impressed with Reba and extended her blessing to the couple because she believed the teen would treat her husband with love, honor, and respect.
THEIR CONTROVERSIAL MARRIAGE
In 2015, the 61-year-old married his 19-year-old bride, and not everyone was thrilled with the news. Thom shared that members from their church didn't support their decision and Reba's parents also had a few reservations.
She shared that her family found the marriage challenging to accept. However, they were coming to terms with it because they could see how happy she was. Reba said:
"At first my family thought that what we were doing was not right. They didn't think it was proper for me to be with a man that was already married. But they started to come around …
"While their marriage isn't legally recognized, the couple isn't bothered. They understand why people view their choices as unconventional but ignore their opinions.
THEIR UNIQUE CO-HABITATION ROUTINE
The pastor and his wives have a unique co-habitation routine that works for them. Each wife has a room in their house, and Thom switches between them every three days.
Reba stated that sharing her husband with Belinda is challenging at times. Whenever she feels jealous, she occupies herself by going out with her friends.
Thom made it a priority to devote enough time to both spouses and expressed:
"I love each one of them differently and we share intimacy differently. I'm 61 years old and I'm still a man."
THEY HAD A NEWBORN CHILD
Shortly after the wedding between Reba and Thom, the youngster fell pregnant, and in 2016, they welcomed a bundle of joy. The trio planned to raise baby Catherine Angelica together and shared that her birth brought them closer than ever
Belinda is "momma," Reba is "mom," and the "sister wives" take turns looking after the infant. They adore the child, and Thom said she would be raised with three times the love.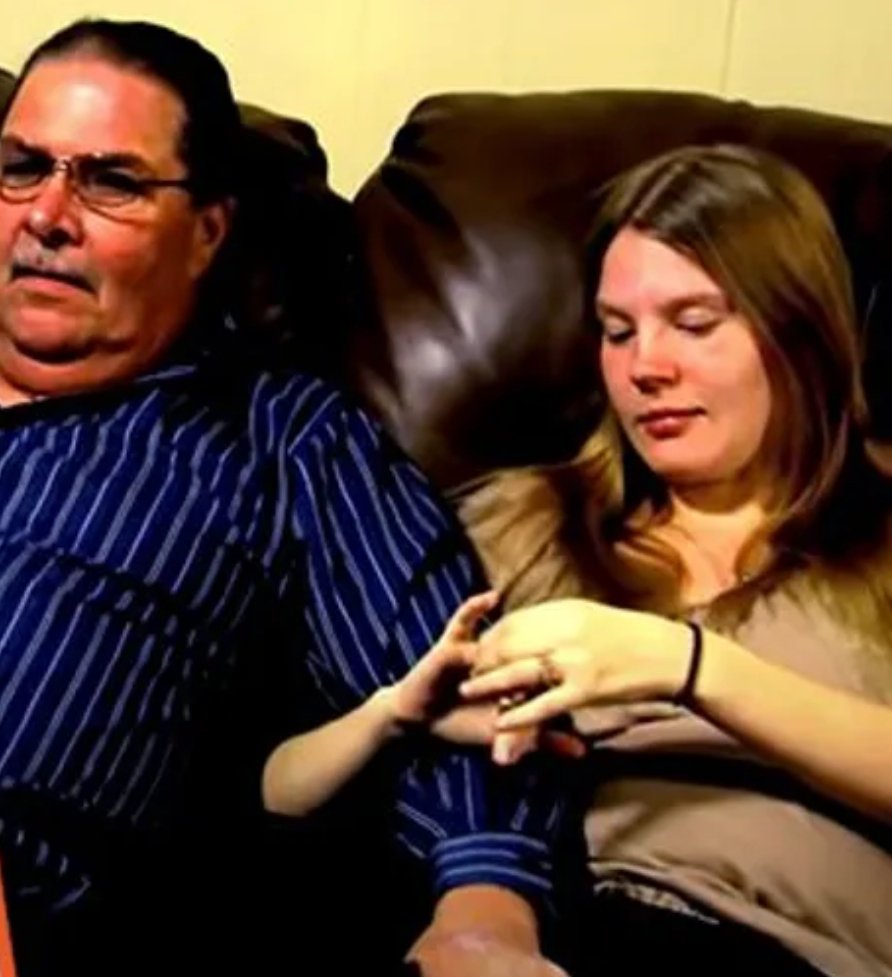 He added:
"We have the right to have a child, and we all three have the right to love her and be a family. We are all her parents, and we will all play a part in raising her – if anything, having two moms is better than one."
NOT EVERYONE SUPPORTS THEIR LIFESTYLE
Friends, family, and strangers have a lot to say about the Miller trio, and many are disgusted by their lifestyle. Some of Belinda and Thom's kids from their former relationships have cut ties with them.
Watch Video below;