My Girlfriend Always Calls My Friends to Beg for Money- Man Narrates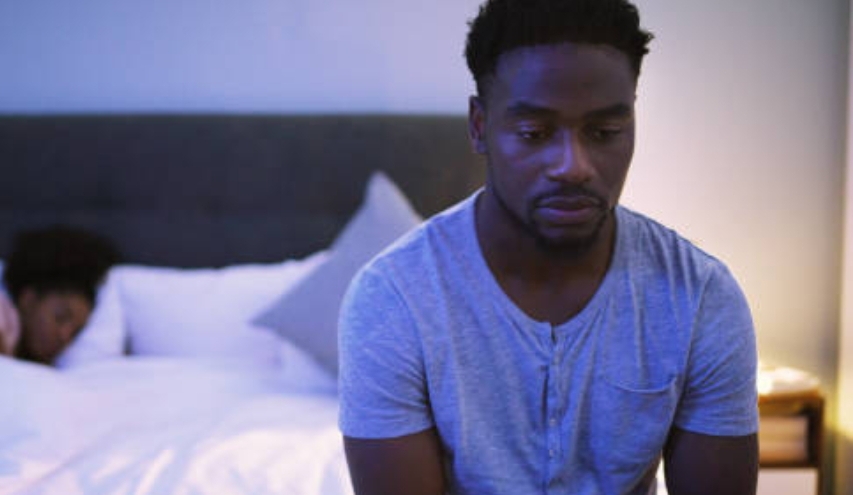 According to him;
Please keep me anonymous. I am 27 years old and I am still trying to figure out life. I have a girlfriend whom I have been dating for a long time now, almost a year. She is quite nice and I love her so much but the things she has been doing lately do not sit well with me. My girlfriend has a new habit of calling my friends to ask them for money. I know I don't earn so much but that doesn't mean that she would go behind my back to ask my friends for money. It makes me look stupid and I don't like it. I work hard and do my own little things just to make money to take care of her but she never seems to be satisfied with what I have to offer her.
I don't like the fact that she is always calling my friends to get money from her, it makes me look like a beggar and I hate it. The first time she did that, she had asked me for money to fix something urgent, I told her to give me some time to rally round and get the money for her but she seemed a little impatient about it. She kept calling me and disturbing me about how important and urgent the money was for her. She disturbed me so much that I even got angry with her. To make matters worse, I found out that she didn't need the money for anything urgent, she just needed it to buy clothes for herself and she lied to me. Apparently her friend got a large chunk of money from her boyfriend so she wanted to do the same.
When I found out, I told her that I didn't have money to invest in her reckless spending and I went on to remind her of how much clothes she had and why she shouldn't spend more money buying clothes that would not increase her earnings or help her in any way. She got angry and said I was trying to talk down on her and what she wanted. She threw a huge fit about the whole thing and I refused to apologize because I didn't say or do anything wrong. She didn't talk to me for a while, about two days and for some weird reasons, I didn't bother to call her to say anything. One the second day, I was having a random conversation with my friend and he randomly asked about my girl. I told him she was good and went on to explain how we haven't spoken for two days and why.
That was when he told me that she called him to ask for money for something really important and he didn't get to ask what the important thing was. I was so pissed. I called her and we quarreled some more about it. I warned her to stop doing it but she didn't listen. She has done it about four more times and it doesn't sit well with me. She can't be calling my guys like that. It makes me feel so little and helpless. I have shouted so much about it but she doesn't just listen. She did it recently which is making me really furious. She called me and asked for money for Christmas. I told her to give me time but she's always impatient. She called my friend and that is dumb. My guys are beginning to make fun of me because of that and I'm not even finding it funny. I have sat her down to talk about it but she doesn't listen. What do I do?