Man Walked Away After Girlfriend Slapped Him While Proposing To Her in Public (Video)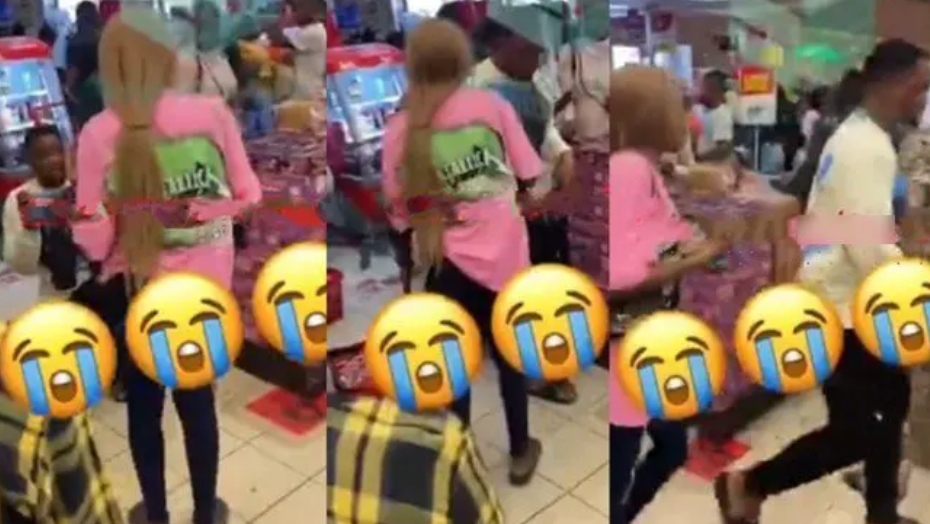 Man Walked Away After Girlfriend Slapped Him For While Proposing To Her in Public (Video)
It is gradually becoming a frequent occurrence for men to get themselves slapped while proposing in a public space.
A young man went down on one knee to propose marriage to his girlfriend in a shopping mall but she slapped him in rejection.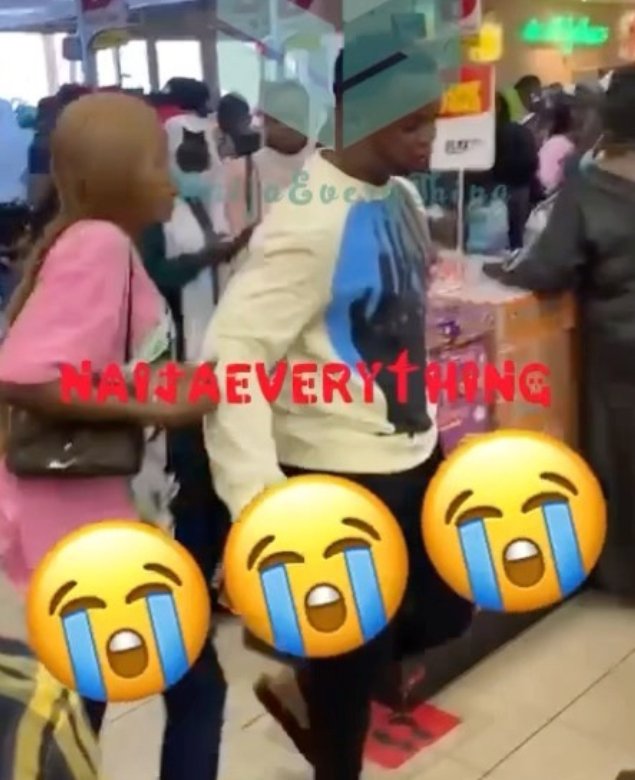 Furious over what she did, the boyfriend stood up and immediately stormed out of the mall in anger. After the girl realised her error, she started pleading and following him closely as he walked out.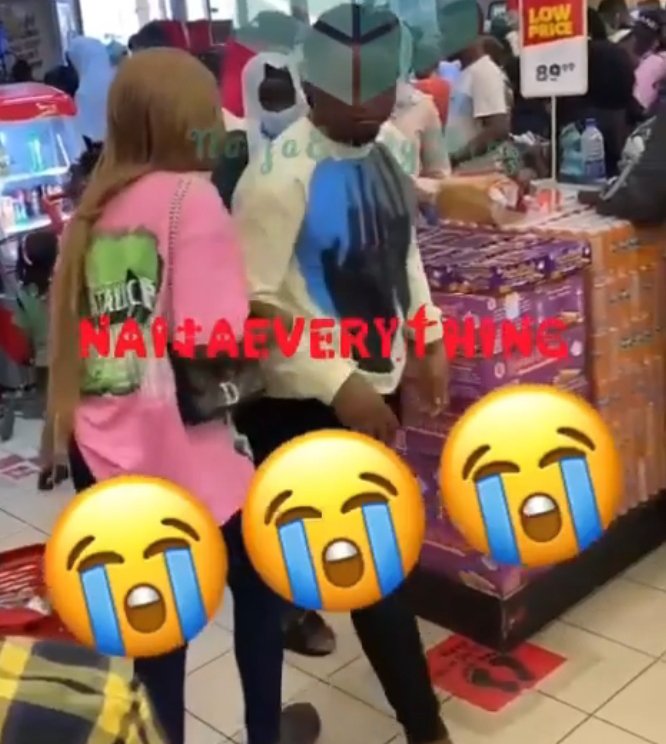 Shoppers were rendered speechless after seeing the drama that just unfolded in their presence. Netizens were however doubtful of the act as may thought it was a skit
Watch the video;….