He Trained Me In University Till Final Year, But I Don't Want to Marry Him Anymore, I Found Someone More Handsome- Lady Reveals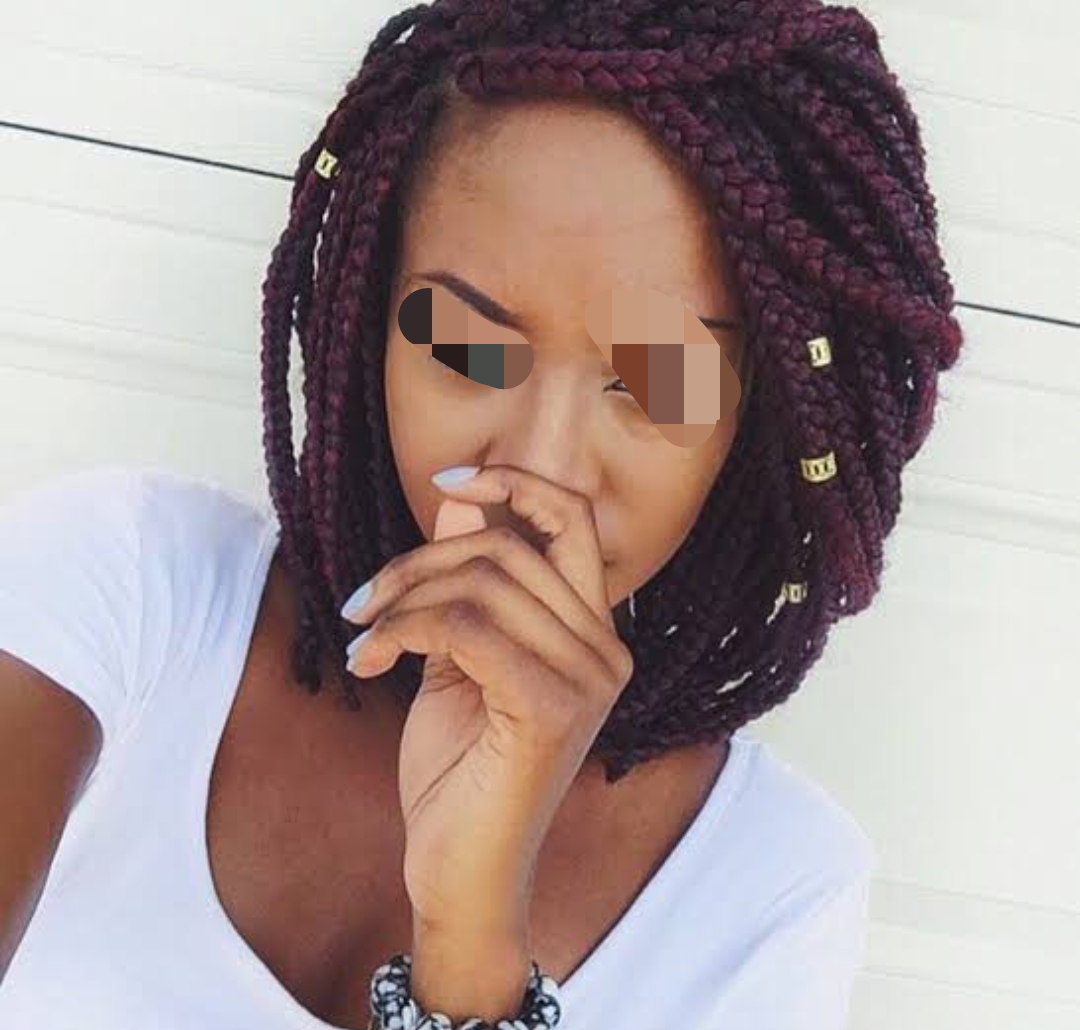 Anonymous Lady has allegedly Narrates ordeal of a man who trained her through her university stage till Final year.
According to her
Kindly hide my identity. I am a 24 year old girl and I need some important advice. I come from a very poor home. My parents were very poor and we could hardly make ends meet. Most of us stopped schooling in secondary school because our parents couldn't afford to send us to university and pay our fees. We were five children, some of us lived with people but I and my younger sister were the only ones living with our parents.
We took part in so many things in order to make money. We helped our parents on the farm and sometimes we would hawk bananas, sachet water, oranges or other fruits so that we could feed. When I finished secondary school, I continued hawking and helping my parents since I could not go to school. My parents always felt sad that they couldn't train us but it was not their fault. I started learning hairdressing.
There was this young man that lived close to my house. He always helped my family with cash or foodstuff sometimes. There was a day I came back from where I went to learn work and my mom asked to speak with me privately. She said that the man came earlier during the day to meet my parents and he said he liked me and wanted to marry me. I wasn't happy because I didn't want to get married that early.
I wanted to make something out of life but circumstances were not helping my situation. I told my mom that I didn't want to but she said that my father already agreed and she couldn't do anything about it. I ran to my father and pleaded with him but he didn't listen to me. He said that the man would train me and take good care of me.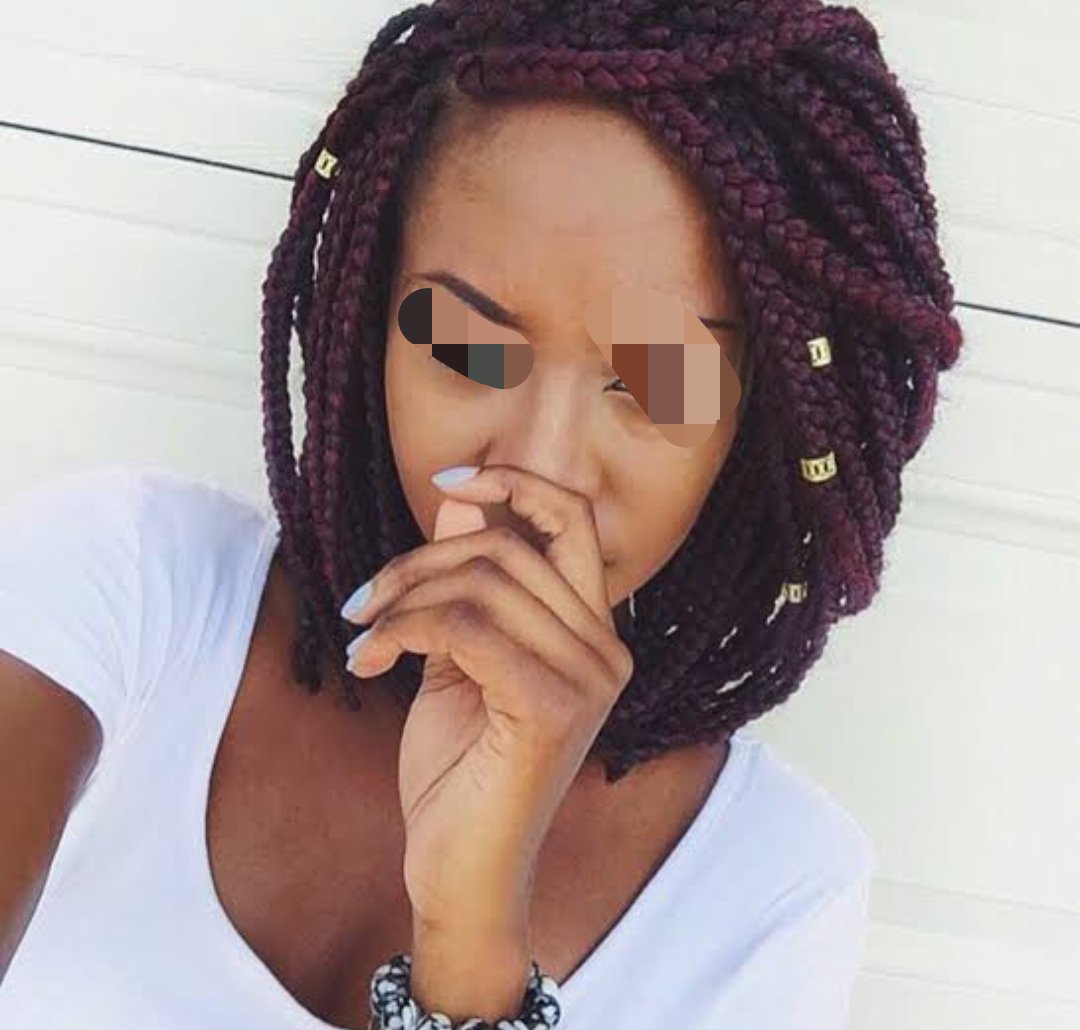 The summary of the whole thing is that my lawyer got engaged to him, he didn't marry me fully then but he agreed to train me and complete the marital rites when I am in final year which I agreed to.
He has been training me since my first year and now I am in final year. The truth is that I don't love him anymore or maybe as much as I used to. We still talk and all but I don't want to spend the rest of my life with him. I have someone I met who is really very great but I don't want to break the other guys heart. He has spent so much on my education and I don't want to look like a very bad person.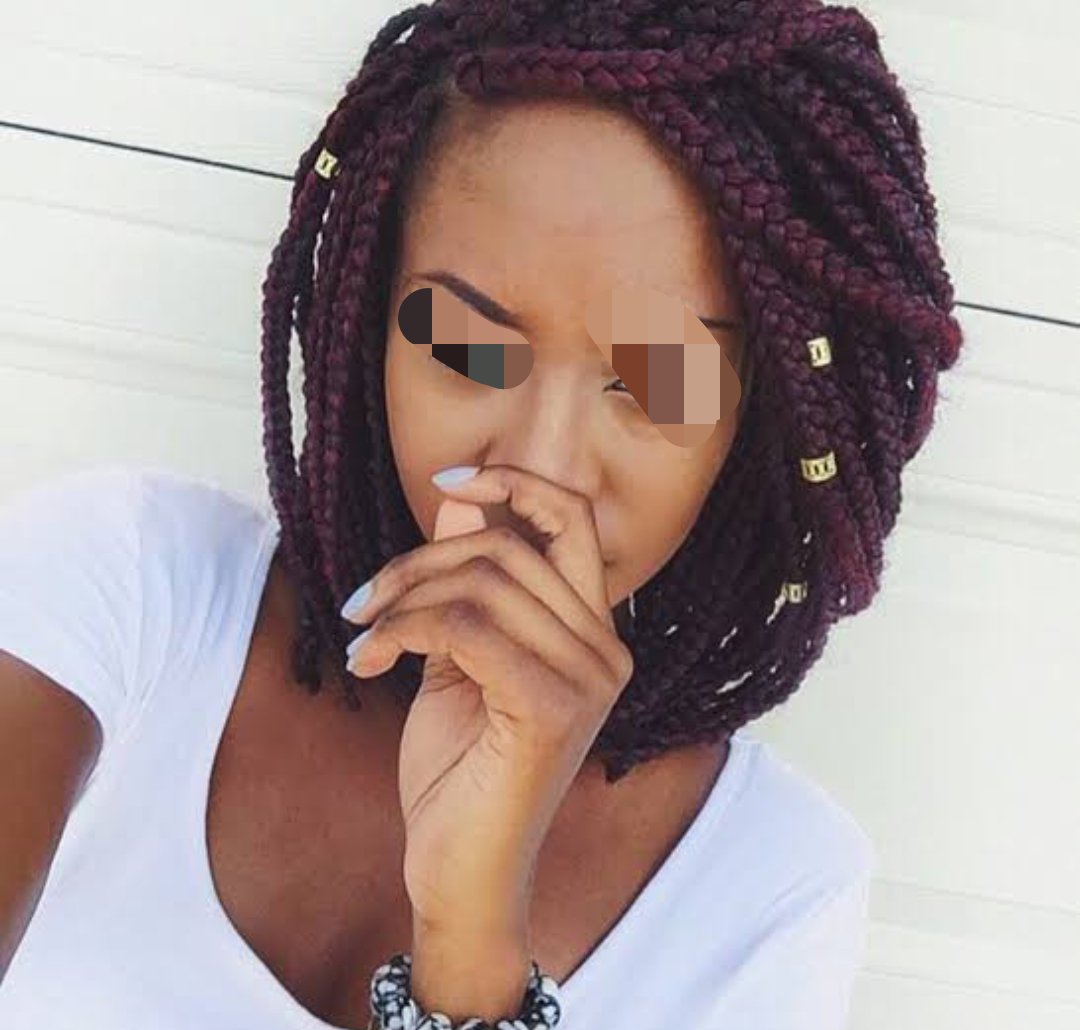 This other guy I met is very nice. He works in a TV station here in Lagos and he cares a lot about me. He is fun, jovial, good-looking and young. He is 28 while the other person s in his late thirties. I don't know what to do. I am very confused. I don't want to appear like a goal digger. I honestly want to be happy in my marriage and I don't want to marry anyone out of pity. What do you think I can do. I am very tired