After sending her all my Life savings while Abroad, this Mad girl is telling me she thought I was Joking about her – Angry Man shares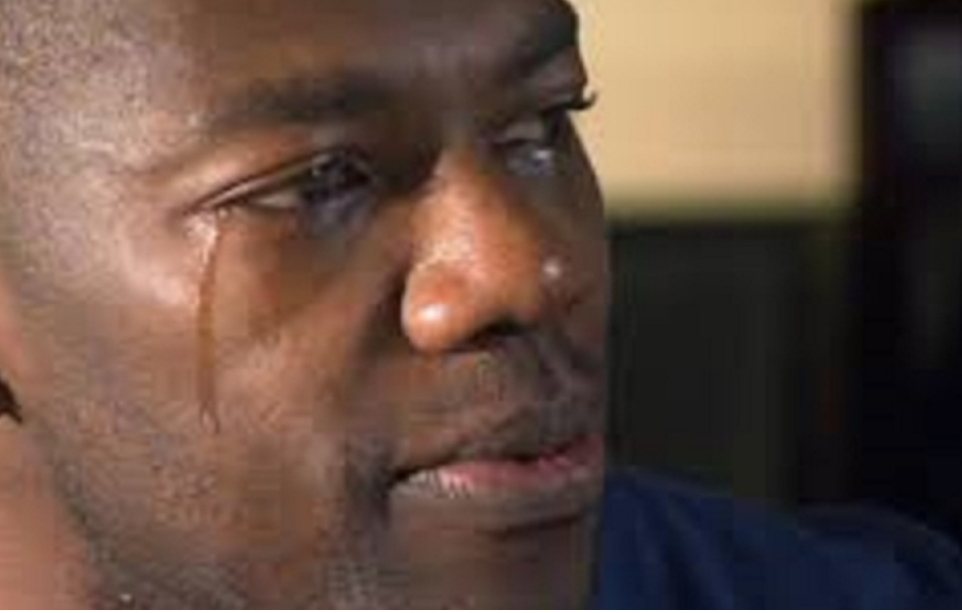 After sending her all my Life savings while Abroad, this Mad girl is telling me she thought I was Joking about her – Angry Man shares
Extremely angry and depressed Man shares his story from the hospital bed.
See his story:
She's grace, fondly called Gracey, I met this "werey" when I was serving at Abuja 2014, But with the way we met seems like God wanted us together.
She works where I did my PPA, The first day we met I was working on some files and she was kinda asking her colleague who Steve is when she walked up to my desk, she called my name I looked up and she lost it like I could remember we both lost at each other for like 60 seconds before the lady sitting beside me called her name loud( that one don grab watin dey sup)
To cut the past lost story short.. we started talking we exchange contact and weeks later we started dating… Later she came over to the apartment whey I rented, I could tell her reaction she does not like the place (it single room thou )
Months later our relationship became so close that people started noticing in the office, exactly August they paidsalary and to my surprise, as we were going home together she gave me her August salary asked me to add some few bucks to it I should move out of the one-room apartment am staying saying she doesn't want me sharing toilet and bathroom…
Like I was wow. To be very honest that night I was so happy to the extent I had to cut all my spouse contact off and focus on only her… Like that night I vowed not to cheat on her ever…
So I finished my NYSC in Abuja and luckily my PDTF scholarship application was successful I was preparing to move over to Greece for my masters…
I and Gracey parted ways but we still dating, we call each other text each other… Months later I started sending money to grace for our building project, all the money I sent was around £125,500+ (54,233,804.62 nairas)
During this process, grace sends me pictures of the land she brought and how the construction is going on…..
To round up this painful crab cry only for me to come back home to meet my wife, married with a kid…
I arrested her and all she could say was "she thought I was just joking with her" that she never thought I still love her… Out of 54m, she could only recover 2.5m…
I was hospitalized for two weeks then… I sort I almost died the shock and trauma almost killed me… But thank God later I just have to return to Greece and start all over again… But what she did then is still the reason why am single today…
The truth sef is I insult any Nigerian girls I see in Greece… Nigerian girls in Greece are all lonely so anyone of then that comes across Nigeria guys is always waiting to be loved but I can't stop hating them…
The trauma still lives.