Young Girl Reaches Out to Father for Food as Mother Leaves Her Alone with Toddler Brother for Weeks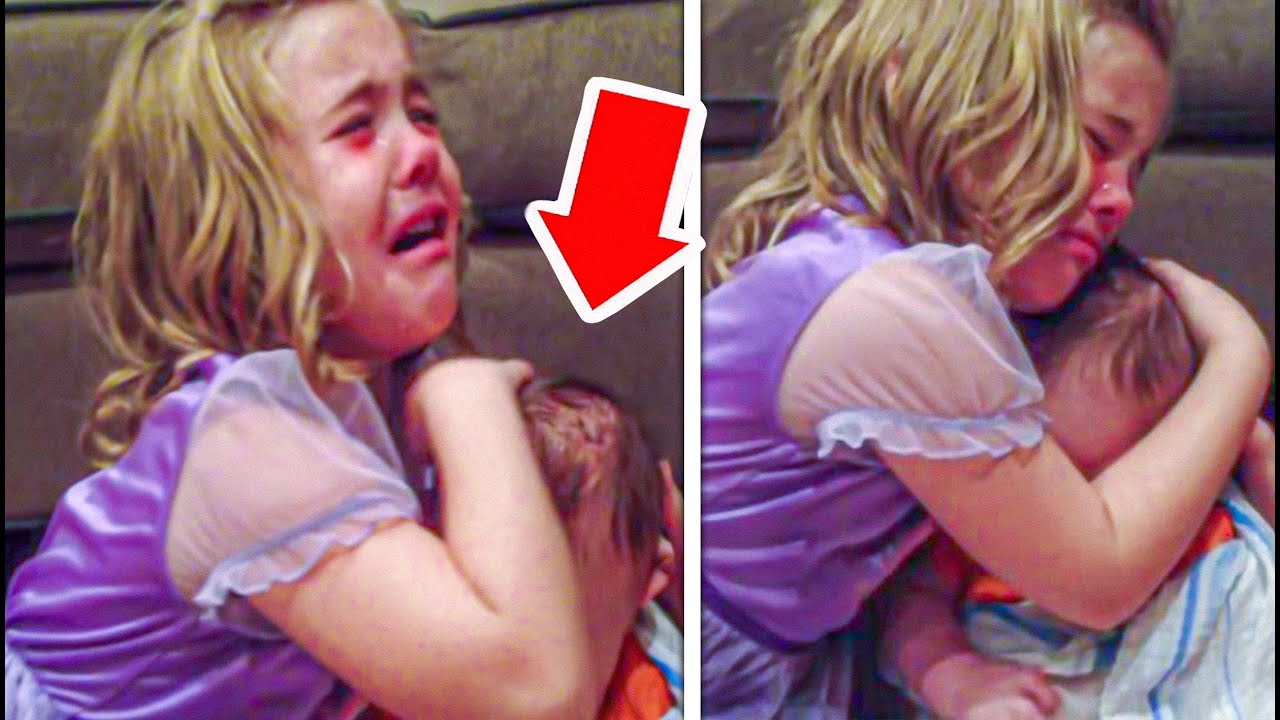 Raven Yates, a woman hailing from Texas, entered into matrimony and later bore a child. Unfortunately, their marriage soured, leading to the couple's separation. Yates went on to have another child with a different man and allegedly abandoned both children together.
Yates, originally from Texas, married and welcomed a daughter with her former spouse. Despite their failed marriage, Yates embarked on a new chapter, marrying again and having another child. While Yates raised her two children, her daughter's father relocated to California, working as a music producer.
Yates claimed that one of her ex-partners began stalking her after their divorce, and she voiced her concerns on Facebook. She alleged that her ex-husband, who had been absent from their child's life for over a decade, had started following her.
With her daughter's father living and working in California, believing their daughter was safe in her mother's care, Yates unexpectedly left her 12-year-old daughter responsible for her three-year-old half-brother.
Despite Yates' threat that contacting the authorities would result in their separation, the girl eventually reached out to her father when they ran out of food. Initially hesitant due to Yates' warning, the girl contacted her father, who agreed to provide food. However, the concerned father sensed something amiss and later received a troubling phone call from Yates' mother.
Upon speaking with Yates' mother, the father discovered that his ex-wife had abandoned their children and returned to her hometown in Mobile, Alabama. Disturbed by this revelation, he promptly contacted the police and traveled to Roman Forest to check on his children.
The police also took immediate action after being alerted to the situation. Upon inspecting the house, they were appalled by its deplorable state. The children had been left alone, enduring scarcity of food and supplies, from September 28, 2022, to November 14, 2022.
The police chief criticized the highly irresponsible act of leaving the children alone for almost two months, stating that it constituted severe negligence. Police reports revealed that Yates had been active on social media throughout the ordeal, providing investigators with valuable information about her whereabouts. Consequently, a warrant for her arrest was issued on December 8th.
Yates was eventually apprehended in South Alabama, following an anonymous tip-off. Meanwhile, the children were placed in the care of a close relative.
During an interview via Instagram with a reporter, Yates attempted to explain her situation. She claimed that she fled her home because an ex-partner posed a threat to her life. She further asserted that she had hired a nanny to care for her children in her absence.
Yates purportedly left her children to tend to her critically ill father on life support. She also mentioned leaving her daughter with a significant amount of money, although this remains unverified.
Upon arresting Yates, law enforcement officers discovered an empty house devoid of food, except for a few dry beans and spices.
Photographed smiling in the back of a police vehicle, Yates was taken into custody two months after initially abandoning her children. She exploited the ensuing publicity to gain more attention on social media. It has been reported that Yates had a 14-year-old daughter who was reported as a runaway before Yates left for Mobile.
All three of Yates' children, including the 14-year-old girl, have since been located and are safely residing with a relative.
Note: Image thumbnail is for illustration