We Kidnapped Him Because He Paid N1.5 Million Out Of The N2 Million He Should've Paid For The Land Sold To Him – Suspected Kidnappers Tell Police (Video)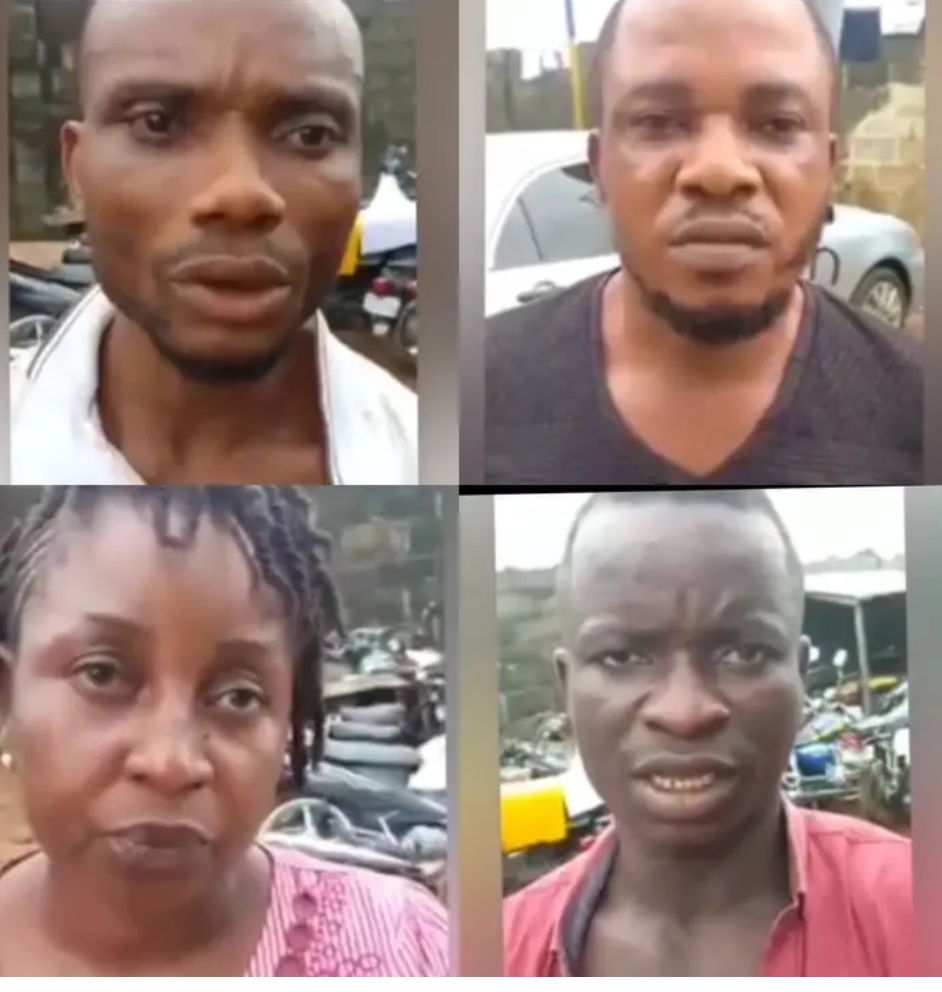 'We kidnapped him because he paid N1.5 million out of the N2 million he should've paid for the land sold to him – Suspected kidnappers tell police (video)
'We Kidnapped Him Because He Paid N1.5 Million Out Of The N2 Million He Should'Ve Paid For The Land Sold To Him – Suspected Kidnappers Tell Police (Video)
Suspected kidnappers arrested by the police have given reasons why they abducted a man identified as Chuks Okoro.
In a viral video, one of the suspects, Obinna Onuorah, 39, said he was the one who orchestrated the abduction of their victim whom he referred to as Oga Chuks. According to him, he sold a piece of land to Oga Chuks for N2 million but the victim ended up paying N1.5 million. He said he resorted to kidnapping Oga Chucks when he failed to pay him the balance of N500, 000.
He said he immediately contacted his colleagues, Shebba, Crystal and Onwa who helped to plan out the abduction.
When interrogated, Shebba said his name is Tochi Chilaka, an indigene of Abor Mbaise. He confessed that after kidnapping Oga Chuks, he and the other gang members abducted another man at Abor Mbaise and Irite. He said it was their female gang member referred to as 'Ashawo' that contracted them for the job. He said the man they abducted at Irete.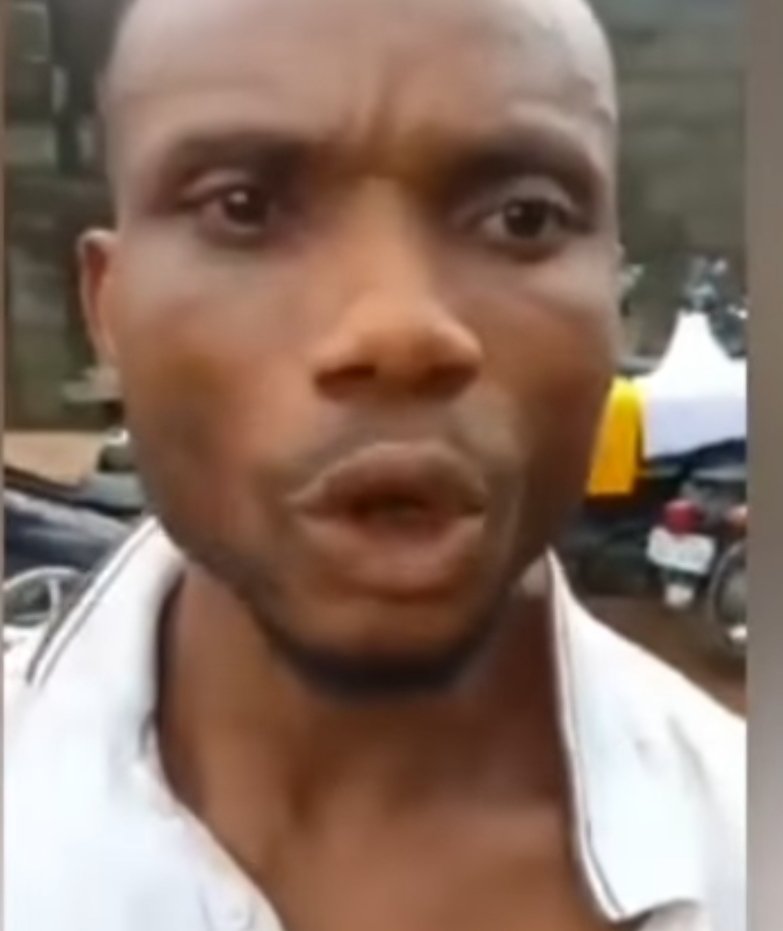 One of the suspects who gave his name as Sunday, an indigene of Cross River state and also a former prison inmate, confessed to having also orchestrated the abduction of a drink merchant in his area. He said he knew the victim had money because he sold drinks wholesale. He said he had gone to prison for attempted murder.
A female member of the gang who gave her name as Comfort, was arrested for hiding the firearms used by the syndicate. Her husband, who is currently at large, was part of the kidnapping syndicate. The police apprehended Comfort in her compound while using the vehicle obtained from one of their victims to learn how to drive.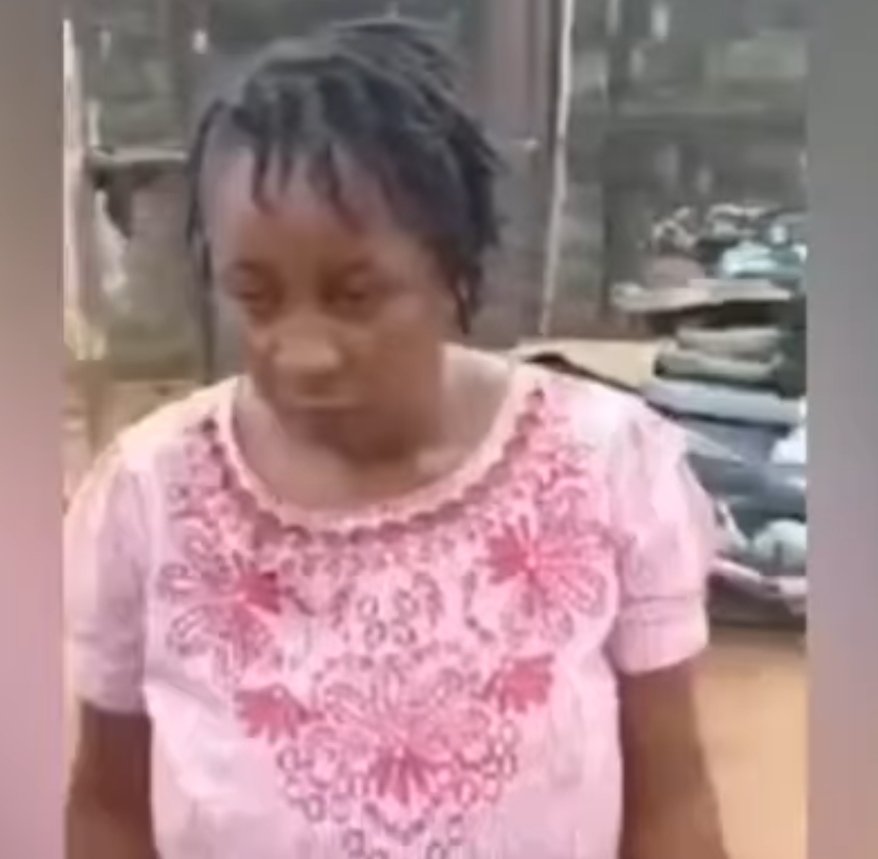 Watch a video of them speaking below…