Since Men Won't Marry Us, We Go Dey Knack Una Papa" – Lady Says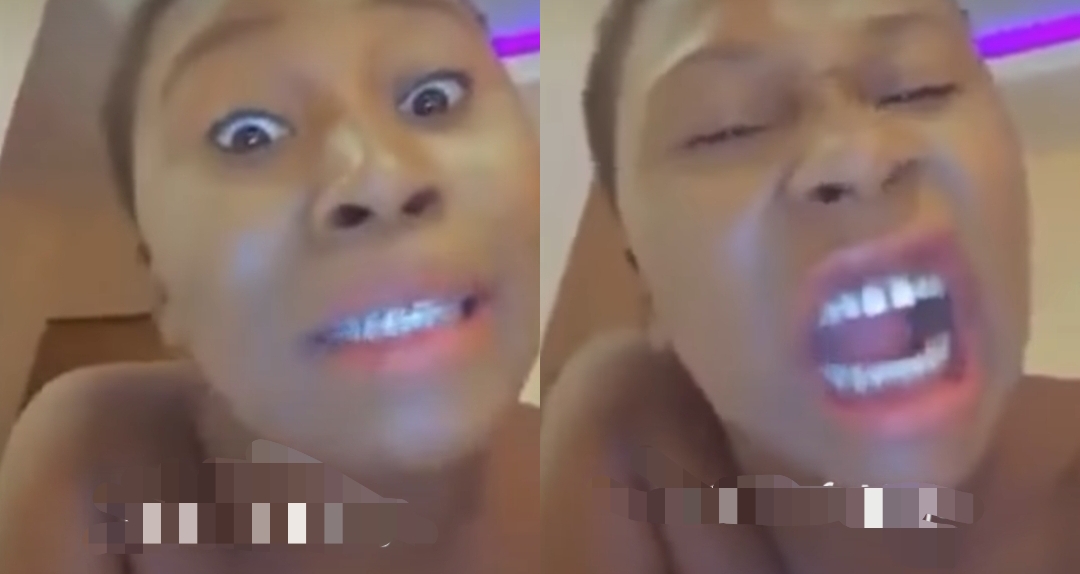 Since Men Won't Marry Us, We Go Dey Knack Una Papa" – Lady Says
Shameless Lady has allegedly taken to social media, vomiting immoral words from her Mouth as she vowed never to stop running after men who has children grow up to marry.
According to her: I'm greatest side chick, at the age of 24 I have no boyfriend and no one is ready to marry me, due to this I have set my mind to sleep with grow up boys fathers, since they refused to marry me, I will make sure I sleep with them and in turn their father would buy all my needs ".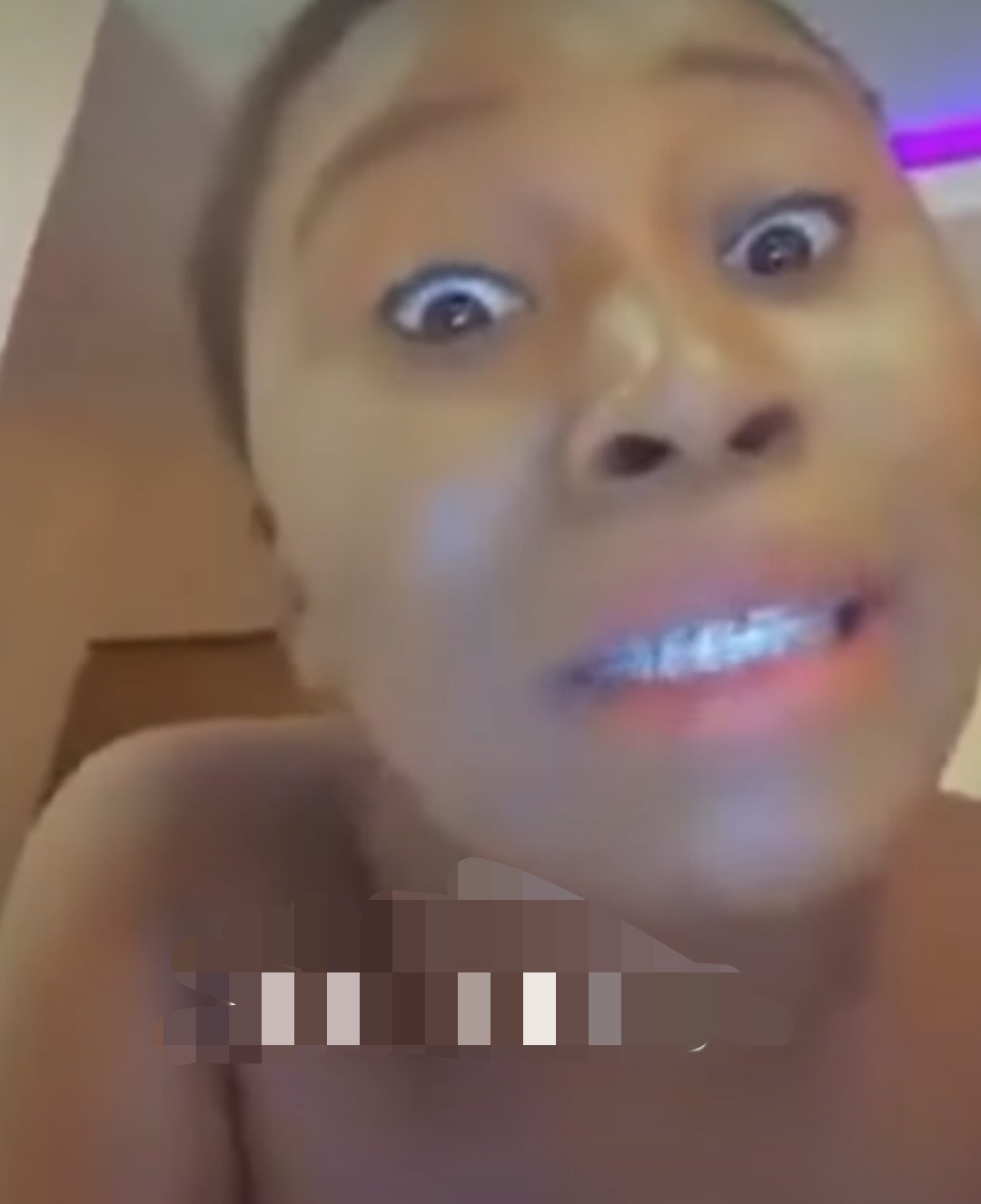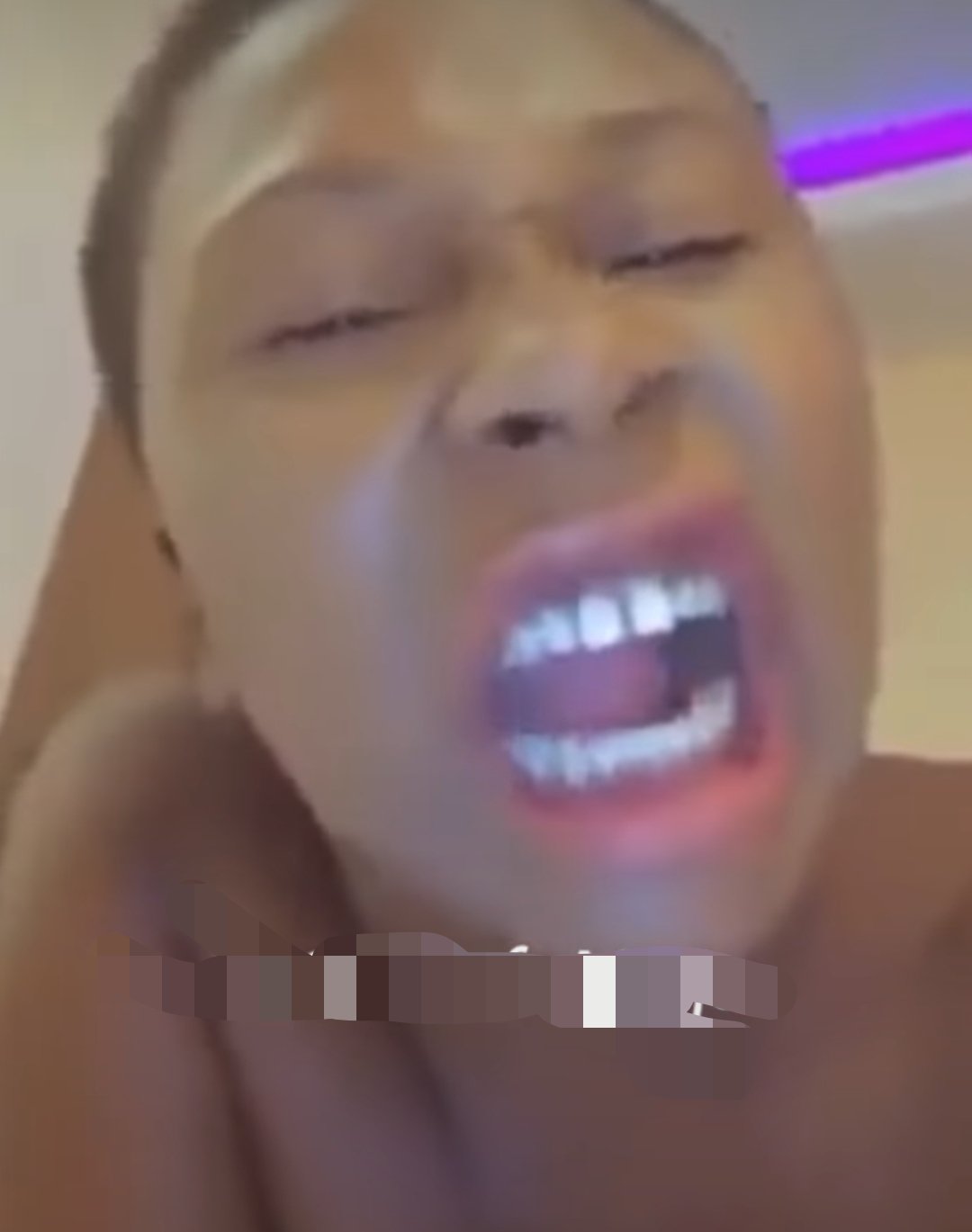 She said all that in pigin English, however her statement stir up reactions as social media users frowned at her saying" She will surely reap what she sow ".
Watch Video below;