There is no excuse for blasphemy but mob action is un-Islamic – Former Emir of Kano's Sanusi Lamido Sanusi's daughter says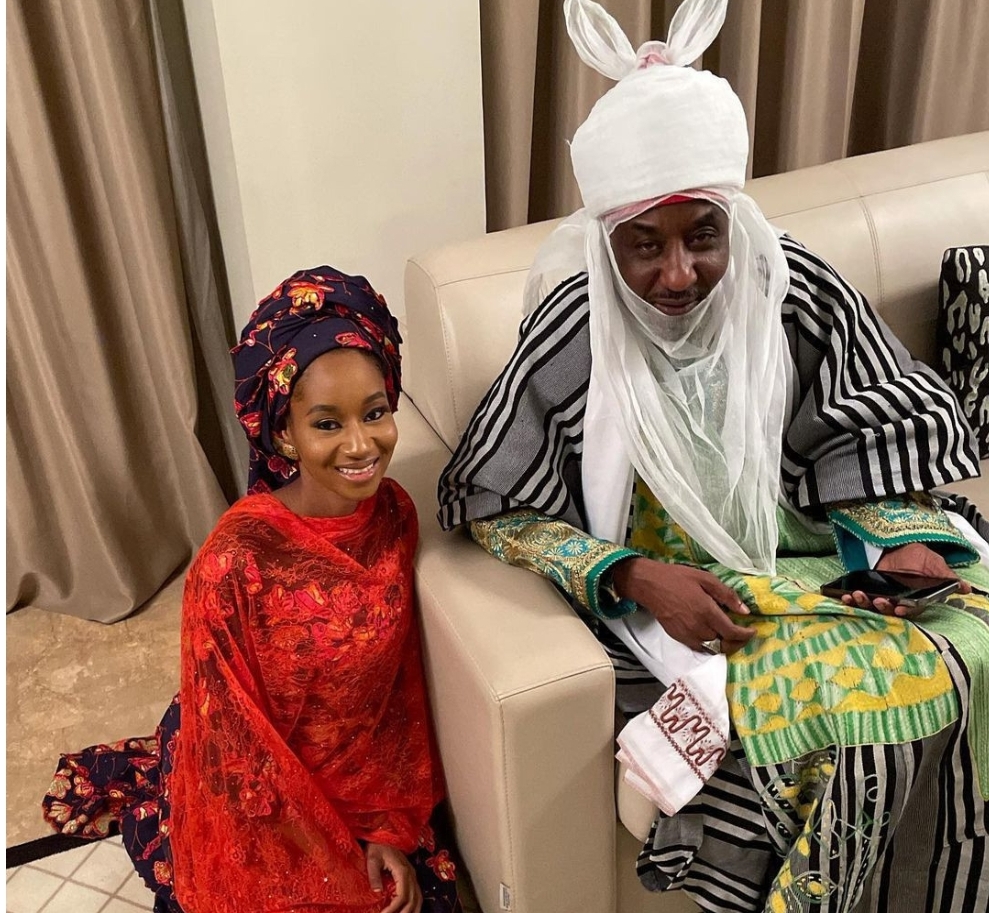 Shahida, the daughter of 14th Emir of Kano, Sanusi Lamido Sanusi, has said that Islam is against mob action.
The mother of three stated this on Instagram while reacting to the killing of a second-year student of Shehu Shagari College of Education, Sokoto, Deborah Samuel. over alleged blasphemy.
"No excuse for blasphemy. A true muslim would never ever utter a word against God., or a prophet including Jesus AS. If anything we love him more than most," she said.
"However, mob action? That's unislamic. Islam is a way of life. We follow the shari'a. Extrajudicial actions only lead to lawlessness and that's far from who/what we are" she added.