Deborah: Yoruba Muslims aren't calm by choice – Seun Kuti gives reasons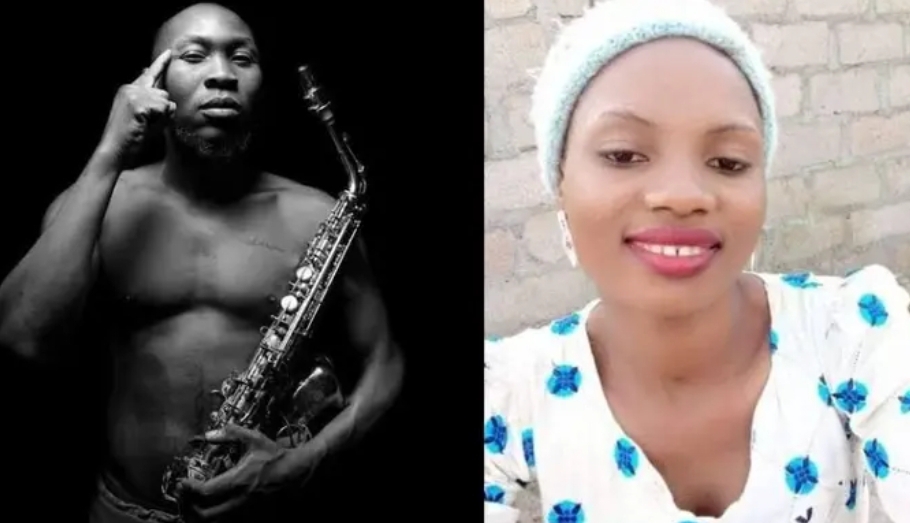 Afrobeat star, Seun Anikulapo Kuti has on social media continued to react to the gruesome murder of a female student at the Shehu Shagari College of Education in Sokoto identified as Deborah Samuel.
Seun Kuti had taken to his Instagram page, stating Muslims are the same everywhere, irrespective of their location. He said Yoruba Muslims might seem calmer than those in the north but they are all the same.
Seun Kuti said Yoruba Muslims tried to islamize Nigerians but they weren't able because they lost the war. He wrote:
YORUBA MUSLIMS AREN'T DIFFERENT, THEY ARE JUST DEFEATED. TWICE, IF AFONJA WON HIS WAR, THEY WILL BE DOING THE SAME HERE. WE BEAT THE CRAZY OUT OF THEM."
He added:
"Yoruba Muslims tried to Islamize us Twice. We fought 2 wars against the jihadist among us and we beat them well! They don't have the military and political clout to misbehave! No one should act like their calmness is due to their choice. Na lie!! #getthesax."