Boyfriend Who Killed His Pregnant Girlfriend Committed Suicide By Hanging Himself On the Tree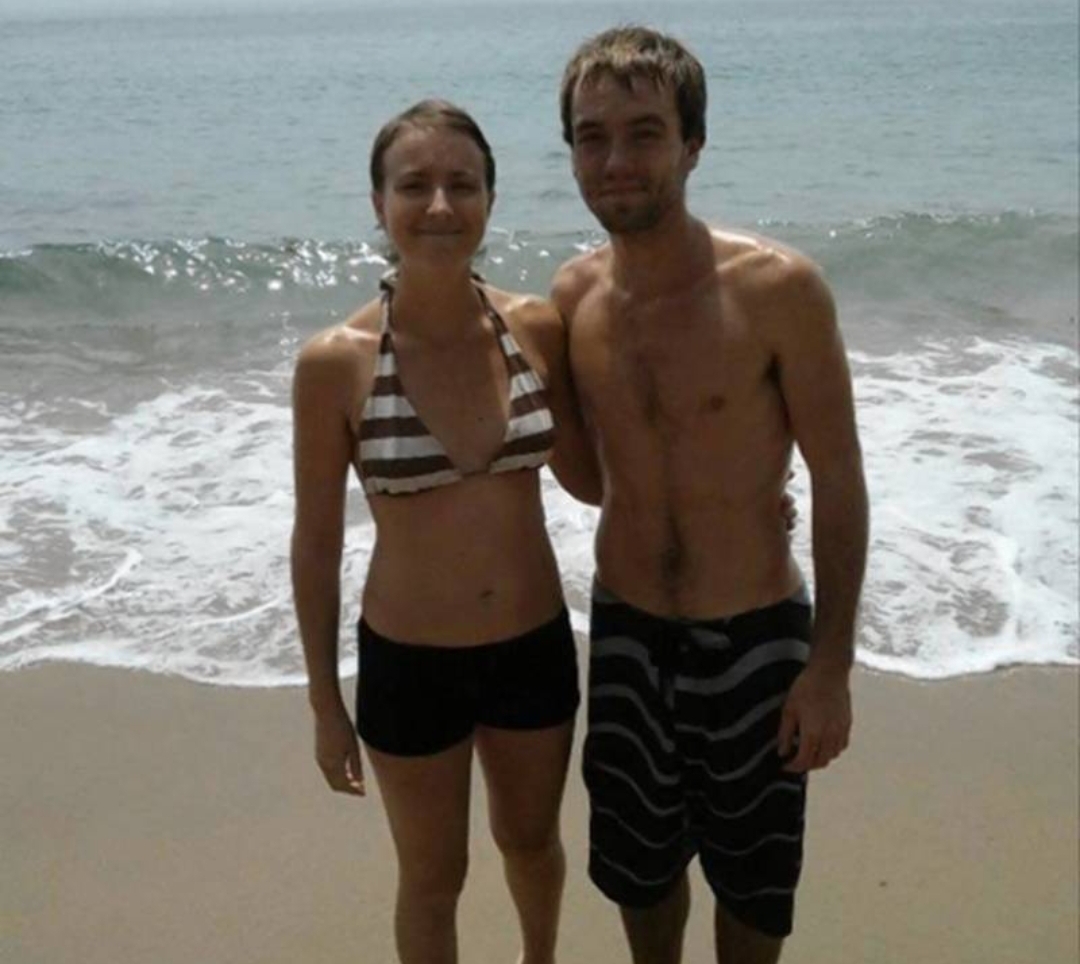 The decomposing body of a man missing since his pregnant girlfriend was killed in Hawaii was found hanging from a tree with a handwritten confession to the months-old murder, cops said.
In the note Boaz Johnson, 22, wrote before he killed himself, the jilted man said he strangled 25-year-old Brittany Royal during a fight and dumped her body in the waters off Kalapana, police said Tuesday.
Investigators have been trying to determine why Royal, who was 10 weeks pregnant, was killed since her body was found last May.
"I'm sad, sad for everyone that three lives were lost at the hands of one person," the dead woman's mother, Julie Royal, told KHON-TV.
"At the same point, there's a sense of relief that we finally know."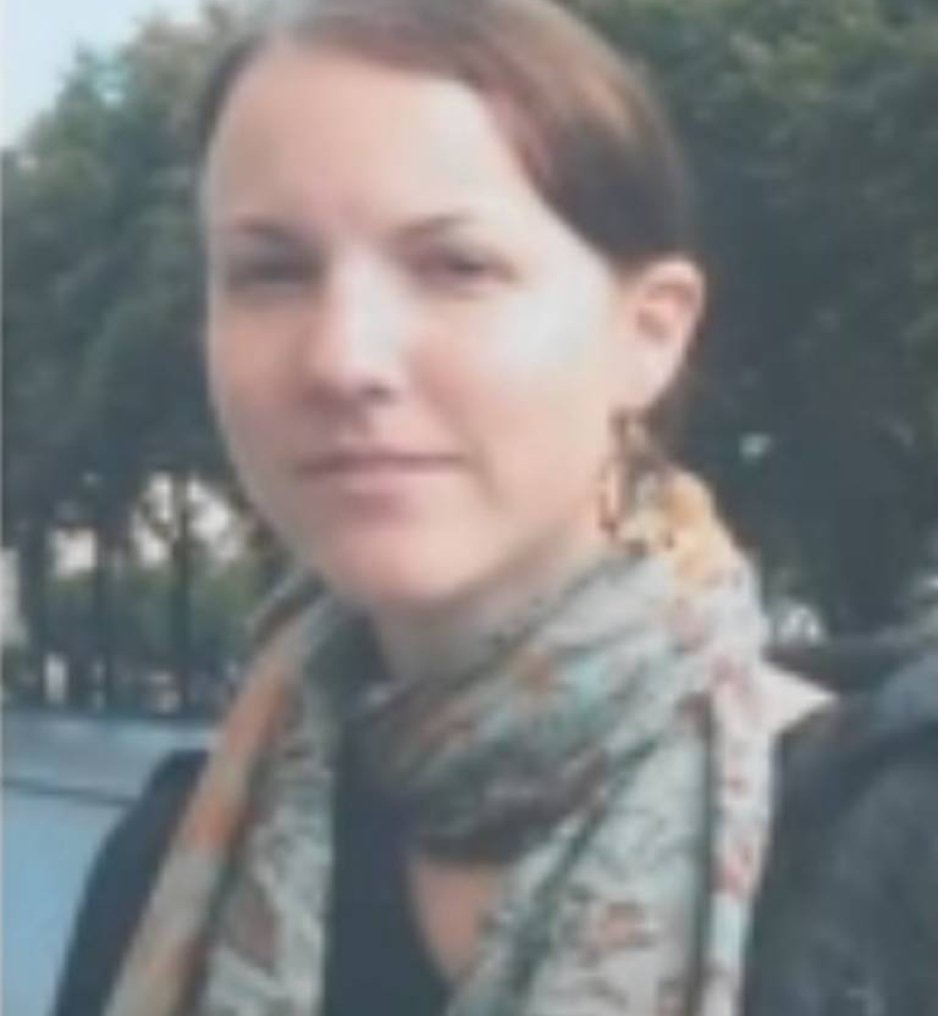 Royal, from California, moved with Johnson, from Alaska, to the Aloha State — where the two planned to buy 10 acres of land in the lava fields, a real estate agent told KITV last year.
Johnson was considering starting a business to offer tours of the remote area.
After Royal was found dead, one anonymous group began posting signs in the area that blamed the shocking murder on locals — who they claimed were angry at the prospect of the area becoming a hot spot for tourists.
Even Johnson's family became concerned he was a victim.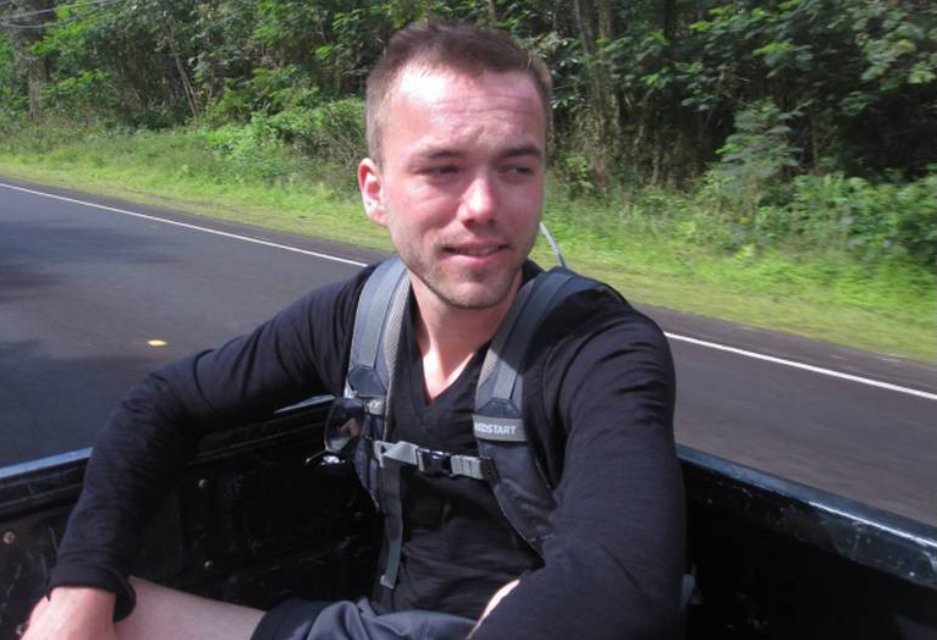 "We're definitely concerned that he was also murdered alongside Brittany," his sister, Sarah Johnson, told ABC News in December. "It's very possible her body showed up and his didn't."
But police maintained that the missing man was their prime suspect in the case.
And the note allegedly found with Johnson's corpse seemed to close the case
"A composition book found near Boaz's body contained three handwritten pages," said Hawaii Police Department Assistant Chief Henry Tavares, according to KHNL-TV.
He confessed to strangling Brittany while involved in a domestic dispute."
Julie Royal said she would not allow herself to get angry after hearing Johnson killed her daughter.
"Acceptance doesn't mean I have to like it, but I want to honor Brittany's wishes and not have hate in my heart," she said. "So I won't."
Her family plans to go to Hawaii next month to hold a memorial for her daughter, whom she wanted people to remember as a beautiful spirit.
"One evil act will never ruin the aloha spirit we've received and which Brittany so much loved," the mother told the news station. "And she wanted to love and she wanted peace and she wanted to explore different cultures and know about different people. She's doing that up in heaven."