"The punishment for blasphemy is DEATH!" Ex-IGP's son, Capt. Jamil Abubakar writes after a Christian student was killed for "blasphemy" in Sokoto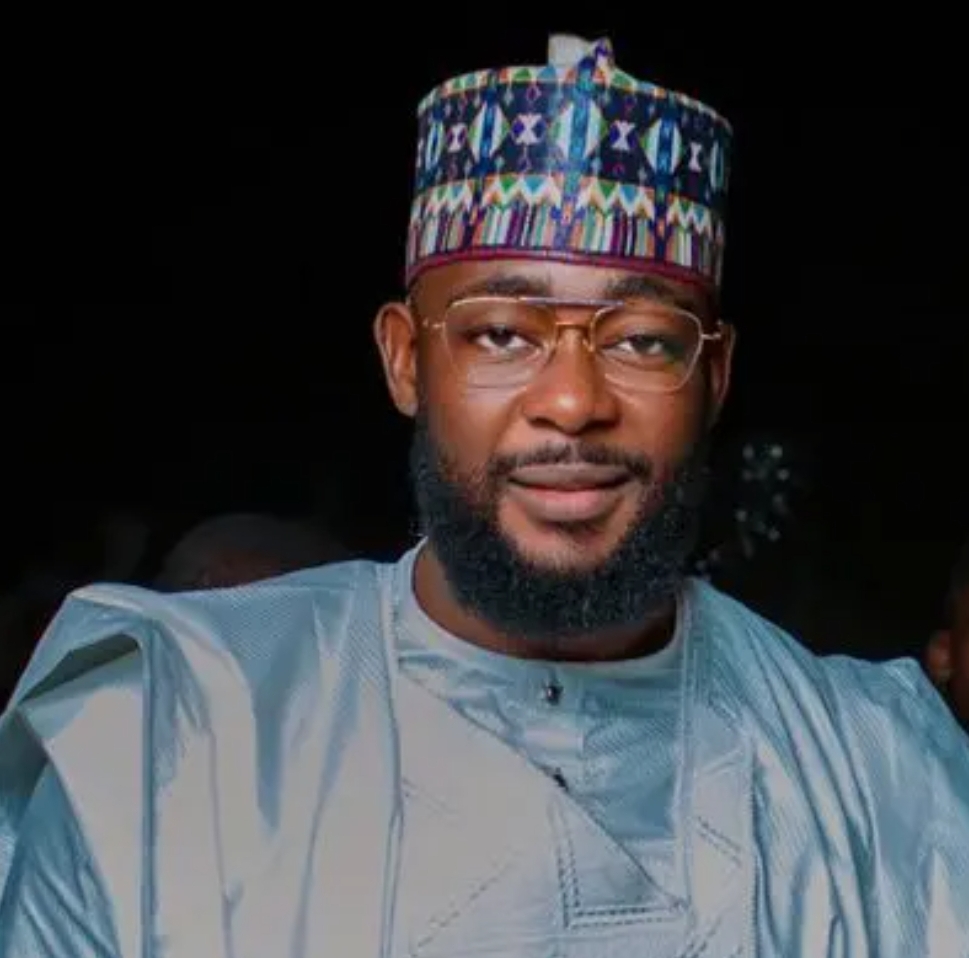 Captain Jamil Abubakar, the son of a former Inspector-General of Police, Mohammed Abubakar, has said that the punishment for blasphemy is death in many religions.
Deborah Samuel, a Christian student in Sokoto State, was stoned to death and burnt by some of her Muslim classmates for alleged blasphemy.
This has led to outrage and has also elicited mixed reactions.
Jamil, a pilot who is married to billionaire businessman, Aliko Dangote's daughter, took to Twitter on Friday night, May 13, to write about the punishment for blasphemy.
He wrote: "In Islam we respect the Injil, Taura, Zabur, we were never taught to disrespect any of the book, or any of the prophets From Adam to Muhammad SAW & the Quran.
"The punishment for Blasphemy is DEATH! in most religions including Christianity.
Respect Peoples religion it's simple!"
He added: "In Islam the Sharia court handles these cases. Islam put rules & regulations to control peoples action and motives, so the wrong ones are not cheated and justice is served the right.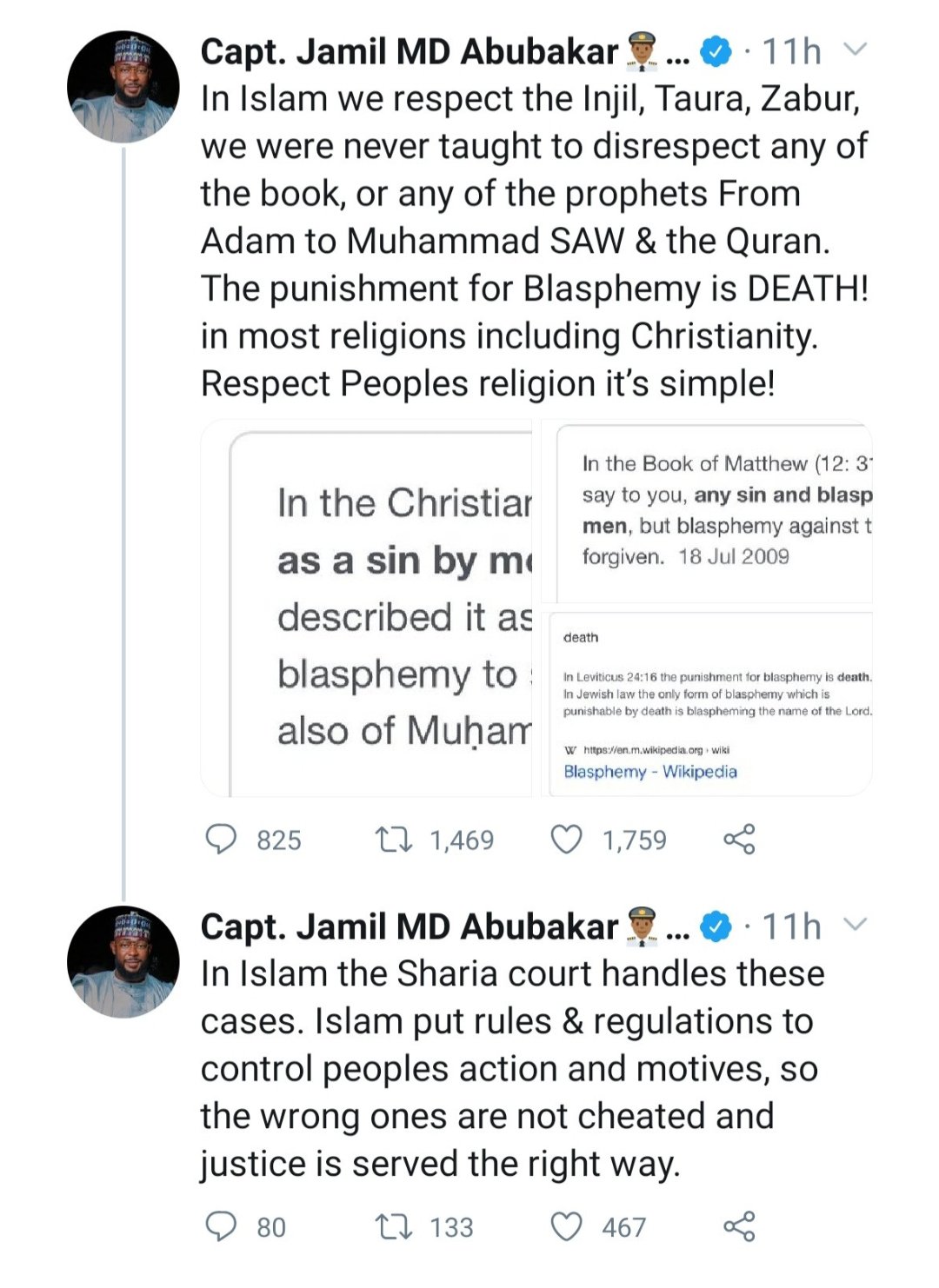 Media personality, Osi questioned Jamil's tweet, writing: "I'm sincerely shocked. You actually believe its ok to take another's life over blasphemy?"
And Jamil responded: "What my personal opinion is, has nothing to do with the rules in place Osi. I didn't make them, I'm not the sharia court. I live by Islamic faith. I don't promote Violence.
"The Law is the Law. So this is not about what I think! The laws have been there. Check more on Blasphemy.