Teenager Invites His Mum And Sister To Fight One Boy But He Beats 3 Of Them [Video]
A young school boy has sent back home by his school mate with some serious beatings after challenging him on a school bus.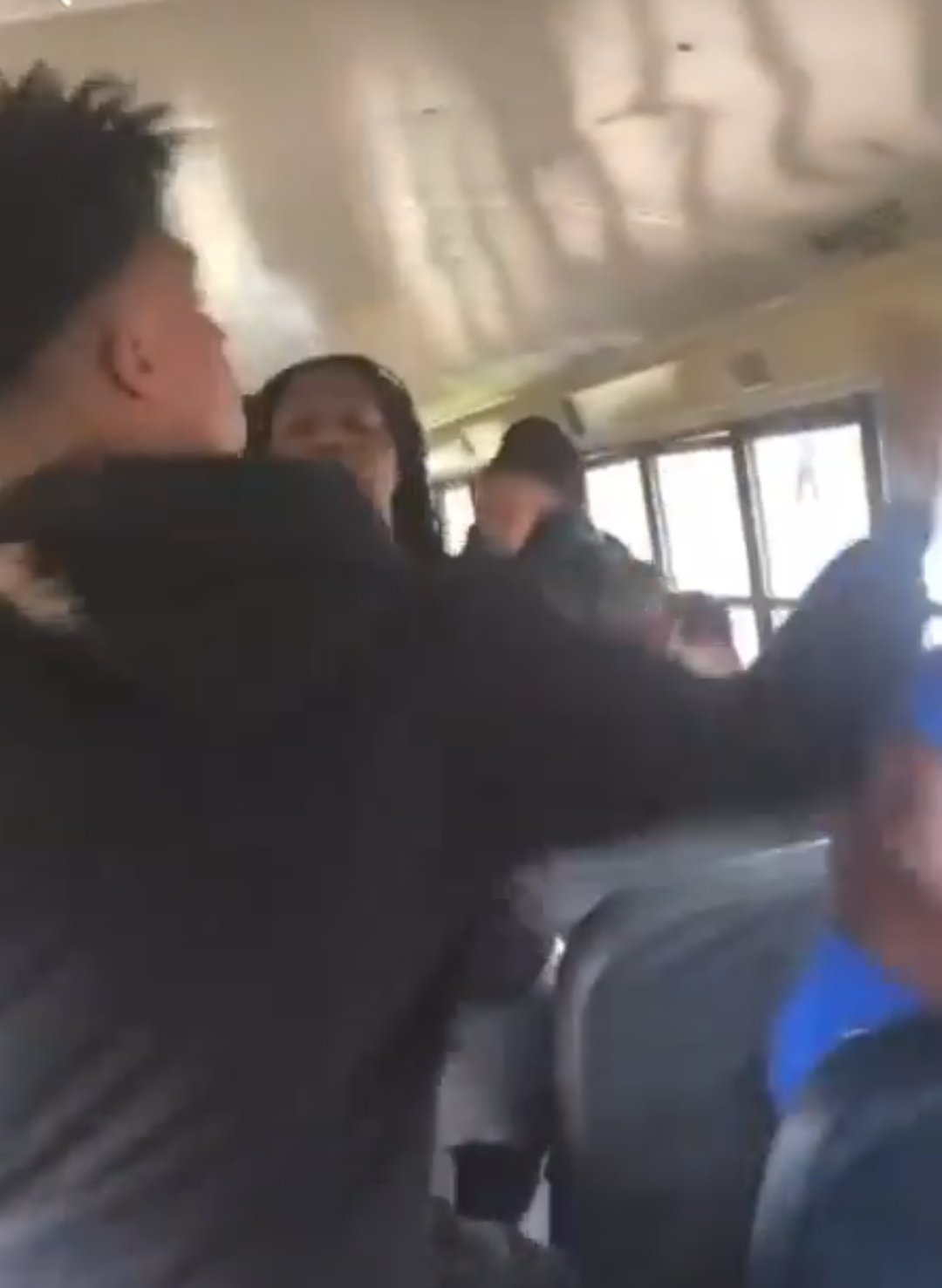 The challenger came along with his mum and sister to beat his school mate but the fight did not end in their favour.
In a video which has gone on social media, the other boy could be seen single-handedly taking on the family one after the other.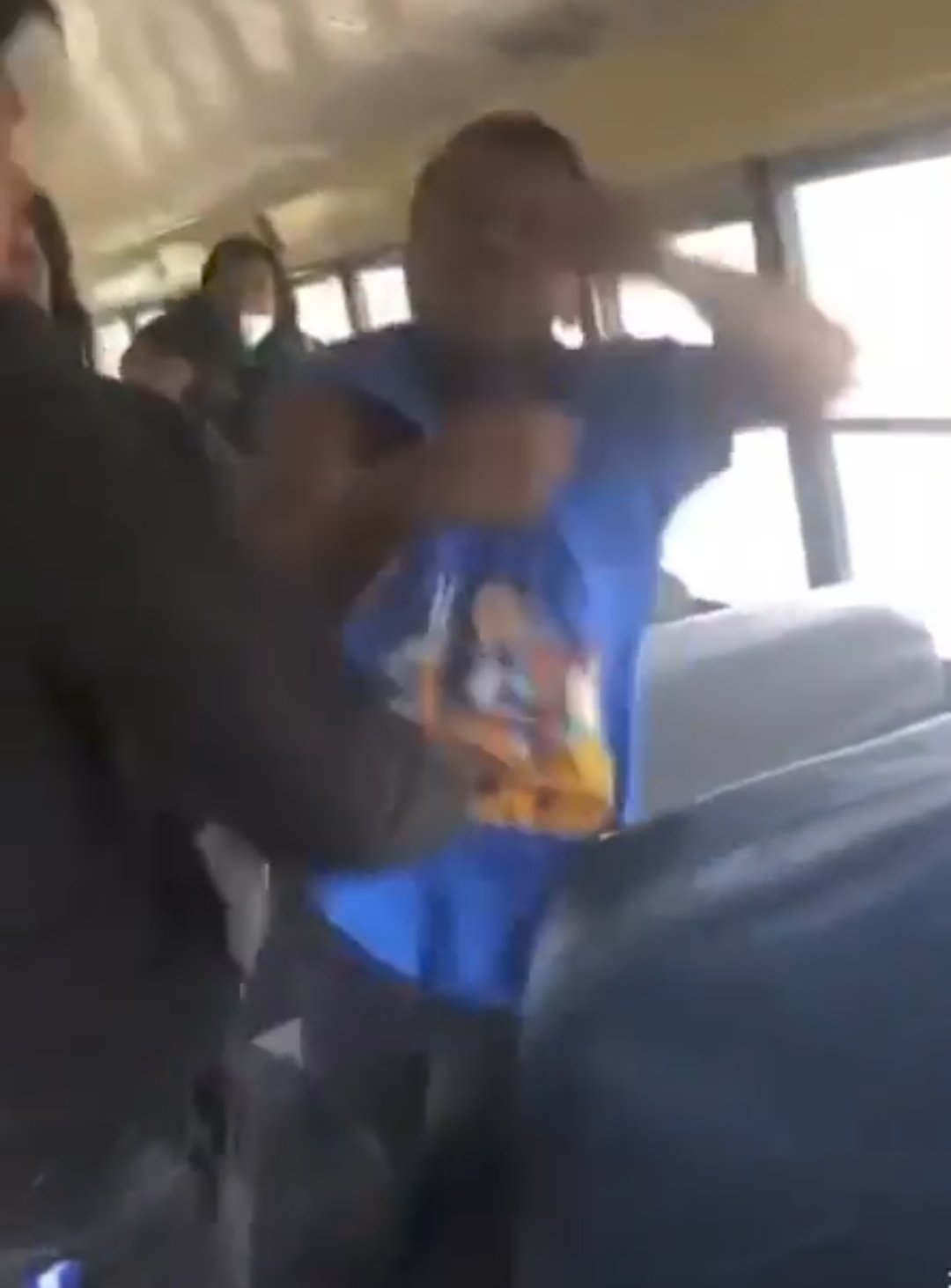 His school mate received a huge chunk of the beating as he kept coming back for more despite being pummeled down.
The mum realised they could not win the fight so she asked her son to stop engaging in the brawl and step down from the bus.