Osinachi Nwachukwu Suffered And Died For The Sake Of Christ- Pastor Reveals
It is no longer a hidden thing that popular Nigerian minister Osinachi Nwachukwu is dead due to domestic abuse from her husband who was reportedly to have cultivated the habits of maltreating the woman.
The incident generate a lot of controversy talk among people who thought necessary for the woman to have divorced the man when he started abusing her.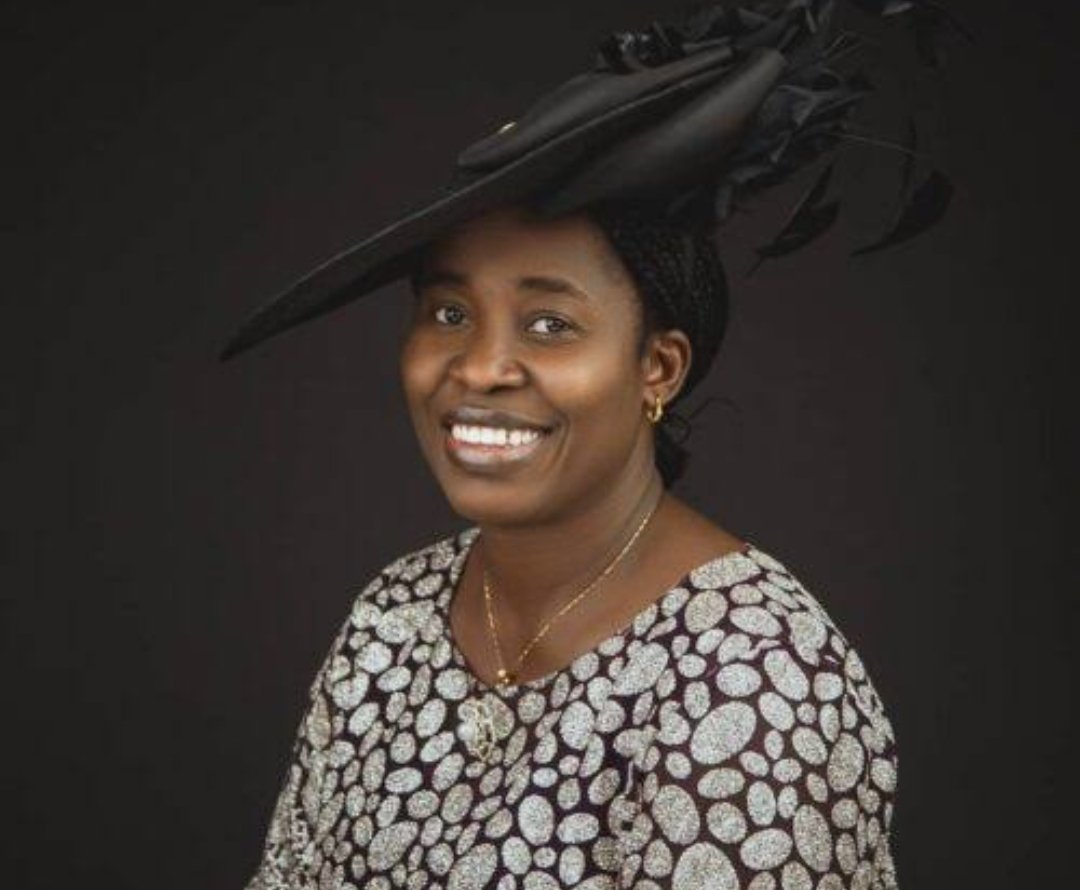 However a pastor named Newman gave his perspective view regarding the death of Nwachukwu's, he said " People should do away with the criticism surroundings the untimely death of Nwachukwu's perhaps it is God that told Her to remain in the abusive marriage.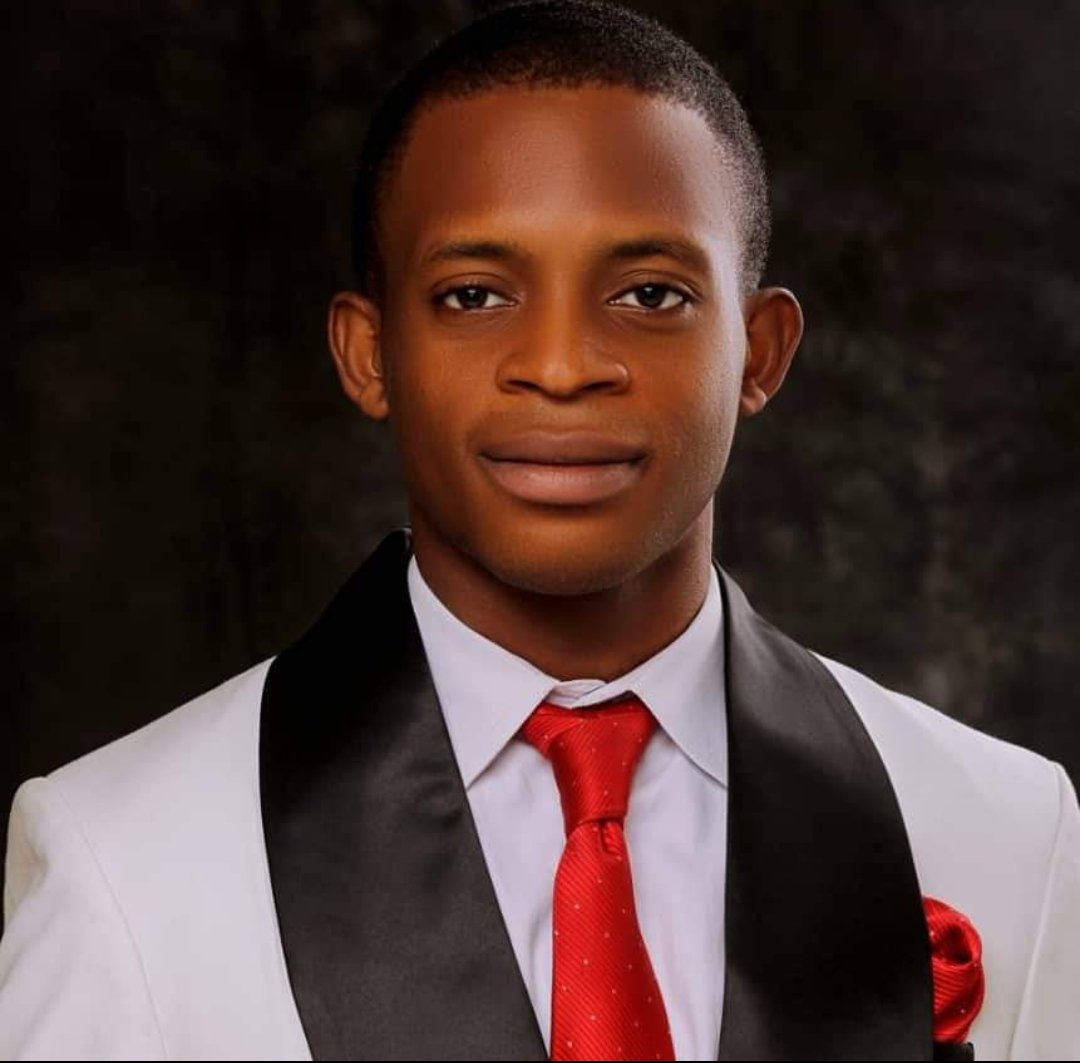 According to him
She suffered and died, in the Lord.
Away from the criticisms surrounding her death, whether she should have left the marriage or not, we don't know what God told her…
Whether God asked her to remain in the marriage or not will only be revealed in eternity… someone would say "God cannot say that", Really? Well done Jehovah's classmate.
Brethren, That was her own cup of suffering… For everyone has his own portion of suffering for the sake of Christ!
If you dodge your own cup of suffering, you may not receive the WELL DONE reward.
"Yea, and all that will live godly in Christ Jesus shall suffer persecution." 2 Tim. 3:12
Let us cry for ourselves, 🙇