Sad! How Woman Dies After Being gored and launched in the air by Bison at Yellowstone National Park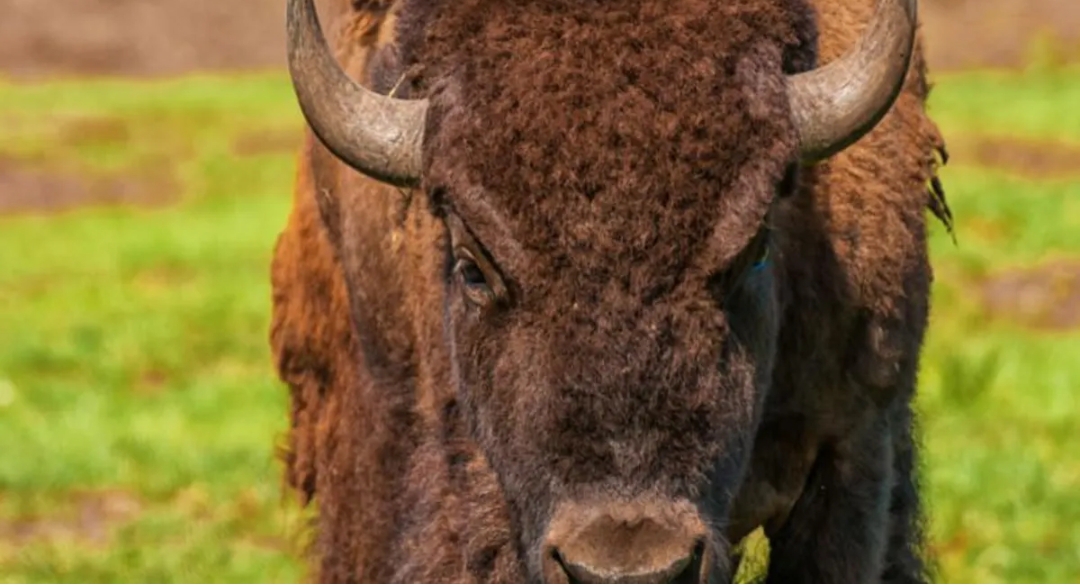 A 25-year-old woman was gored and launched into the air by a bison at Yellowstone National Park after she got within 10 feet of it, reports the Associated Press.
The woman, who has not been identified, died after sustaining a puncture wound and other injuries after she got more than twice as close to the buffalo as park regulations allow
"Park regulations require visitors to remain more than 25 yards (23 meters) away from bison," reports the AP. "The park statement said two other people were also within 25 yards of the same bison."

Park officials caution visitors that bison can run three times the speed of humans, and thus are not to be approached. They also say that bison are responsible for more injuries than any other animal in the park.