My Husband's manh00d is Small. It Doesn't Satisfy Me At All, Is there any Remedy?- Woman Seek Advice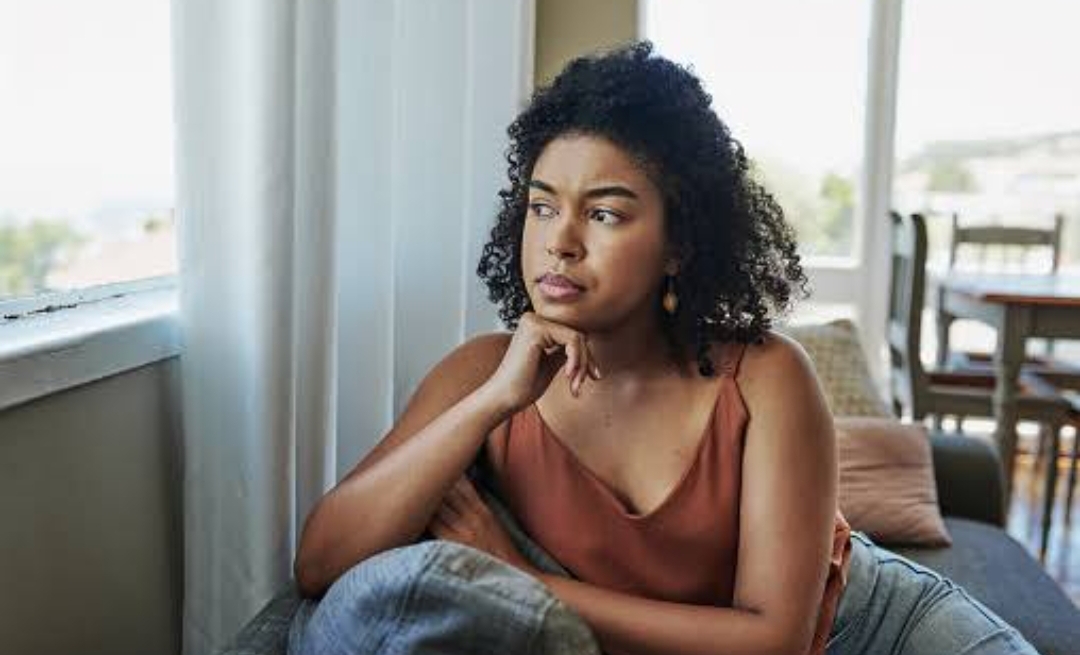 I got married to my husband in 2019 and since then, our sex life has been nothing far from hell. I don't think I have ever enjoyed sex with my husband since we got married and this hurts me so much. Since 2016 that we got married, we have just one child, a boy and since then, people have been asking me to try for another child and I give excuses.
I am a good Christian and I come from a strong Christian home. My father is a pastor and my mom is a strong leader too. So I was raised in such a way that I believed that having sex before marriage was a sin. I met my husband at a conference and he was looking good and sounded very polite. We connected almost immediately and exchanged contacts. We kept in touch and spoke frequently.
After some time, he asked me to date him and because he was a nice guy, I accepted. We had a great relationship and even though there were tough times, we still found ways to solve our problems without involving a third party. We had a good Christian relationship and because of our faith in God, we kept to his word and agreed never to have sex until our wedding night. We later got married and on the night of our wedding, I found out that his manhood was so small. I was very disappointed. It was a total turn off for me. I waited almost all my life, keeping myself holy and staying away from sex only to get married and not have a good feeling.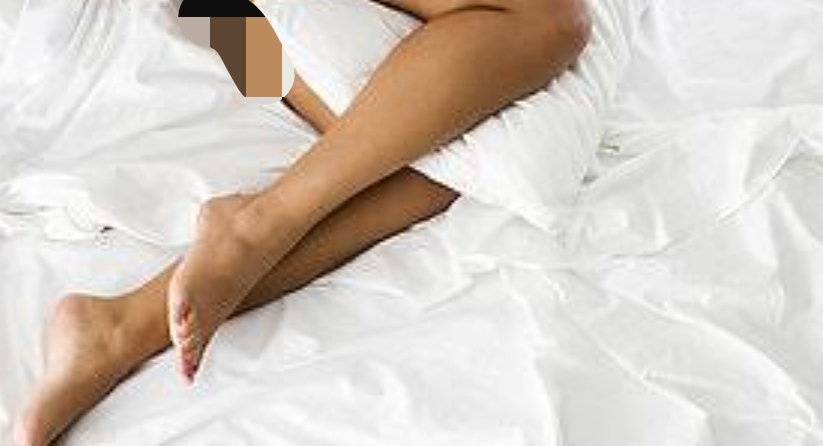 My husband tried making love to me but it was difficult. I was not even feeling like I was having sex with him. I was so pissed off and I kept wondering why I was unfortunate. It affected our marriage a lot. Even though he was a nice man, I could barely see beyond the current situation. Our sex life was almost non-existent.
We didn't have ways to ease stress. We tried different solutions but none of them was working. We were able to have a child later but it still didn't make things easier for us. A lot of time has passed and things have not changed. I feel hungry for sex everytime and knowing that my husband can never meet my sexual needs makes it more difficult. It feels like I am being starved and honestly, I am.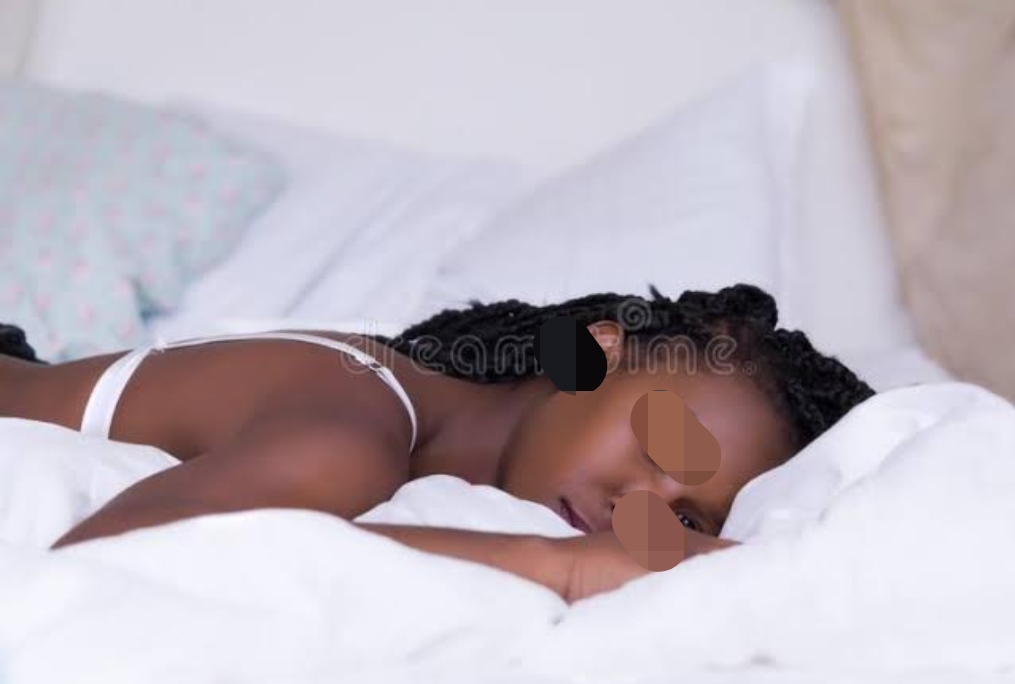 This is the 5th year of our marriage and I have never had a great and satisfying sex with my husband. All my life I can't boast of having my sexual need met and it hurts me. I have never cheated on my husband instead I have constantly sought ways to make our sex life better or even convince myself to manage but I can't do that anymore. How long am I going to manage him? I know it's not his fault but I am a woman. I have sexual needs and they are not being met by my husband. I have prayed about it many times for a solution but nothing is happening.
I am beginning to consider other options. I don't know if I should secretly get a particular partner to meet my needs. Or should I tell my husband about my plans? I don't know how he will receive it. Please what can I do. Please suggest to me what I can do. I can't pretend to be fine anymore. I am hurting and dying secretly.