My Husband Goes Missing Every Time I Leave Home, Until One Day I Discovered His Secret Place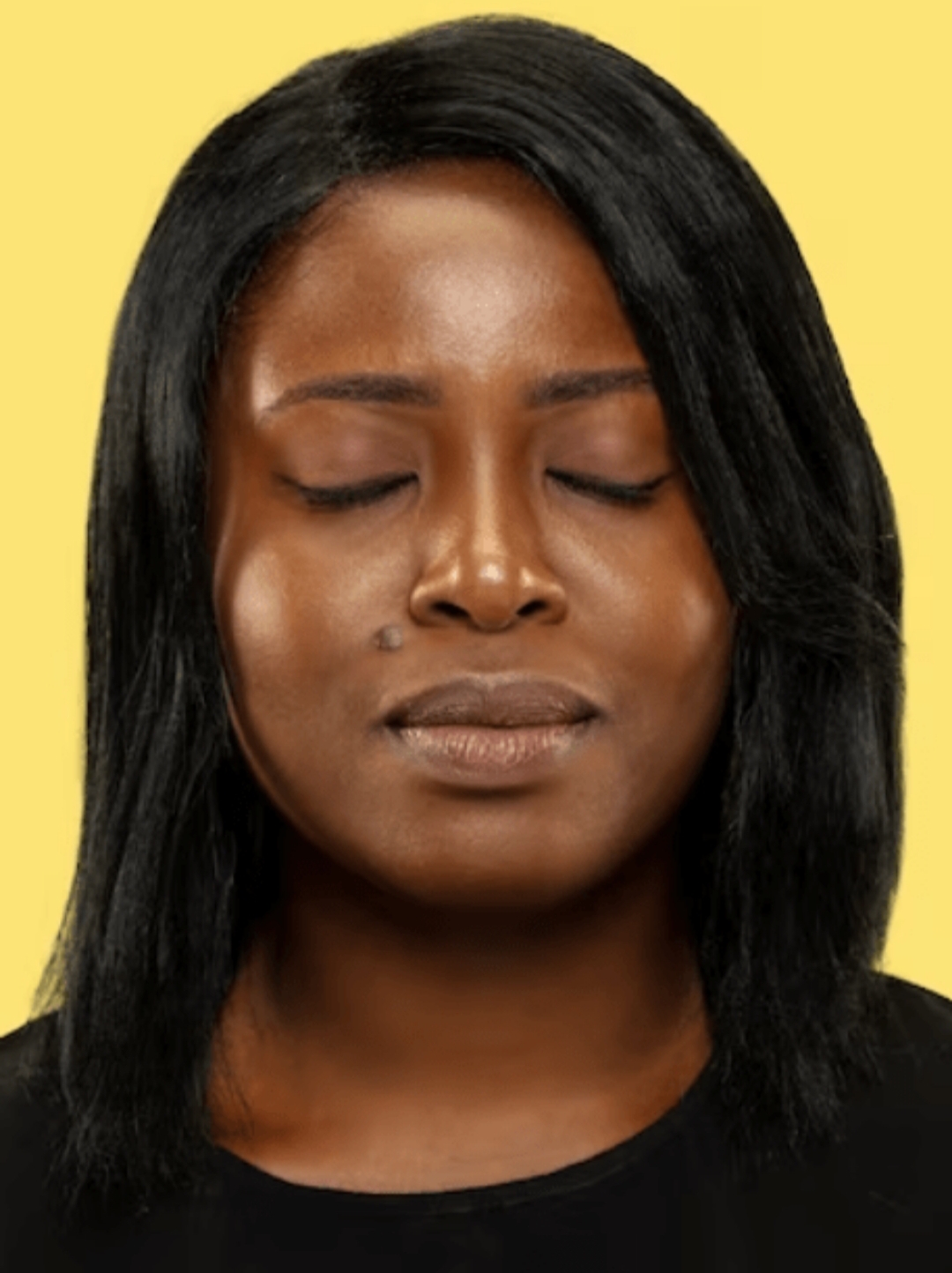 Whenever I leave the house, my husband seems to disappear. This has made me reluctant to attend social events, such as weddings or funerals, even when I'm close to the people involved. Unfortunately, I had to attend a funeral in Accra last Saturday, and when I returned home, my husband was missing.
I have no idea where he is at the moment, but his car is still parked at home because I took his keys away to prevent him from driving off. It's a worrying situation, but I'm doing my best to remain calm and hopeful that he'll return soon.
The last time he disappeared with his car he came home without it. I had to go on a search party before I found it parked somewhere with the key in it. Thankfully, someone else didn't get to it first. This is what happens when you are married to a man who has a drinking problem.
You are always on edge, terrified that if you let him out of your sight, he would run off and drink himself to death. Was he like this when I met him? The answer is yes. Don't get me wrong, he is not the kind of man who drinks every day.
He has a good job that pays him very well. He is a high-ranking staff. So he spends most of his days sober. He is a quiet and well-behaved man. He is also very caring and extremely generous. I remember when I first met him.
I was struggling to find my feet in life. All I had was an SHS certificate that couldn't help me get my dream job. Moses offered to send me to school and take care of all my fees. I didn't believe him at first. He is about fifteen years older than me so I thought he was probably married and looking to lure me into being his side chick with an offer like that.
However, I got to know that he was genuine. He was not married. Neither did he have kids. And he truly wanted to help me. I bought school forms and he paid my admission fees and took care of all my financial needs until I completed my education.
After school, he asked me to marry him. He said he wanted a child. By then I had gotten to know about his drinking problem. As I stated earlier, he didn't do it consistently. He could be sober for two months, and then drink for three days straight.
After that, he would get sober and apologize for all the things he did while he was drunk. Because of this, I didn't want to marry him. However, I wanted to give him a child as a show of gratitude for sponsoring my education.
He didn't agree to my terms. He asked me, "How will your family feel if they find out that I have a child with you but refused to marry you? How will your church take it? I can't do such a thing. I love you. That's why I want to marry you so we do things the right way."
I also had feelings for him. How could I not? He is a good man. Besides, he promised to work on his drinking. There was also the problem of coming across as ungrateful should I turn him down. That's how I come I agreed to marry him.
Things were peaceful between us after marriage. He continued to take good care of me. Everything we use at home is bought in packs. I have not lacked anything. I also do my part as a wife. He doesn't eat out, so when he is going to work, I cook and pack his lunch.
And everything is fine when he is sober. We don't argue or disagree on things. My only problem was his siblings. They would smile at me and say nasty things behind my back. According to them, Moses used to give them money and provide for their needs until he married me.After our marriage, he reduced whatever money he used to give them so they blamed me for….CONTINUE.THE .FULL .READING>>>.. TH