I Am Playing A Dangerous Game With Another Man's Wife, But There Is More To It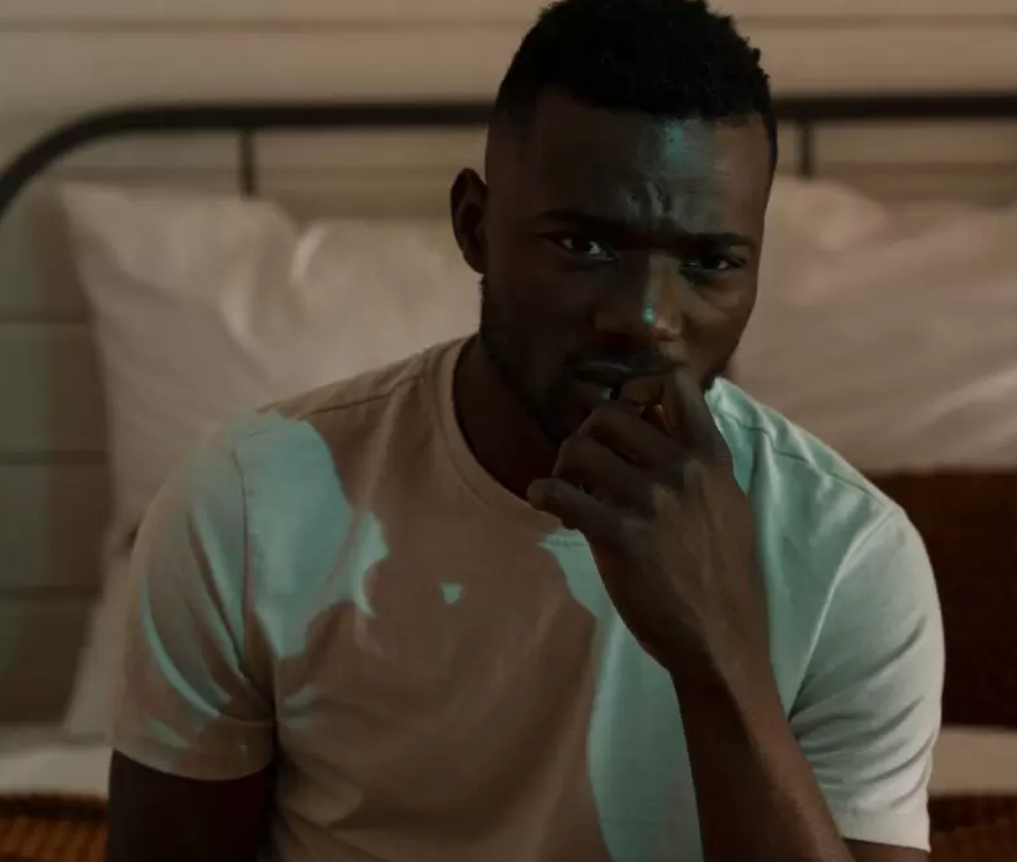 I moved to Kumasi over the past year because of work. I was new to the city and probably lonely. I am not talking about the kind of loneliness where you feel alone and eventually get over it. I am talking about the kind that leaves you in a constant state of restlessness. This was something I felt like a resounding echo in my soul.
I tried to make new friends and get aquatinted with the place but it didn't help. What I craved was connection. It was the life I left behind that created this hollowness in my heart. I missed it all; my family, friends, and all the social groups I was part of. I knew I had to find a way to adapt so I tried to do just that.
While I was trying to find my feet I chanced upon the Facebook profile of one of my SHS classmates. We were very good friends back in school so I was excited to see her doing so well in life. What made it better was that she lives in Kumasi. I quickly sent a message to her inbox and we started talking.
Just as I was happy to reconnect with her, she was also happy that I reached out to her. "So how is life treating you these days?" I asked her. "Being a pastor's wife is not all the glory the world sees, but I like to believe that I am doing the best I can with everything I have been given." She stated.
Her response got me worried. This is someone who posts photos of herself and her well-known husband who is a pastor, with their beautiful children. Judging from the kind of posts she makes about living a highly favoured life, you could easily assume that Allison is the happiest woman on earth. So out of curiosity, I asked, "What do you mean by your message? Is everything going on well with your family?" She just responded, "Hmm, I don't want to get into it." This only heightened my fears so I pressed her to talk to me.
"Honestly, I am fine. My kids are doing well too. My husband is also in good health so I don't want to complain," she said. "But?" I asked. "But I am not happy. I smile in all my photos but I can boldly say that no one on this earth is lonelier than I am." When she said that I felt it in my spirit. "I am lonely too," I told her, "so I understand your pain.
We talked more as the days went by. We texted on Facebook and made phone calls when the conversations got serious. I became her confidant just as she was my confidant. We were each other's lighthouse in a dark sea of loneliness. I felt connected to her in a way that alleviated my sadness. It was such a relief for both of us to find kindred spirits in each other.
If I were to judge her marriage from everything she has told me, I would say that her husband does not care about her. During one of our conversations, she told me, "Can you believe that although I live with my husband he hasn't touched me for two years now?" She told me she reported their marital problems to her family and her husband's family as well. She even spoke about wanting to get a divorce but because she is married to a pastor, no one supports that decision. Things got so bad between them that her husband moved to another room. I remember the day she called me to tell me this. She wept bitterly while I did my best to console her.
Earlier this year she invited me out and I went. It was the first time we were meeting after we last saw each other in school. When I saw her I wondered, "Look at this beautiful and self-sufficient woman, why is her husband neglecting her?" That day she made me a proposition.
"Leo, we are both adults here so let me go straight to the point and tell you what I want. Although I am married, it feels like I am single. And you are single, so I am wondering if you would like to sleep with me." I almost accidentally spat my drink in her face that day. I couldn't believe what I was hearing. So I said, "What?" And she repeated herself. I told her, "I am sorry but I can't do that. You are a married woman."
After that day I stayed away from her but she reached out to me four months ago. I missed her so much that we ended up sexting. After a while, we agreed to meet in a hotel and take things to the next level. We met but she changed her mind so we didn't go beyond kissing.
I thanked God for preventing that from happening that day and stayed away from her again. However, we exchanged Christmas greetings just this Christmas, and everything started again. I went to her place on Wednesday while her husband was away. I was with her till evening, when her husband was about to come home and I left. Even though we did not have shuperu due to the presence of the kids, what we did at any given opportunity was more than everything.
In fact, we have made plans to seal the deal very soon. I don't want to do it but the temptation is too strong. Please, speak some sense into me and help me to find a way out of this situation before I walk down this slippery slope.