Marriage Is A Big Deal But I Am Caught Between Two Women-Pls Advise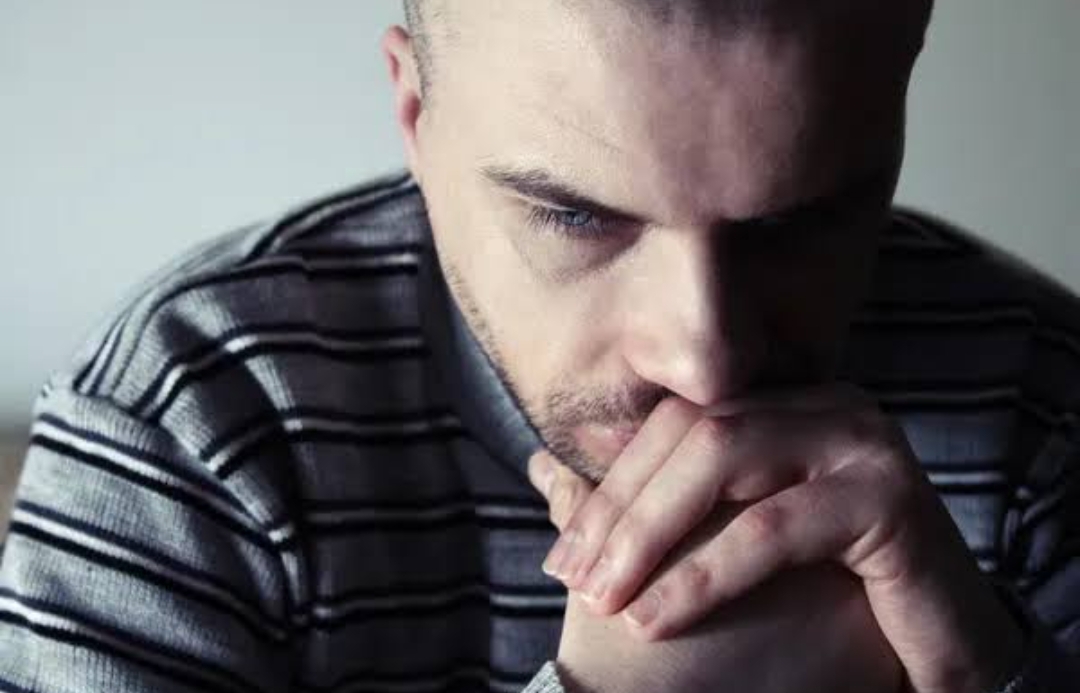 Marriage Is A Big Deal But I Am Caught Between Two Women-Pls Advise
Hello,
Please post this for me. I have a situation on my hands and I need advise on the best way to deal with this. My name is Lanre (not real name). I am 34 years old and I have two ladies in my life that I feel anyone of them can be my wife but choosing which one has been my problem.
So, Angela (not real name) is a doctor. We met two years ago. She is smart and very beautiful. I can say that we are soul mates cos we can talk and laugh for so long. She likes the things that I like, she is ambitious and pushes me to be my best self. The best part is …she is my spirit animal in s*x. We have been able to explore and enjoy intimacy in our relationship. She makes me happy cos she is so s*xy.
The only issue I have with Angela is that she is not domestic like Kate (not real name), my second girlfriend. Kate works a secretary in a company. Kate is pretty but not as pretty as Angela but her character and personality is so cool. She is religious, likes to pray and she will make a good wife material no doubt. She cooks and cleans and very domesticated.
Kate however, is not great in the s*x department. She is not bad but compared to Angela…she is no where close. Its been almost two years too with Kate and she has been inching she wants to get married and if I am not ready, she moves on.
Meanwhile, Angela is not even bothered about marriage. She even wants to do her PHD in medicine. She would love to get married but having kids are not in her plans now. At my age, I would really love to settle down but I feel even though I have these two women around me, I do not have the perfect woman ready for me now.
Angela is not a home maker …she is a career minded person. I told her that I love her and want her to be my wife …she said yes but no kids until after her PHD cos she does not want any distractions. I fear that her career will always come before her family but I cannot stop thinking about her.
I thought about Kate…she is the ideal woman but I do not feel the same excitement when am around Angela. Marriage is a big deal and I do not want to regret my decision….if you were in my shoes, what will you do? So, should I marry for the excitement or settle for someone who will be a home maker but intimacy will just be average performance?