Man Shot Woman to Death After She Refused To Hide Him While He Was Chased By Police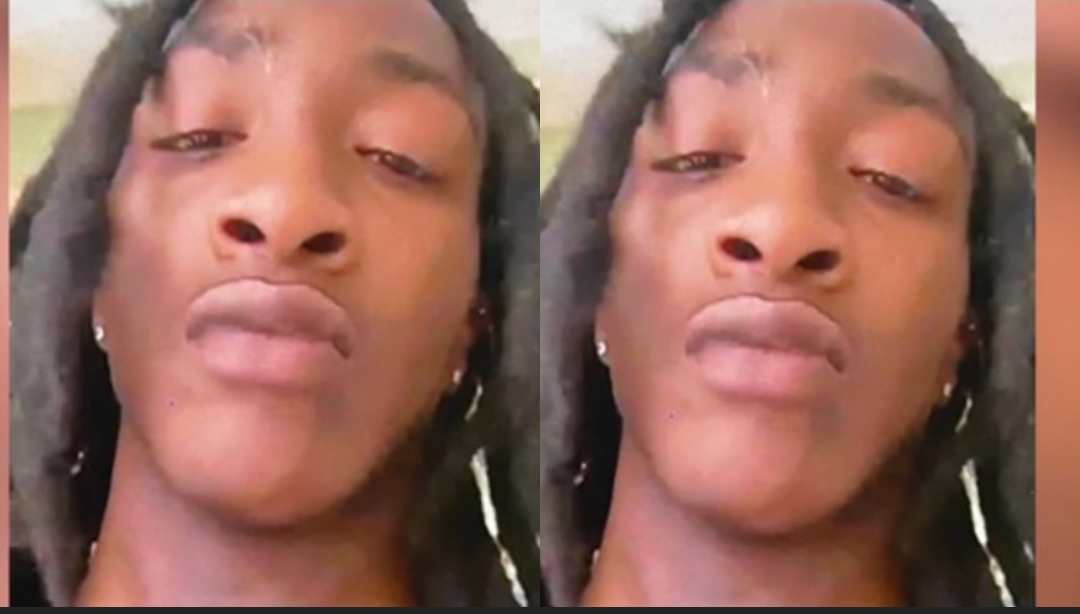 WOODVILLE, Miss. (WLBT) – Local, state and federal agents are searching for Jacorry Carr, a man who police say killed one person and left another individual hospitalized.
Because of this string of violence, residents are on edge and worry that he may commit other heinous acts while on the loose.
"I am worried about my safety," said Candice Bryant. "I have three little babies and I'm concerned through the night Is someone going to come or a bullet going to come through my window or anything? It's not safe."
The SWAT team has boots on the ground going door to door in Wilkinson County searching for Carr. Carr is wanted for a murder out of Centerville on May 5. He is accused of killing Cody Belle.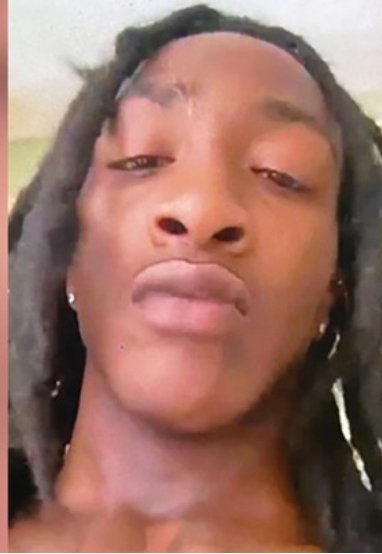 Tuesday, officers responded to a 911 call of a break-in and shots fired on First West Street. When officers arrived, they found a woman had been shot by Carr.
"We heard a suspect running inside of the house," said Lemuel Rutledge, Woodville Police Chief. "He exited the back door. We were able to identify that it was Mr. Carr. He was armed with a short barrel rifle. He did fire, shots were exchanged. He did not shoot any law enforcement, but he shot a wooden post where I was standing by and some debris from that post separated and struck me under the arm."
"It was kind of scary at first when we heard that boy had shot the girl over there, but we believe that God has us all and we don't have to worry about that and I pray that she was saved," added resident Racheal Johnson.
According to Police Chief Lemuel Rutledge, Carr showed up at the women's home asking to hide out. After the woman refused, Carr then fired shots, striking her in the right hip. Residents like Candice Byrant say she is fed up with the violence.
"I don't feel safe!" she cried. "Every weekend it's something. I'm just trying to do what's best for my family. I just moved here like four months ago. So I'm tired of moving place to place because it's always something going on here."
"We all want the police to catch him and he got to be punished for what he did," stated Johnson. "Nobody gets away with murder around here."
Police warn citizens that Carr is still at large and is armed and dangerous. If anyone has any information of Carr's whereabouts, you are urged to call 911.