I'm a Muslim and a Christian Guy Wants to Marry me, But There is a Problem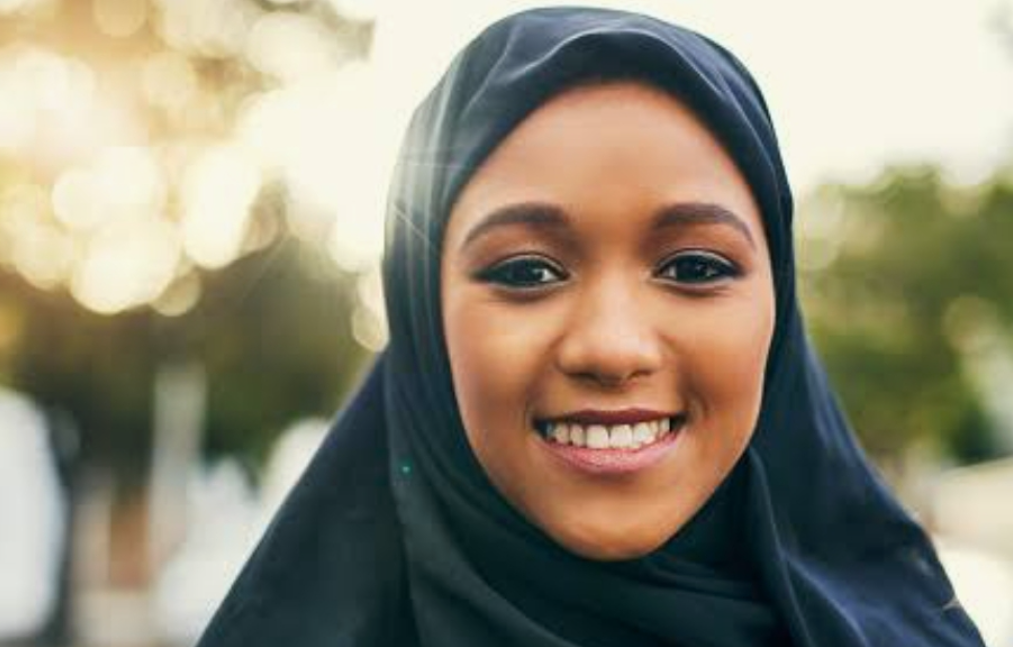 Please hide my identity. This situation is very important and I really need a way out. I am 26 and I would be finishing my youth service very soon. I graduated from Usman Danfodiyo university Sokoto with a First Class in the department of Economics. While I was in school, I was dating this guy who was very nice to me.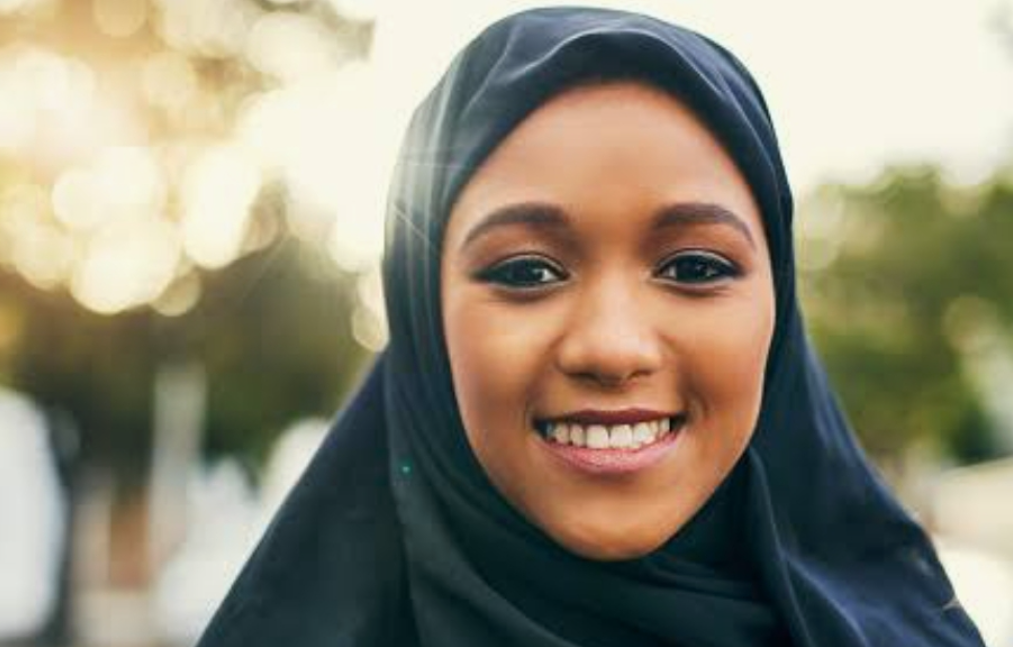 We started dating when I was in second year and even though we were just students and uncertain about what life had in store for us, I loved him deeply and was very willing to walk through life's uncertainties with him.
Along the line, I heard a rumor that he was seeing another girl. He was the only child of his family and he was from a wealthy home.
On the other hand, my family was just comfortable. We had enough to eat and drink but we wouldn't be regarded as wealthy. Later on, I heard that he had plans of getting married to the girl. All these while, he was avoiding me. After some time, we met and of course, I asked for explanations regarding all the rumours I've heard.
He confirmed he was seeing someone else because his family insisted. We finally broke up and honestly, that incident spoilt my perception of Muslim guys notwithstanding the fact that I'm a Muslim too. Even till I graduated, I stayed away from Muslim guys because I was very traumatized from the experiences in my previous relationship.
My mom and my family generally was aware and they helped me to recover. After school, I was posted to an Eastern state for my compulsory one year youth service. I was posted to Anambra State where I was opportuned to meet other guys. I met another Muslim guy who although was nice with was full of…CONTINUE.READING FULL.STORY.HERE.>>>>>