I Just Found Out My Fiancee Secret That He Hiding From Me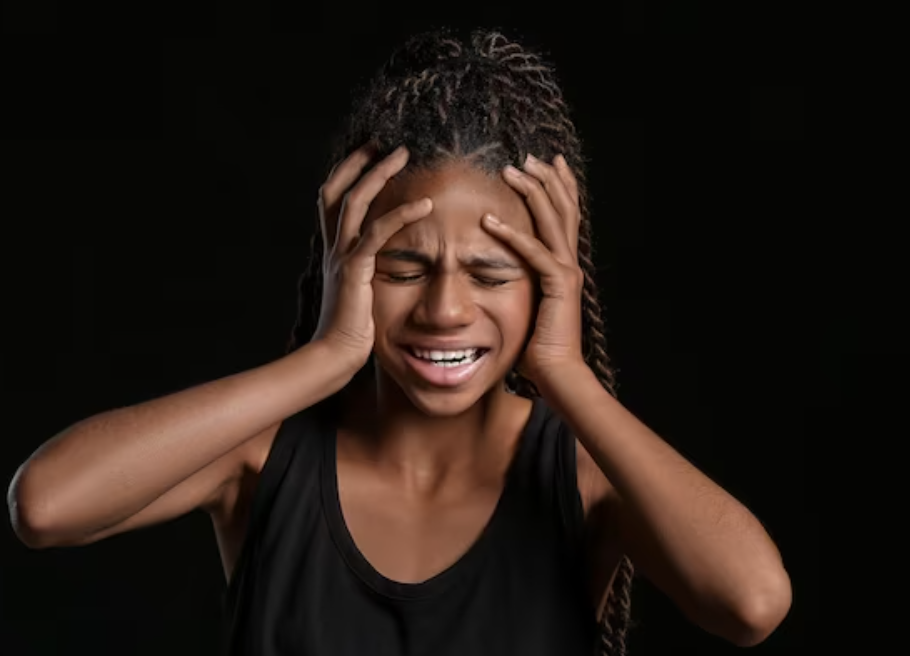 We fell in love while traveling and starting a successful online business together. However, she kept her daughter hidden from me.
We have created great memories together, and she has always been very supportive, loyal, and trustworthy. After about 1.5 years into our relationship, she introduced a little girl to me as her cousin. The girl would spend some time with us occasionally, and I didn't think much of it. We continued to travel the world, visiting more than 10 countries per year, and I proposed to her in Europe.
We have now been together for over 3 years, but we haven't set a date for our wedding yet. Recently, I was using her phone since mine was dead, and I found a conversation about her daughter. This led me to confront her, and she admitted that the little girl was actually her daughter and that she had been living with her baby's father full-time while we were together.
I was completely shocked, confused, angry, and sad, among other emotions. Her daughter was told to lie about her identity to me, and that continues to hurt me. After a few hours, I tried to come to terms with the situation and be supportive of my partner because she was clearly very emotional. But now, months later, our lives have changed significantly.
We no longer have adventurous travels, her daughter is now openly part of our lives and stays with us five days a week. However, my partner's attention is divided between our business and our relationship.
What hurts the most is that my relationship with her daughter is not what I had hoped for. We are not as close as I would like to be as a father figure. As a result, her daughter doesn't listen to me and seems to dislike me, which I understand because she may see me as someone who took her mom away. I don't know how to be a father since I never had one, and I wasn't prepared to learn how to be one in the middle of the game.
Now, I'm unsure about how to proceed in this relationship. I still love my partner, but everything has changed: our life plans, goals, activities, and lifestyle—everything, really.
I don't want to separate my partner from her daughter, and I don't want to be an unwelcome stepfather. I want her daughter to be happy, and I want my partner to be happy too. But I also want the woman I fell in love with and the life we used to have.