We Were In The Middle Of The Act When She Told Me It Was Over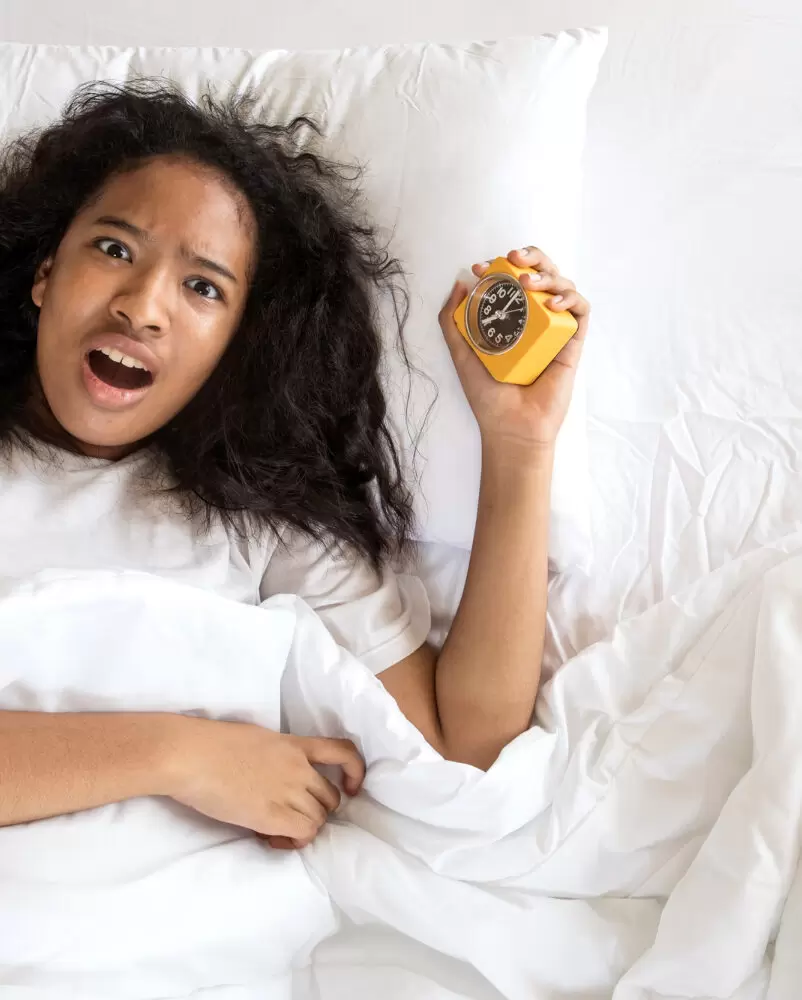 The only woman who stressed me from day one was Amanda but she was the one I loved so much. I proposed to her in June. It was her birthday. In front of her door, after we had returned from a date, I told her how much I'd loved her from a distance and how ready I was to take her in my heart and make her my queen.
She smiled and did "Awwwn, that's very sweet to hear on my birthday. Thank you very much."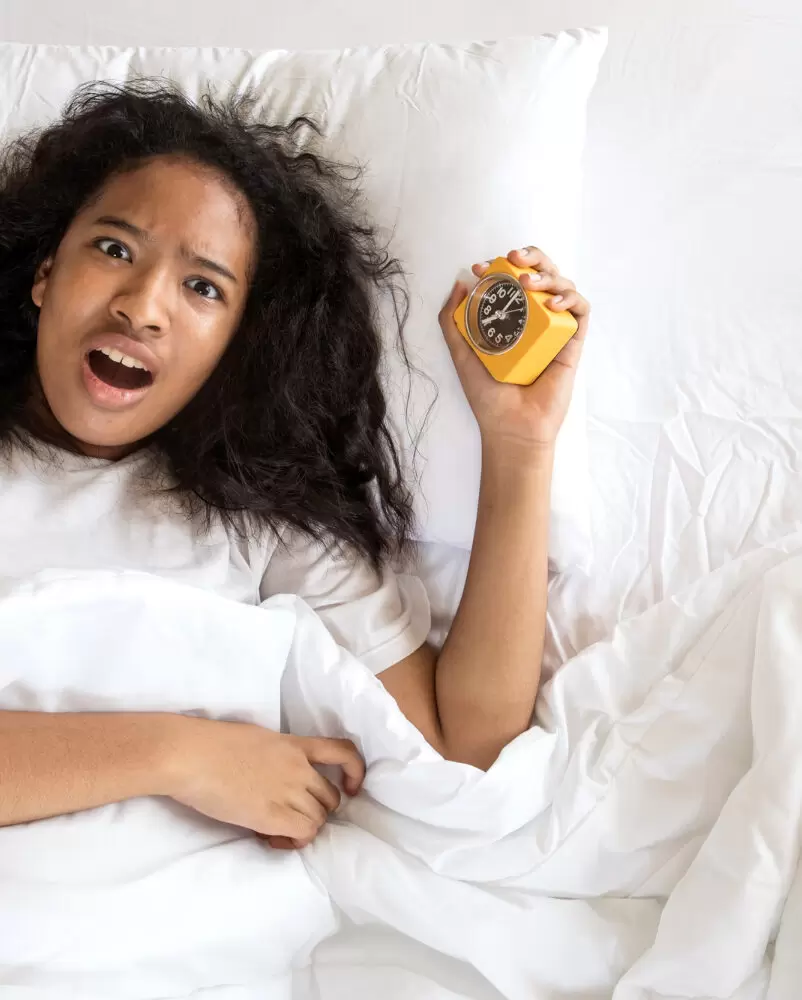 Of course, that wasn't what I was expecting to hear so I pressed her buttons and pushed her to the limit to say something to me. She said, "All along, I'd known you as a friend and nothing more. As a friend, you're a good person but I don't know beyond that, so give me some time to know you better."
Every woman I'd proposed to asked for some time to do something. "Give me some time to think about it." Give me some time to put behind the issues of my ex." Give me some time to put my life together." It's normal for a lady to ask for some time, so I gave it to her. I thanked her for the night and drove away.
The only problem when a lady asks you to give her some time is how much time they are talking about. Time is measured in seconds. Seconds to minutes to hours to days to weeks to months and to years. So when a lady asks you to give her some time, you don't really know how much time they want. You only have to trust and obey until they come out to tell you what is in their heart.
One early morning she called. "Kennedy, do you know your blood group?" I answered, "Yes, I do." I told her and she asked if I had a document to prove it. I said no, but it shouldn't be difficult to prove it. She told me, "That's great. I need proof within this week."
I supplied her the proof, and that day when I was looking at her, I saw the future of her response. A woman who doesn't like you wouldn't need the information about your blood group. What for? After showing it to her to confirm, I asked her, "So what next?" She answered, "I'm still looking at you as a…..CONTINUE.THE .FULL.READING>>>>>>> the