I Brought a woman Home From Nightclub After We Drank I Slept Off, Only to Wake Up in the Morning She was Gone, And My $200k Watch Missing – Man narrates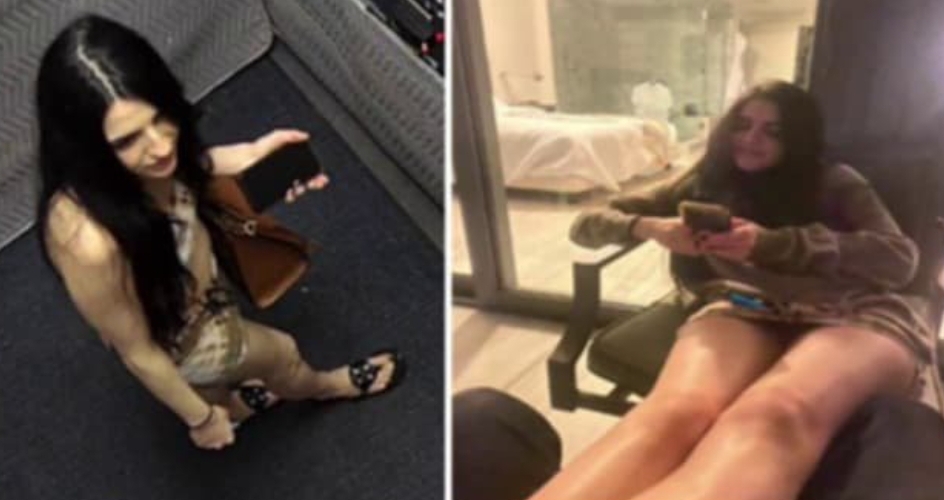 MIAMI, Fla. – A Saturday night out on the town for a man in Miami ended up to be an expensive proposition after he invited a woman back to his high-rise apartment in the Edgewater neighborhood and woke up to find his collection of pricey watches gone…
The victim told Miami Police burglary detectives that he met the woman at a nightclub and brought her to his apartment on Northeast 32nd Street, just east of Biscayne Boulevard, to "have drinks and to hang out."
He said he eventually fell asleep and when he woke up the next morning around 10:30 a.m., his guest was gone and so was his watch collection valued at $200,000.
The incident happened on Saturday, April 23, but police are still searching for the thief.
Surveillance video shows the pair arriving at the man's apartment around 1:30 a.m. In the video, she is only carrying a brown handbag.
At 4:55 a.m. the woman can be seen getting into an elevator on the 36th floor now carrying a large, orange-colored bag. She then leaves through the lobby and enters what police believe is a rideshare vehicle, possibly a four-door Toyota Camry.
She is described as a white female with brown eyes and long brown hair with a medium build. She was last seen wearing a brown tie-dye top with shorts, black sandals, and a brown medium-sized purse, along with the orange bag, which has a large white insignia on it.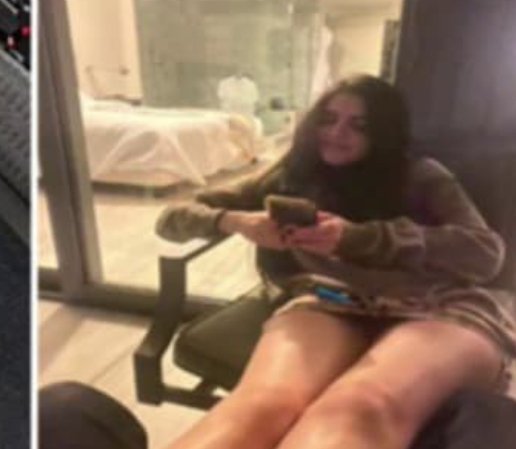 At the bar that night she allegedly introduced herself as "Cynthia."
"Please be very mindful when you invite strangers back to your place of residence. Never bring them into your actual apartment building because you don't know what this person is capable of, you don't know their intentions," said Officer Kiara Delva, Miami Police Department.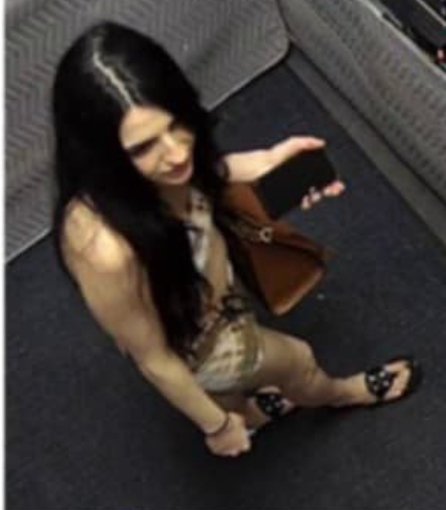 Anyone with information should contact the Miami Police Department's Burglary Unit at (305) 603-6030. Anonymous tips to Miami-Dade Crime Stoppers at (305) 471-4877…..