Chinese Woman Spotted In Africa Begging For Fare To Go Back To Her Country After Going Bankrupt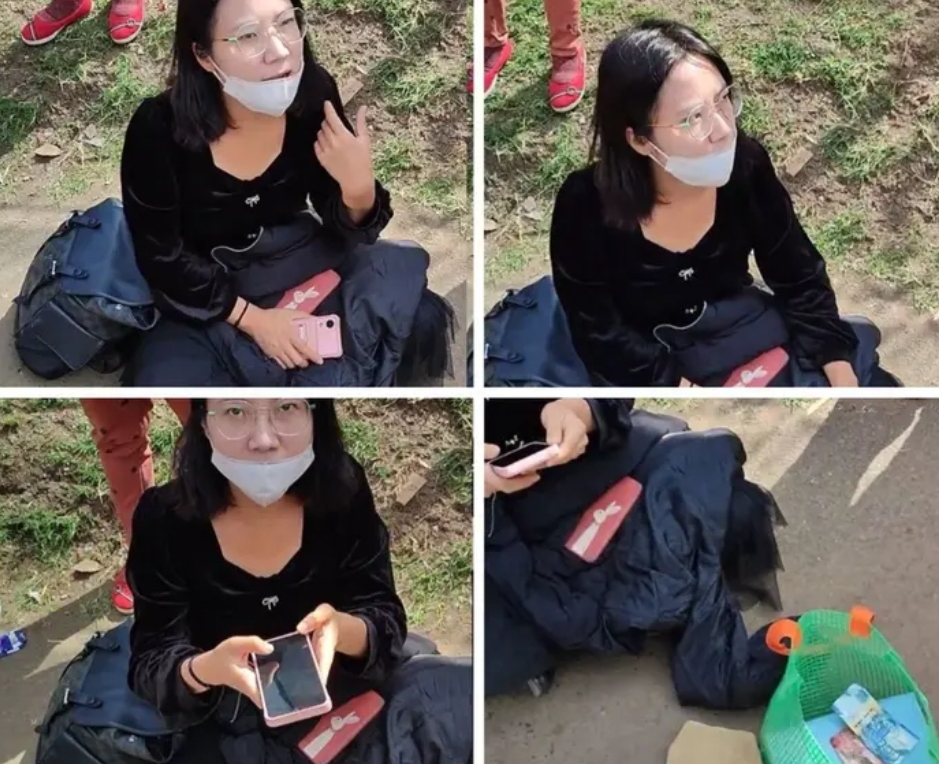 Chinese Woman Spotted In Kenya Begging For Fare To Go Back To Her Country (Photos)
An unidentified Chinese national has been spotted in Kilimani Kenya, begging for money to return to her country.
According to Kenyans.co.ke, the Chinese woman has been seen camping along Ring Road Kilimani for several days, begging Kenyans raise funds for her to purchase an air ticket so she can go back home.
The report also claimed that the woman was in dire need of assistance because she had gone bankrupt while in the country.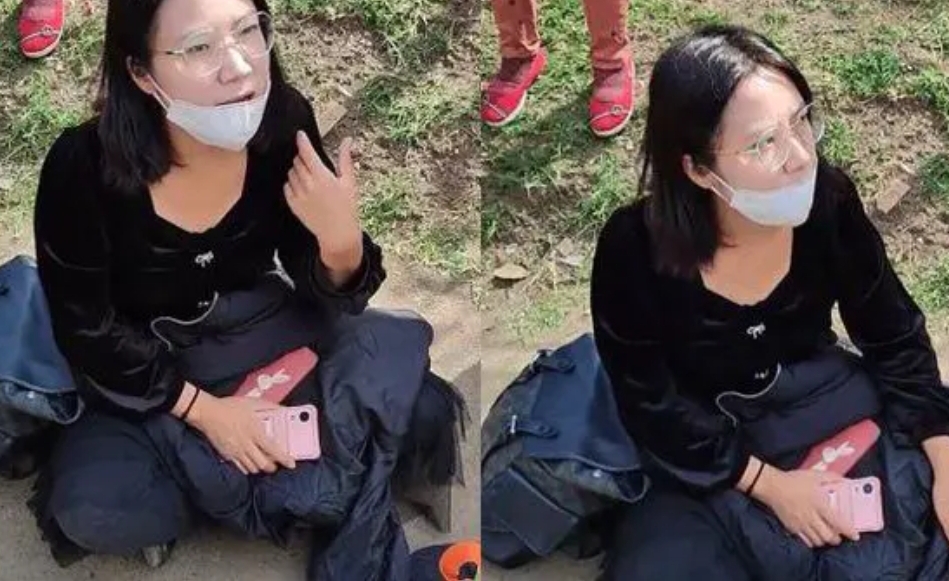 The report added that the lady had an open basket, a banner detailing her pay bill number and a Kenyan phone number, which she used in receiving donations both in cash and mobile money.