I stopped our granddaughter from coming to my home after what she did to someone at her school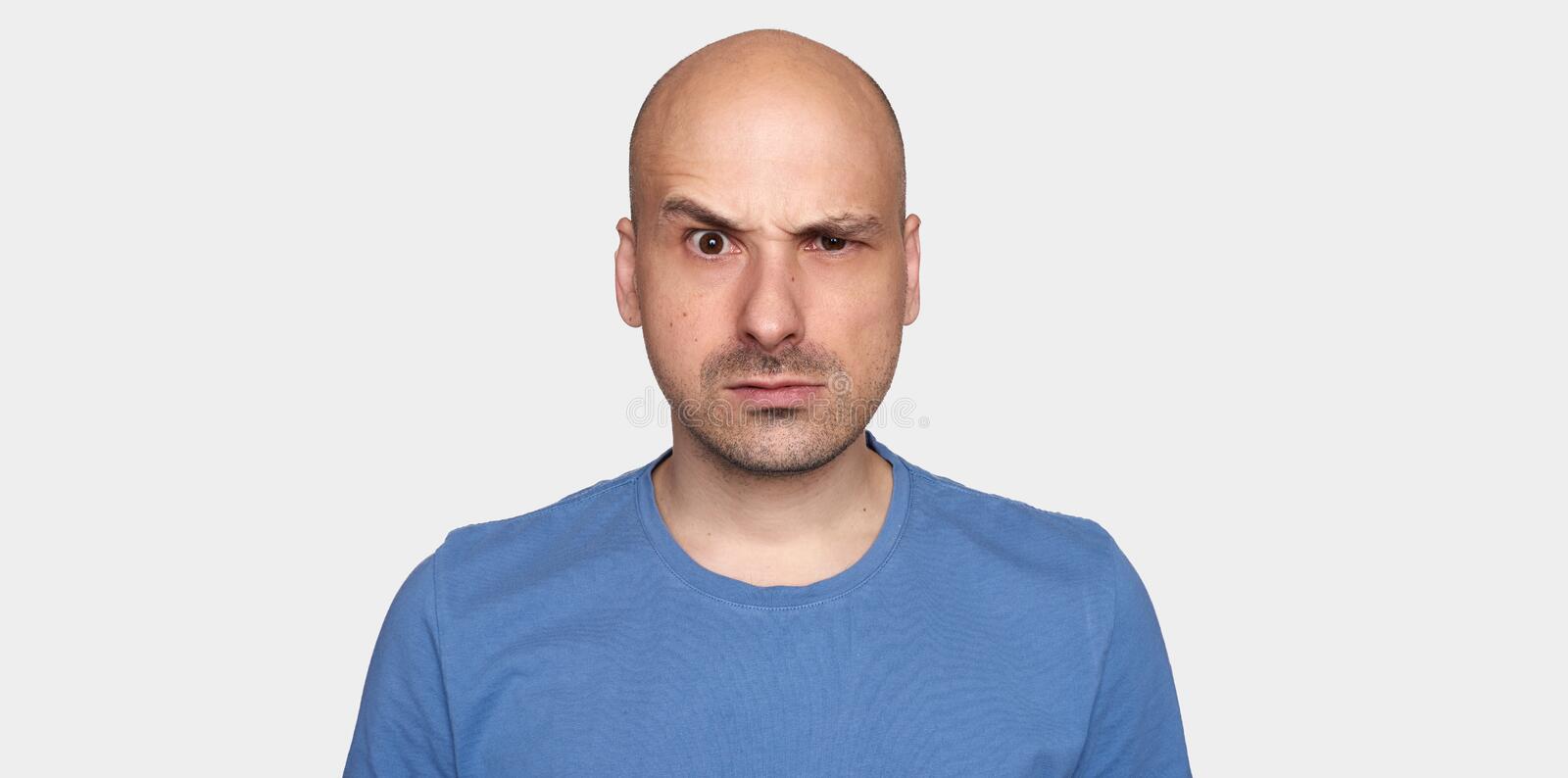 A married couple has a daughter and three grandchildren. The eldest grandchild is a 17-year-old granddaughter. The family often gathers at the couple's large house for events. Recently, the granddaughter and her friends were bullying a girl in her school for no apparent reason. The bullying was both in person and online, and the situation became serious enough for the girl's parents to transfer her to another school. The granddaughter's parents disciplined her by not allowing her to use electronics until she is 18 and can purchase them herself. The grandparents agree with this decision, but they also believe that they cannot let the matter go.
The grandparents share with their daughter that they were also bullied as children for trivial reasons. The grandfather wore glasses, and the grandmother was considered "ugly." The grandparents understand the gravity of bullying and the harm it can cause. When Easter was approaching, the grandfather informed his daughter that the eldest grandchild was no longer welcome in their home or their lives. They made this decision because they felt that anything less than that would condone bullying and being friendly with bullies.
The daughter understands the reason for their decision, but due to the fact that the granddaughter is a minor, she cannot cut her out of her life. Nevertheless, the daughter informs her parents that none of them will be coming for Easter, which causes a rift in the family. The grandfather's brother-in-law also did not come with his family. The grandparents begin to worry that they may have taken things too far.
According to The Report :
My wife and I have a daughter and three grandchildren, the oldest of which is our 17 year old granddaughter. We have a pretty big house, so we host most family gatherings. It recently came out that our granddaughter and some of her friends were tormenting this girl at her school for no particular reason.

They were harassing her in person and online, and I guess it got pretty serious. My daughter and son in-law pulled her out of that school, and she isn't getting any electronics until she's 18 and can buy them herself. I agree with how they've been handling this, but as for my wife and I, we don't plan on letting this slide.

We both got bullied for stupid reasons as kids as well (I have glasses and she was "ugly") I lost friends to bullying and I undertstand how serious that is. So when Easter was coming around I told my daughter not to bring the oldest, as she's no longer welcome in our home or our lives, and we don't consider her our granddaughter anymore

The way we see it, anything less would be a statement that we condone bullying, and are alright being friendly with bullies. I understand why my daughter can't do that, it's her child and she's a minor, but we won't tolerate that. My daughter told me none of them are coming, and even called my sister and brother in-law, the latter of whom didn't come with his family either. Now the entire thing hqs split the family, and we're worried we might've gone too far.